Outbound Call Center Services For Your Business
Prospect, validate, and generate leads the right way with our outbound calling service. We provide genuine transaction-based models, shared services, and results-based campaigns.
Should You Do Outbound Calling In-House or With An Expert Telemarketing Firm?
It's no secret. Generating outbound leads is the fastest way to sales. Without the need to go through the long process of the marketing funnel.
To be successful, you only have to find the perfect ratio between the volume of calls needed to make a successful sale. But sadly, this is still grossly guesswork.
If you generate 1 successful sale every 100 cold calls, this does not mean the ratio is 100:1. There is a very big issue with this mindset especially if you only have a limited amount of lead data. You can't expect your business to run for very long this way.
That's why at Magellan Solutions, we focus on the quality of our sales and outbound teams. We hire talents that can make your 1 successful sale every 100 cold calls into 2, 5, and 10 successful sales every 100 calls. So your business can realistically grow and we can be your permanent partner for outbound telemarketing services.
For over 17 years, Magellan Solutions' outbound call center services help organizations to sell their products and reach out to new and existing customers with poise and professionalism. The company has been handling various direct marketing and outbound-related campaigns with existing clients from the energy, education, and retail industries at the helm. These years of experience in the call center industry are backed by its latest technology infrastructure, rigorous training sessions, quality assurance monitoring, and a highly trained call center team. The result is increased sales and improved ROI using the best outbound call center strategies.
Partner with the #1 SME-focused Call Center Services and BPO Outsourcing Provider in the Philippines for your outbound calling requirements and customer handling success!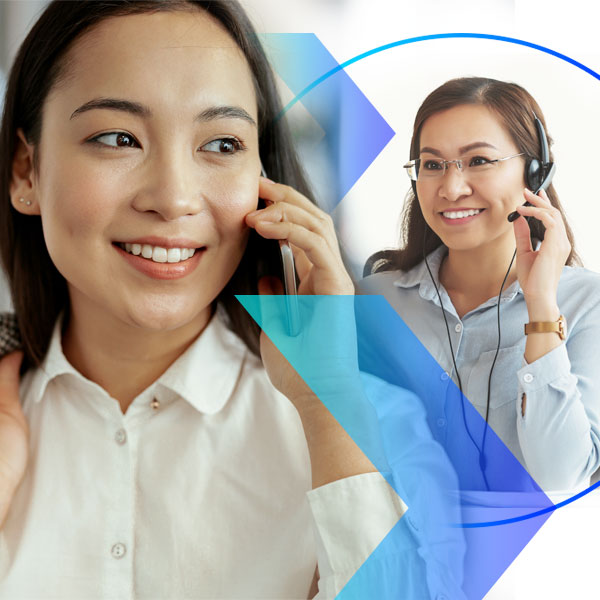 What Outbound Calling Services Are Right For Your Business?
Not sure what outbound service you need? Ask Magellan Solutions, a leading outbound call center provider in the Philippines. We cover a broad range of services that will surely fit what you need – no matter how tailored and customized it is.
Get ISO-Certified, Results-Based & Sales-Focused Outbound Call Center Services
Our Current Benchmark For Outbound Calling Services
Years Experience in Outbound Calling Services
Flexible Pricing Models Transaction-based models, Hourly rates, & Shared Services
24/7/365 Outbound Call Center Operation Uptime
How Outbound Call Center Solutions Drive Business Continuity And Brand Relevance
Why Should You Work With Magellan Solutions?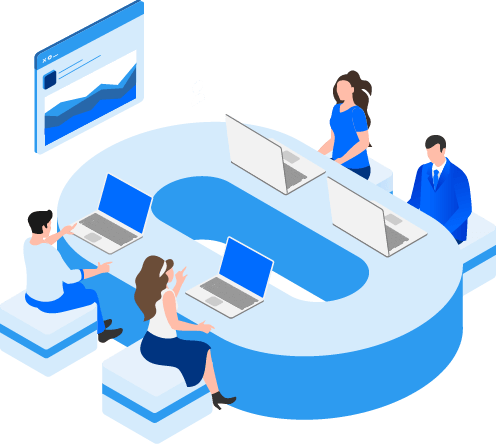 What is an Outbound Call Center Service?
An outbound call center service focuses on making calls and connecting to potential customers. Businesses use this service for their customer acquisition, sales, lead generation, appointment setting, or market research efforts.
Take note that it is different from inbound call center services which are used primarily for answering calls or emails.
What Are The Benefits Of Outbound Call Center Services?
Organic searches and paid advertisements are not enough to reach a wider market. Sometimes, you have to remind your customers and tap your prospects one by one to inform them about your products or services. While doing it, you must be ready to guide them in their purchasing decision.
What Are The Perks Of Outsourcing An Outbound Contact Center?
Outsourcing to the appropriate outbound call center can give you these benefits:
Make More Sales Calls In A Day
Close More Deals
A Cost-Effective Way Of Maintaining A Sales Team
Integrate CRM When Making Cold Calls To Increase Customer Satisfaction And Lessen Their Annoyance
Real-Time Reporting
Reach A Wider Market
Increase Customer Retention Rates
Regular And Continuous Monitoring To Check The Service Quality
How To Choose The Right Outbound Call Center Outsourcing Provider?
In selecting the best provider, make sure that they offer competitive outbound call center pricing and have years of experience to ensure they know what they're doing. Because a lot of new firms today all look nice, but their performance is another thing.
Launch An Outbound Call Center Campaign With Us
As a top call center company for small and medium-sized business owners, Magellan Solutions provides top-notch outbound services that not only attract consumers but also convert them into loyal ones.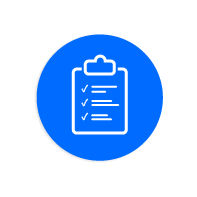 Let's Talk About Your Outbound Outsourcing Goals What You Want To Achieve Really Fast And How You Plan On Getting There With Us
Every good project starts with laying out the groundwork in the best possible light. Our international business development team does this for breakfast.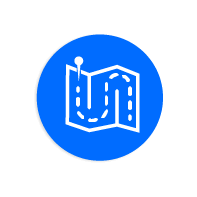 Let's Align How You Want To Measure KPIs For Success or We Can Also Help Set It For You
The most critical part of our project is the ability to follow a roadmap/plan toward success while establishing KPIs as measures for success. We help supply you with the best human resources, call center technology systems, and the right management so you can start hitting goals fast.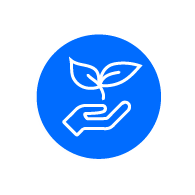 Finally, Let's Measure, Grow, And Scale Up More Projects Together!
Our main goal is to grow along with you. We believe in mutual benefits and your success is literally our success. Take confidence that we are just as equally invested in the progress of your campaigns with us.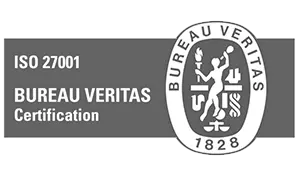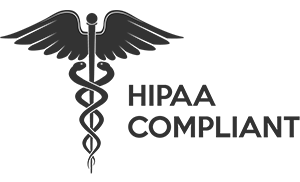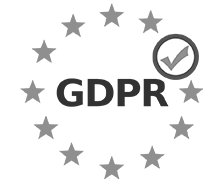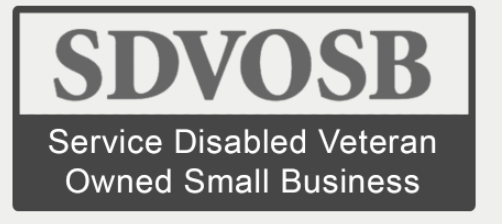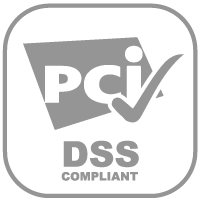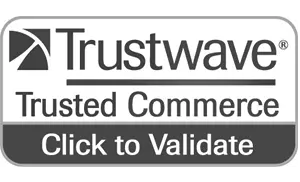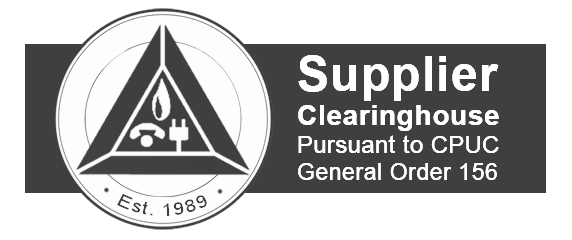 Call us for a FREE CONSULTATION
Toll Free: 1 800 371 6224        US: +1 650 204 3191        UK: +44 8082 803 175,        AU: +61 1800 247 724
Call us for a FREE CONSULTATION
Toll Free: 1 800 371 6224        US: +1 650 204 3191       
UK: +44 8082 803 175,        AU: +61 1800 247 724
August 4, 2023
How Do You Create an Effective Outsourced Telemarketing Campaign? Telemarketing Philippines outbound can help you in several ways. One primary purpose is talking to potential
[…]
October 3, 2022
Outbound Call Proper Etiquettes, Best Practices, and More! Want to expand your customer reach? An outbound call is a brilliant approach for firms to connect
[…]
June 7, 2022
Business growth can be done by expanding your customer reach. Others do it through social media, inbound marketing, advertising, etc. Perhaps the idea of
[…]
Contact us today for a free 60-min consultation
Thinking about outsourcing? Send us a message for a free 60-min consultation.
We'll read it and set up a call ASAP!
An outbound call is any call that is outside of the business. It is usually made to either existing customer or prospective customers for the purpose of selling products and services to them.