Appointment Setting Services
Experience an increase in business deals with our B2C & B2B appointment-setting services. As one of the top choices among appointment-setting companies, we offer custom-fit solutions that utilize validated tactics of background verification and cold calling, tailored to your client portfolio. Outsource your appointment setting needs to us and unlock the potential for successful business growth.
What Is Appointment Setting Services?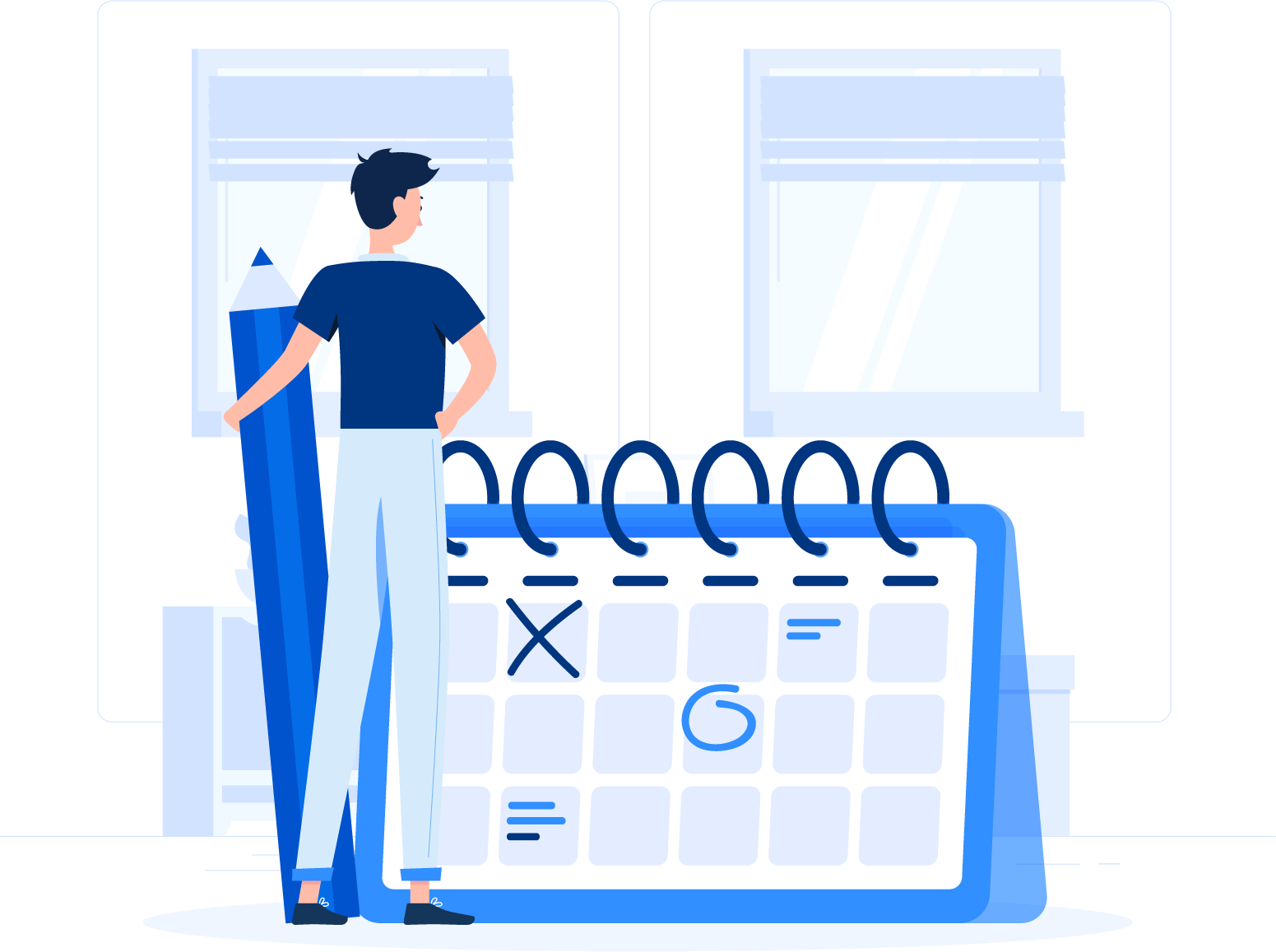 A B2C & B2B appointment setting is considered one of the most challenging parts of business development. It is a barrier to growing a company by increasing its sales through lead generation. Selling will only be possible by directly speaking to a prospect with our appointment-setting sales call. This is mostly true for start-ups and small businesses. This is a crucial task. It is where your company offers a first impression to a prospect through any B2C and B2B appointment-setting services. Your goal is to get these prospects interested in meeting your salesperson. Our appointment-setting best practices will eventually turn into a valid deal.
Outsource appointment setting with us. Our agents and appointment-setting services guarantee steady growth for your business.
Choose to outsource your appointment-setting services with the best BPO solutions provider today!
Our Current Benchmarks For Appointment Setting Services
United States, Australia, Europe, and Asia
9 Of Our Best Lead Generation Services
Lead generation process, Telemarketing lead generation services, Mortgage lead generation, Outbound lead generation services, Insurance lead generation services, Local lead generation services, B2B lead generation, Mortgage lead generation, Lead generation for startups
Flexible Pricing Option for SMEs
We accept packaged, results-based, and other business models
Our Approach To Appointment Setting Services
Schedule Appointments Globally!
Our cheap appointment setters help fill your sales pipeline. We get in touch with decision-makers, generate qualified leads, and build instant rapport with your prospects. We guarantee that we extend our services to a broad base of customers across varied industry verticals. The versatility of our best insurance appointment setters is evident because we not only deal with various business customers. But we also handle your customers. Our expertise in b2b and b2c markets speaks volumes of the capabilities of our team.
We are staffed by seasoned salespersons and industry experts for our c level appointment setting services. They are trained to have a flair for selling and are extremely articulate. Furthermore, they engage intelligently with decision-makers regarding technical and usability aspects of the products and services on offer.
Put your trust in Magellan Solutions. We take a consultative approach to customers and try to ascertain their need for the product or service rather than aggressively pushing products they do not need.
B2B Appointment Setting Services Outsourcing
Our appointment-setting service assigns specific parameters to qualify leads and appointments. Our clients have benefited from our focus on the quality of appointments generated rather than on quantity. But you can trust us that we can meet the quantity you wish to have while maintaining quality service.
Outsourcing Lead Capture Services
We view our lead capture services as a routine low-end function. Appointments you schedule with us have a high closure rate. You'll reach a web lead 6x faster. Our settlers go through stringent appointment validation and verification measures. Our hired QAs have established effective processes that we have put in place to help our agents stay focused on their prospects and their needs.
Outsource Lead Generation And Appointment Setting Services
We get you appointments with the right people. Enhance your sales team's chances of closing a deal by partnering with Flatworld. Various industry sectors have successfully associated with us for superior appointment-setting services. Make sure you complement your sales team and meet the people who matter.
Appointment Setting Services Provider
At Magellan Solutions, we deploy state-of-the-art appointment recording and tracking systems. We ensure that no prospect is unaccounted for. Your customers can access appointments and leads on our appointment management systems from anywhere, anytime.
Outsource Telemarketing Booking Appointments
Our telemarketers have 3 simple steps to book those calls for you. We have them use this as their basis before tweaking the calls according to your and their own techniques.
Disarm: Get them to lower their guard.
Purpose: Explain why you are calling.
Question: End with a specific question on how to accomplish your purpose.
Let's Break Those Barriers And Get Your Deals Closed.
Thinking of outsourcing appointment setting to telemarketing companies? try Magellan Solutions. we have been in this business industry for more than 17 years now in the Philippines. we can help you with our team of professional appointment setters. our employees will be your partner in closing as many business deals as possible.
Be it large, small, medium-sized, or even just a start-up. we will hugely contribute to your company's success.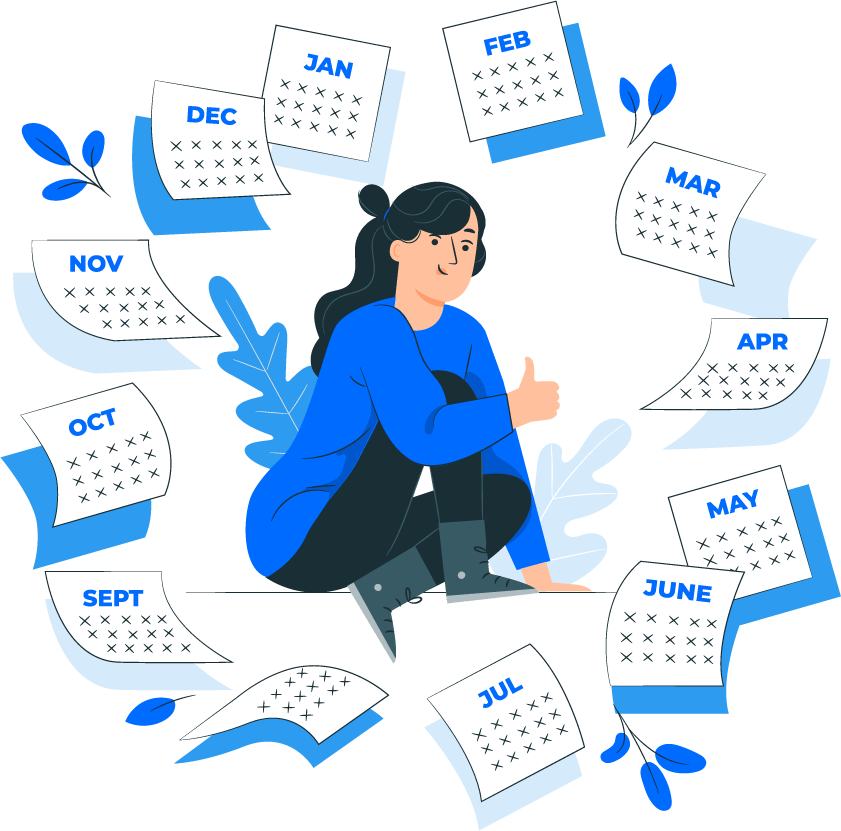 Superior Appointment Scheduling
Ensure that all your customers are being set for an appointment with our digital appointment recording and tracking system. We can also integrate IVR to give additional guidance to your customers.
Strict Adherence To Information Security
You can trust that all your information is secured with us. We have an ISO certification that proves the safety of your data.
Our process is systematized yet flexible to your requirements. We note valuable information and use it to create effective call scripts. You can also provide us with in-house prepared scripts if you prefer.
Skilled Appointment Setters
Proper skills and training in appointment-setting services? Our agents are equipped with all of that! They are experts in cold calling, depending on the client's portfolio, which will help increase your business deals.
What Is An Appointment Setter?
This is more of a marketing task. Thus we know that it's essential that our appointment setters have an educational background in business marketing. They should also be well-versed in the company, especially its products and services. An appointment setting also involves a contact sheet with details. Our setters are also technical and accurate, computer literate, have good record-keeping skills, and can handle phone calls with etiquette. Simply put, they turn prospects into interested buyers. First, they contact potential clients to introduce your company. Then they discuss your products or services.
Lastly, our appointment setters are dedicated. The more appointments are set, the better sales opportunities await your company.
If you think that your in-house sales team can do the job, you better think otherwise. The sales team should focus more on closing sales and not making cold calls. If they spend more time on appointment setting than selling, it's better to outsource it. This gives your sales team more time to close sales.
Surely are a lot of reasons why you should outsource.
Your internal sales representative probably has only eight hours daily to do the task. If appointment setting is outsourced, your internal sales rep frees up a lot of time. They can, instead, be helpful in closing sales and making strategies to keep your company running.
Your money is of the essence
Your in-house cold caller will require a manager. This will add up the cost to the company. If you manage your appointment setter yourself, your worries will mount up. That is why it makes sense to partner with us. We will manage your appointment setter so you don't have to worry and manage additional staff.
If you set an appointment internally, it could take months to find the right person. Your objective to grow by selling might also be compromised, and it could take months to achieve results. We can help you speed things up. It would also be much easier to see the results, especially when we can give accurate reports regularly.
We Have Been Growing Businesses 24/7/365 With Our Telemarketers
Appointment setters are telemarketers who call businesses and individuals. They listen to potential customers and determine their needs. Through the calls, they prove their extensive knowledge of the products and services offered and how they can benefit customers. Furthermore, they prove this by answering any questions customers may have. As a result, customers could place their trust more easily in you.
We have been cold-calling or following up with potential clients for 17 years now. Because of this, we have established some of our services.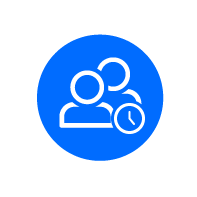 B2B appointment-setting services
Inbound appointment setting happens when a prospect calls you to set up a meeting. Meanwhile, outbound appointment setting is something that your team initiates by calling a list of qualified business owners.
We give you the alternative of having reliable, well-prepared staff who can oversee calls and messages while you handle the daily responsibilities in your firm.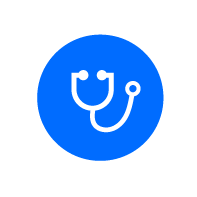 Medical Appointment Services
We have a web-based medical appointment reminder service for physicians, clinics, and medical institutions. It is a convenient and non-intrusive approach to reminding patients of their medical appointments. Furthermore, it helps reduce no-shows and encourages patients to take the appropriate action if they can't go on the scheduled date.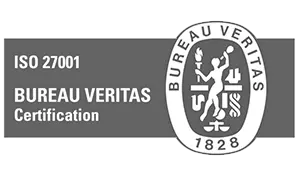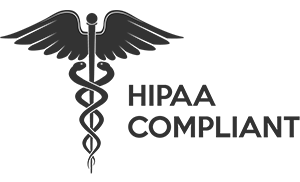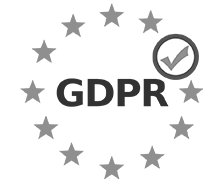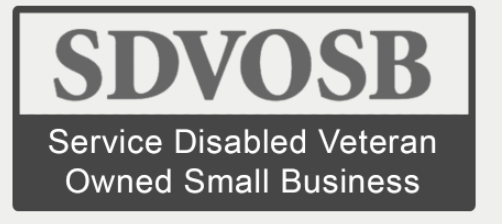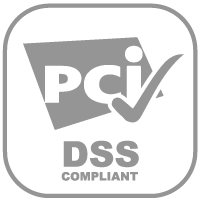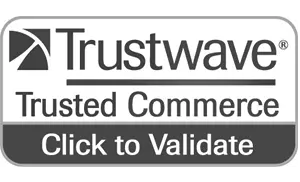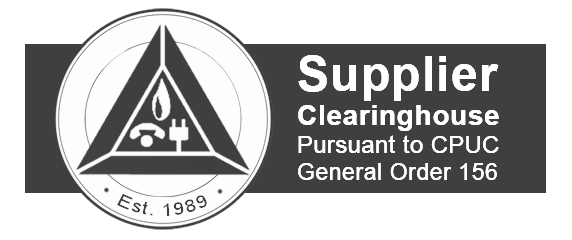 Call us for a FREE CONSULTATION
Toll Free: 1 800 371 6224        US: +1 650 204 3191        UK: +44 8082 803 175        AU: +61 1800 247 724
Call us for a FREE CONSULTATION
Toll Free: 1 800 371 6224        US: +1 650 204 3191       
UK: +44 8082 803 175,        AU: +61 1800 247 724
November 20, 2023
According to 60% of business executives, superior customer service enhances customer retention. Customers are crucial to your business's success in the ever-changing business world. Engaging
[…]
October 11, 2023
64% of business leaders affirm that customer satisfaction benefits business growth. Hence, there is a race to improve operations and customer service nowadays.  Businesses
[…]
August 4, 2023
How Do You Create an Effective Outsourced Telemarketing Campaign? Telemarketing Philippines outbound can help you in several ways. One primary purpose is talking to potential
[…]
Contact us today for a free 60-min consultation
Thinking about outsourcing? Send us a message for a free 60-min consultation.
We'll read it and set up a call ASAP!
Additional time to focus on your core business, Less cost compared to the service of an in-house appointment setter, The targeted approach of introducing your product or service to a particular demographic, Hassle-free, and Determine a convenient meeting place that will work for both parties.