Outsourced Technical Support
We are the #1 Technical Support Services provider for SMEs. We provide outsourced tech support for any industry.
Talk to Us
Why Do You Need Technical Support Services?
IT help desk outsourcing will provide quick and easy solutions across several channels. By contracting the best tech support company, you can easily resolve technical issues and improve your agents' efficiency.
This function is simple, but your operations heavily rely on 24 7 computer tech support. That is why looking for a dependable call center outsourcing vendor is essential.
For starters, you have to look at the credibility of the company. Finding a BPO partner with years of experience in assisting different industries with their technical needs is critical.
Fortunately, Magellan Solutions offer tech support calls in almost every sector worldwide. We have a good reputation amongst the 100+ partner companies we have under our belt. Our trusted tech support team can work on your company 24/7 without much supervision.
Security is also one of the main reasons we are SMEs' best tech support provider. Our facilities and data privacy protocol has ISO and HIPAA, the benchmark in security standards.
Partner with the #1 SME-focused Call Center Company and BPO Outsourcing Provider in the Philippines for your Tech Support Outsourcing Service!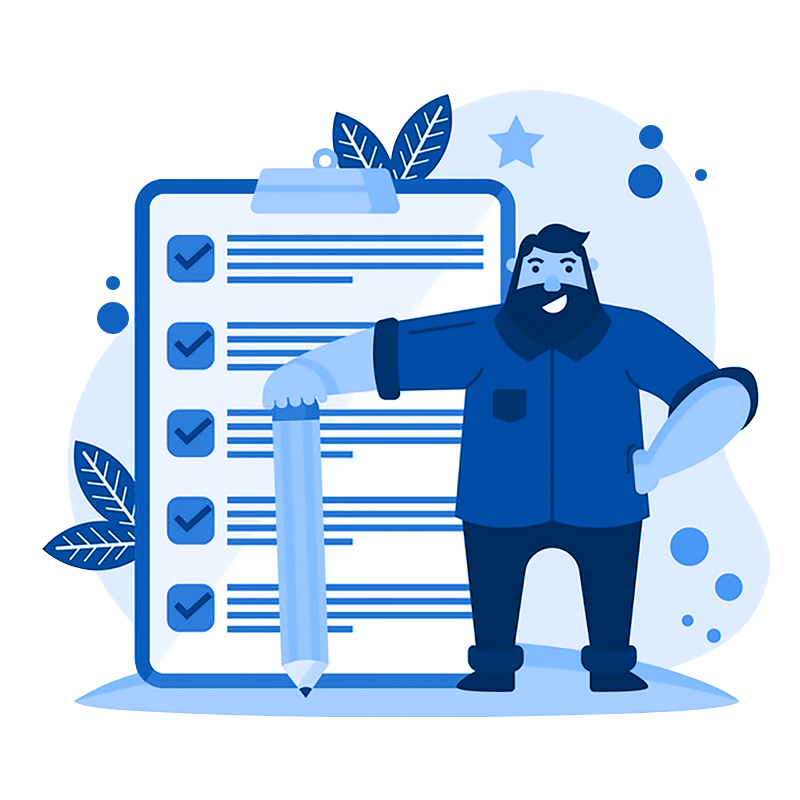 Our approach to outsourced technical support
Security And Efficiency Is Our Main Goal When It Comes To IT Outsourcing Services.
There Is No Denying That Our Information Security Makes Us One Of The Best Technical Support Companies. However, That Is Not The Only Benefit You Can Get From Us. Our Agents Are Also Well-Trained When It Come To Customer Support Outsourcing. Here's How We Do It:
We hire people with backgrounds and in-depth knowledge in the tech support industry.
We conduct precise training to enhance their IT skills.
We provide a quality assurance team to monitor their performance in accordance with your KPIs.
Through These Steps, Expect An Efficient And Secured Operation When It Comes To Outsourced IT Support Services. Whether You Want To Have An Internal IT Support Or Customer Service, We Guarantee A Favorable Outcome For Your Business.
Technical Support Services
Hire People Who Will Guide Your Customers About Queries On Your Product. Our Inbound Customer Service Will Be A Great Help For Your Operation As Our Agents Are Patient And Empathetic.
Outsourced IT Support Services
Organize Your Point Of Contact By Hiring People Who Will Connect Your Customer And Service Provider. Our Agents Can Schedule Customers' Maintenance Requests To Your Service Contract Partner.
Help Desk Technical Services LLC
Use Our Service To Get A Lot Of Updated Software Available In The Market. We Provide Installation And Maintenance At The Same Time. Besides That, We Can Support Software Upgrades In The Future Too.
IT Service Desk Outsourcing
Avoid Unnecessary Technical Error By Hiring People Who Can Troubleshoot Your System. Our Tech Support Team Can Provide Fast And Effective Solutions For Your System. We Can Also Give Suggestions To Prevent Future Errors.
IT Support as a Service
Hire People Who Will Remotely Fix Your Computer. Save Yourself With Training People On Technical Tasks For Your Company. Our Agents Have Several Years Of Experience Working With Different Companies And Various Customers.
Our approach to outsourced technical support
Security and efficiency is our main goal when it comes to IT outsourcing service.
There is no denying that our information security makes us one of the best technical support companies. However, that is not the only benefit you can get from us. Our agents are also well-trained when it come to customer support outsourcing. Here's how we do it:
we hire people with background and in-depth knowledge in tech support industry.
we conduct very specific training to enhance their IT skills.
we provide quality assurance team to monitor their performance in accordance with your KPIs.
Through these steps, expect an efficient and secured operation when it comes to outsourced IT support services. Whether you want to have an internal IT support or customer service, we guarantee a favorable outcome for your business.
Technical Support Services
Hire people who will guide your customers about queries on your product. Our inbound customer service will surely be a great help for your operation as our agents are patient and empathetic.
Outsourced IT Support Services
Organize your point of contact by hiring people who will connect your customer and service provider. Our agents can schedule customers' maintenance request to your service contract partner.
Help Desk Technical Services LLC
Use our service to get a lot of updated software available in the market. We provide installation and maintenance at the same time. Besides that, we can support software upgrades in the future too.
IT Service Desk Outsourcing
Avoid unnecessary technical error by hiring people who can troubleshoot your system. Our tech support team can definitely provide fast and effective solutions for your system. We can also give suggestions to prevent future errors.
IT Support as a Service
Hire people who will remotely fix your computer. Save yourself with training people on technical tasks for your company. Our agents have several years of experience of working with different companies and various customers.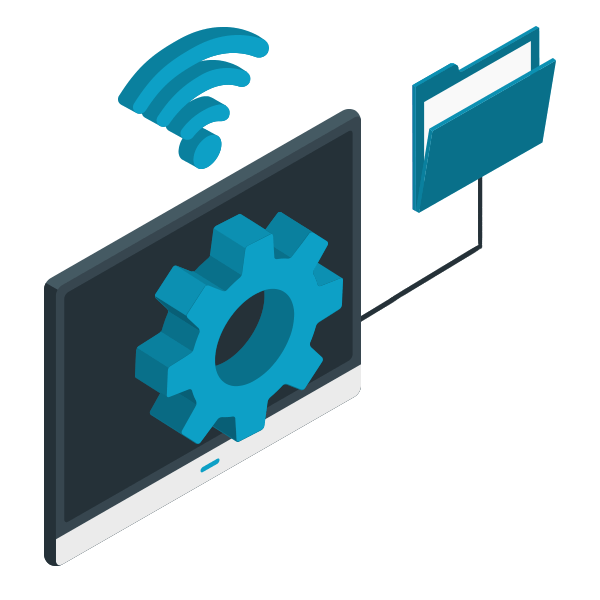 Now Is Your Chance! Experience Secured And Efficient IT Support When You Outsource With Us.
Our Business Developers will discuss with you all of our services depending on the list of your customers, desired business strategy, and expectations. We can also assist you in setting KPIs for your operations. Once we've done discussing all the necessary details then we can talk about the cost which we guarantee is affordable.
Our Current Benchmarks For Outsourced Technical Support
IT Support Service For Your Business

You can have an access to non-stop business operations using our agents that works on shifting schedule.
Core Market Focus

United States, Australia, Europe, and Asia
Flexible Pricing Option for SMEs

We accept packaged, results-based, and other business models