Full Coverage Business Process Outsourcing Services For SMEs
Outsource world-class talents for accounting services, legal LPO, data entry, order processing, medical coding, and more! We offer complete BPO services for SMEs. Hire talents that your business deserves today!
Why Do You Need Insurance BPO?
There are 2 answers: (1) No, if you have readily-available human resources to perform back-office functions within your organization. (2) And yes, if you want to unlock another dimension to your business growth and sustainability — at a much affordable cost.
Let us explain.
While having full control over your business makes perfect sense, it goes against the nature of growth.
Because to genuinely evolve as an organization, focus is the single most critical factor. And true focus comes from learning to let go of business functions that can be done much more efficiently by a specialized partner organization.
Throughout our 17+ years in the industry of being that specialized partner organization for hundreds of businesses, we know that BPO Business Process Outsourcing Solutions work. And it works magnificently.
We have become the top and premiere BPO solutions provider in the country for keeping at it. Currently, we offer Call Center Outsourcing Services, Staff Leasing Services, Back Office Services, Community Moderation Services, Data Management Services, Virtual Assistant Services, Loan Processing Call Center, Debt Collection Services, Outsource Form Processing Services, Certificate Intelligent Document Processing and so much more. We are confident and experienced enough we can take your business to the next level.
Partner with the #1 SME-focused Call Center Services and BPO Outsourcing Provider in the Philippines for your BPO support requirements and customer handling success!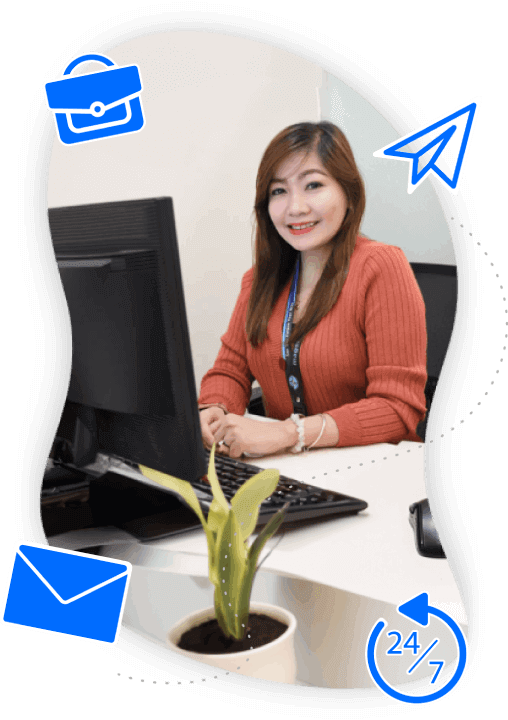 What BPO Outsourcing Services Are Right For Your Business?
Need help determining what services you need? Ask Magellan Solutions, a leading BPO support provider in the Philippines. We cover a broad range of services that will surely fit your needs – no matter how tailored and specific.
Call Center Outsourcing Services
We have custom-fit infrastructure to fit your business needs. Our 24 7 customer service comes fully-equipped with talents that passed our value-generating onboarding process assessment. This ensures you get the inbound or outbound service that you need.
Read More
Staff Leasing Services
Hire the remote employees that you need while we handle all the necessary preparations. We take care of the pooling process, onboarding, payroll, and admin so you can start running your virtual teams right away.
Read More
Back Office Services
Outsource your back-office while maintaining the quality output as you would expect from an in-house work. Our back-office services covers Technical Recruitment, Data Management, Transcription, Legal LPO, Content/ Community Moderation, 3D Services, and Digital Marketing.
Read More
Community Moderation Services
Protect your brand reputation and user-generated content on your digital platform with us. Our content moderation services include text, video, image generated content for your website, marketplaces, and social platforms.
Data Management Services
Improve the efficiency of your data management to extract truly meaningful business insights. Propel your organization to have a data-driven environment and make informed and calculated strategies for growth and continuity.
Read More
Get ISO-Certified, 360-Coverage & Multi-Disciplined BPO Business Process Outsourcing Solutions
Our Current Benchmark For Our BPO Services Solutions
BPO Clients Across 50+ Industries
*as of March 2021*as of March 2021
99.9% BPO Call Center Operation Uptime
*we can service our clients in their most preferred regional time settings
Years in BPO Services Industry and Leadership Role in the Market
*800 - 1000 FTEs-strong firm in the Philippines and the US
How Business Process Outsourcing Solutions Drive Growth And Focus
Why Should You Work With Magellan Solutions?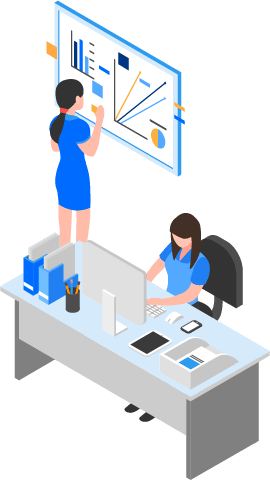 An outbound call center service focuses on making calls and connecting to potential customers. Businesses use this service for their customer acquisition, sales, lead generation, appointment setting, or market research efforts.
What Are The Benefits Of BPO Outsourcing?
On top of the obvious operational cost-savings benefit, BPO outsourcing provides businesses the ability to quickly hire the right kind of people into their organization. Apart from your own management of your outsourced employee, we also take charge of ensuring the quality work output and reliability of your employee's services.
What Are The Perks Of Outsourcing BPO Services?
Outsourcing BPO services solutions can give you these benefits:
Provides flexibility in the fast-changing business environment
Comes with lower costs because there is no need for a physical office and additional staff to hire
Offers you immediate contact with your customers
Helps in increasing customer satisfaction (CSAT) scores
Ensures that your agents with us are well-equipped to handle customer inquiries and concerns
Gives you more time to focus on your core competencies
Outsourcing companies have customized services suited for large companies, small businesses, and startups
How To Choose The Best BPO Support Services Provider?
In selecting the best partner for your outsourced requirements, make sure their quality of service, reliability, and portfolio are up to par with your standards. Price can be negotiated later down the line, but never the quality of work.
Launch A BPO Service Campaign With Us
As a preferred company for small and medium-sized business owners, Magellan Solutions provide world-class BPO services that not only fulfill your requirements but also exceed them.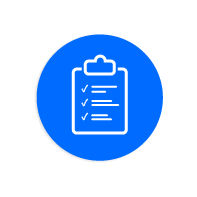 Let's Talk About Your BPO Requirements And The Ideal Employees You Have In Mind
We want to connect you with the staff that gets your business and understands the importance of their role. Our ISO-certified onboarding process solves this for us both.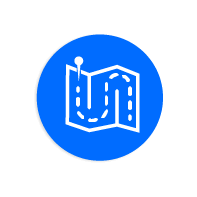 Then Let Us Plan How To Optimize Your BPO Service Project With Us; The Timelines, The Resources, And The Process And System You Want Implemented (Or We Can Do This For You)
We can either follow through your KPIs or we can help set it for you. We have an exhaustive list of successful clients across multiple industries that we can use as a model to pattern your engagement with us.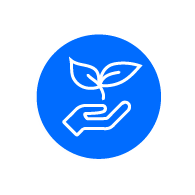 Finally, Let's Grow Together!
Our main goal for each and every client that we have is to see them grow indefinitely. From SMEs, our goal is to help you breakthrough both your short-term and future monumental goals.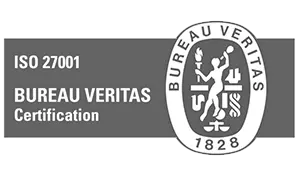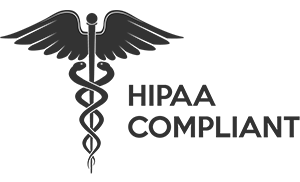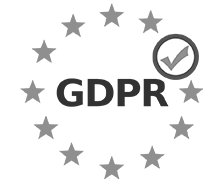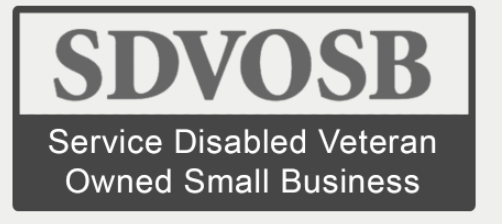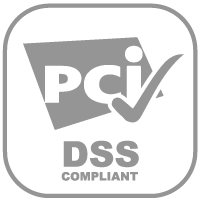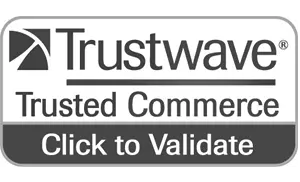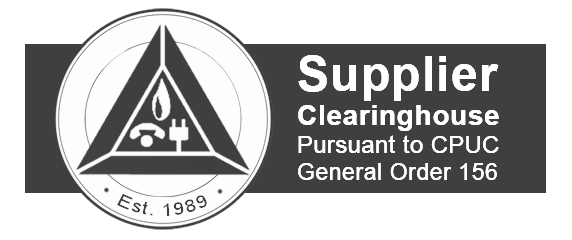 Call us for a FREE CONSULTATION
Toll Free: 1 800 371 6224        US: +1 650 204 3191        UK: +44 8082 803 175,        AU: +61 1800 247 724
Call us for a FREE CONSULTATION
Toll Free: 1 800 371 6224        US: +1 650 204 3191       
UK: +44 8082 803 175,        AU: +61 1800 247 724
November 16, 2023
Have you ever thought about how a business would thrive without customer service? If you're a start-up, having dedicated customer support may pose challenges with
[…]
November 10, 2023
When one searches for "outsourcing countries" on the internet, Outsourcing Philippines vs India stands out.  Intrigued why? Because these two countries offer outsourced services that
[…]
November 8, 2023
Get this: Companies prioritizing improving the customer experience see an 80% rise in revenue. Fantastic, right? Imagine your business running smoothly, offering top-notch customer
[…]
Contact us today for a free 60-min consultation
Thinking about outsourcing? Send us a message for a free 60-min consultation.
We'll read it and set up a call ASAP!
BPO services is an umbrella term for tasks performed by outsourced talents. In summary, these can be any tasks that a company can perform internally, but preferred to be outsourced to save on costs. Another benefit is the ability to co-manage these outsourced work with a reliable offshore placement service agency like Magellan Solutions.