Full Coverage Business Process Outsourcing Services for SMEs
Outsource world-class talents for accounting services, legal lpo, data entry, order processing, medical coding, and more! We offer complete bpo services for SMEs. Hire talents that your business deserves today!
Get Free Quote
DOES BUSINESS PROCESS OUTSOURCING SERVICES MAKE SENSE FOR YOUR COMPANY?
There are 2 answers: (1) No, if you have readily-available human resources to perform back-office functions within your organization. (2) And yes, if you want to unlock another dimension to your business growth and sustainability — at a much affordable cost.

Let us explain.

While having full control over your business makes perfect sense, it goes against the nature of growth.

Because to genuinely evolve as an organization, focus is the single most critical factor. And true focus comes from learning to let go of business functions that can be done much more efficiently by a specialized partner organization.

Throughout our 17+ years in the industry of being that specialized partner organization for hundreds of businesses, we know that BPO Business Process Outsourcing Solutions work. And it works magnificently.

We have become the top and premiere BPO solutions provider in the country for keeping at it. Currently we offer Call Center Outsourcing Services, Staff Leasing Services, Back Office Services, Community Moderation Services, Data Management Services, Virtual Assistant Services, Loan Processing Call Center, Debt Collection Services, Outsource Form Processing Services, Certificate Intelligent Document Processing and so much more. We are confident and experienced enough we can take your business to the next level.

Partner with the #1 SME-focused Call Center Services and BPO Outsourcing Provider in the Philippines for your BPO support requirements and customer handling success!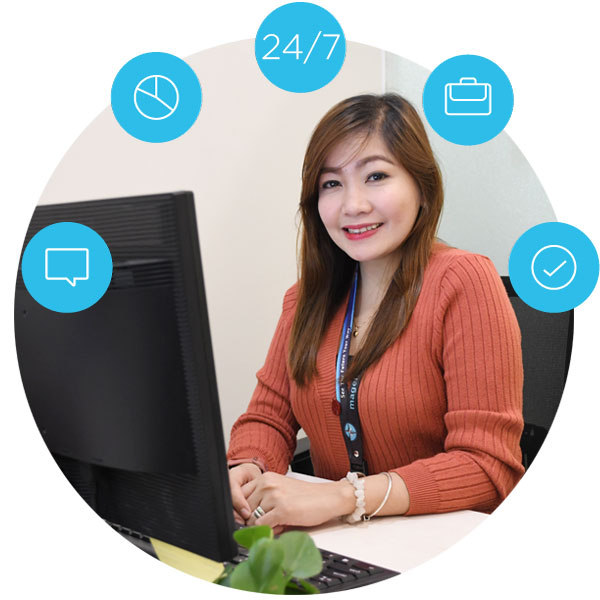 WHAT BPO outsourcing services ARE RIGHT FOR YOUR BUSINESS?
Not sure what services you need? Ask Magellan Solutions, a leading BPO support provider in the Philippines. We cover a broad range of services that will surely fit what you need – no matter how tailored and specific it is.
---
We have custom-fit infrastructure to fit your business needs. Our 24 7 customer service comes fully-equipped with talents that passed our value-generating onboarding process assessment. This ensures you get the inbound or outbound service that you need.
Hire the remote employees that you need while we handle all the necessary preparations. We take care of the pooling process, onboarding, payroll, and admin so you can start running your virtual teams right away.
Outsource your back-office while maintaining the quality output as you would expect from an in-house work. Our back-office services covers Technical Recruitment, Data Management, Transcription, Legal LPO, Content/ Community Moderation, 3D Services, and Digital Marketing.
Community Moderation Services
Protect your brand reputation and user-generated content on your digital platform with us. Our content moderation services include text, video, image generated content for your website, marketplaces, and social platforms.
Improve the efficiency of your data management to extract truly meaningful business insights. Propel your organization to have a data-driven environment and make informed and calculated strategies for growth and continuity.
Save as much as 70% in your business expenses, while providing high quality virtual customer support. We have reliable virtual assistant services for non-essential administrative tasks, creative projects, and technical help.
Get assistance for back-office tasks, such as business and mortgage processing and underwriting. And reduce loan processing costs by outsourcing part or all of your processes to us.
Maintain positive and healthy relationships with your customers by integrating customer service best practices into your debt collection. Our debt collection services to prevent bad debts, improve your cash flow, and complete your AR collections by streamlining your debt collection process.
We take over the handling of huge number of forms daily. We process, validate, and store data for our clients in hospitals, financial institutions, government agencies, schools, e-commerce businesses, and many more.
Certificate and Intelligent Document Processing is one of the latest services that we provide. We receive certificate processing requests, perform the research for compliance, and work on the certificates and documents for successful filing and approval.
Our current benchmark for our bpo services solutions
BPO Clients Across 50+ Industries

*as of March 2021
99.9% BPO Call Center Operation Uptime
*we can service our clients in their most preferred regional time settings
Years in BPO Services Industry and Leadership Role in the Market
*800 - 1000 FTEs-strong firm in the Philippines and the US
GET ISO-CERTIFIED, 360-COVERAGE & MULTI-DISCIPLINED BPO BUSINESS PROCESS OUTSOURCING SOLUTIONS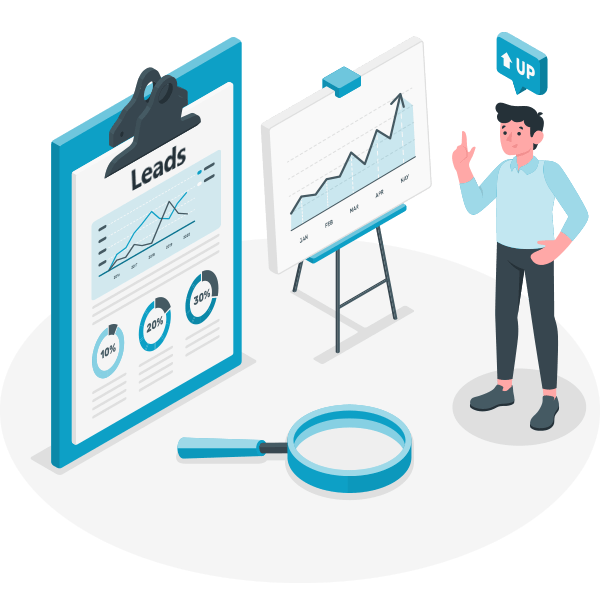 Virtual Assistant Services
We provide customized, cost-effective and professional virtual assistance that let you focus on core activities. We hire only the best people to handle your business processes. Admin tasks include bookkeeping, online research, data entry, customer support, social media management, and many more. Meanwhile, the usual creative projects are: graphics designing, blogging, photo editing.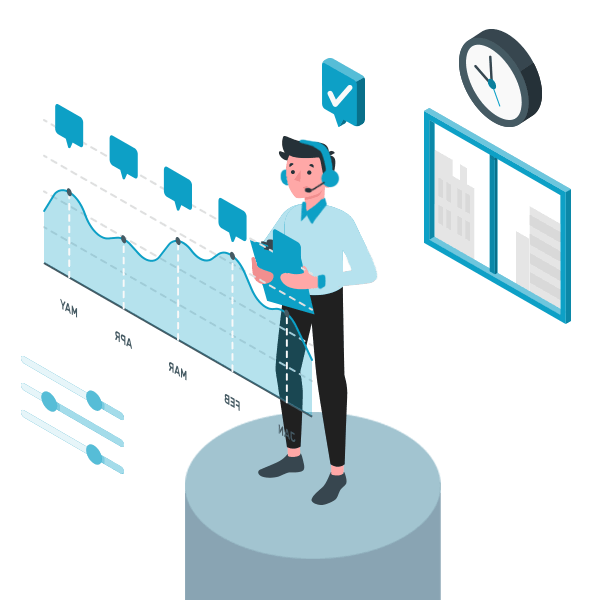 Staff Leasing Services
Hire Top Filipino Talents who are known for their dedicated service and stellar client relations-ability. We guarantee data protection and confidentiality ISO, HIPAA, PCI-DSS, and GDPR Certification and Compliances. We have flexible pricing options based on the industry type and company size.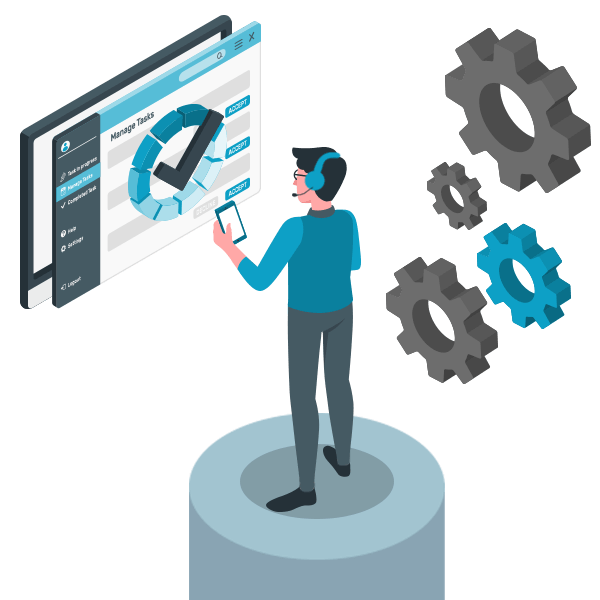 Community Moderation Services
Don't let harmful content affect your brand. Businesses lose as much as 22% of customers when one negative article, comment or review is found by users considering buying their products or services. Outsource community moderation services with us to filter real-time user-generated content (UGCs) on your online platform.
Outsource Form Processing Services
Skip the repetitive, time-consuming tasks for your business. Outsource forms processing services with us. Let a team of dedicated professionals process your forms the right way in the most effective and efficient manner. Take confidence in our ISO Certified and Mutliple Region Data Security Compliances.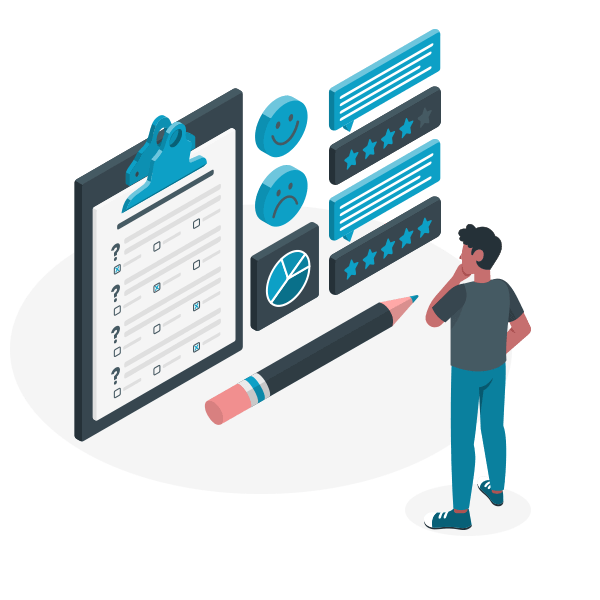 HOW BUSINESS PROCESS OUTSOURCING SOLUTIONS DRIVE GROWTH AND FOCUS
Magellan Solutions offers a comprehensive suite of BPO solutions to accommodate all business' back-office support. Its client list has been expanding each year and it has decided to up the ante and offer new ones. Magellan has very satisfied clients who have trusted the company with tasks on data entry or data processing, medical coding and billing, order processing, accounting, legal outsourcing, loans service, credit card processing, loan and credit card debt collection, applied engineering, and social media customer care.

Our BPO support services cater primarily to small and medium business because these businesses can appreciate growth the fastest. We've seen it a hundred times over and we want you to also experience a breathrough with us too!

Here are some reasons why you should consider our BPO solutions:
Clear-Cut Outsourcing Agreements
Most outsourcing agreements are legally structured by starting with a Master Service Agreement. This contract outlines the services that you expect from the outsourcing provider. Provisions and policies should be clearly stated in the agreement, as well as pricing for the service.
Not a New-Age BPO and Call Center Services Company
We are almost a 2-decade company that started our operations way before outsourcing can be called an industry. The time that you save by outsourcing helps you to enhance your business functions. Your in-house departments can focus on developing your core business. At the same time, your outsourced team can take care of your customer service and sales. This combined effort increases efficiency and competence.
SME-First & SME-Friendly Pricing Options and Models
We focus primarily about 90% of our entire organization to providing BPO services to SMEs. We have the best models for flexible pricing, transaction-based models, by the hour rates, and so forth. Talk to us to learn more about it today!
Blended BPO Support
We provide top-notch BPO and Call Center Solutions that keep you in close contact with your valued clients. With the extra edge of automated IVR call center technologies that can give your business a chance to build a lasting relationship with your customers through trust and service reliability.
Outsourced BPO Work is a Smart Move
There's only a little time in a day to fit in all your tasks. Work smart! Outsource to a BPO company to help you strategically distribute your resources — time, money, effort, and workforce. See what our BPO services can do for you.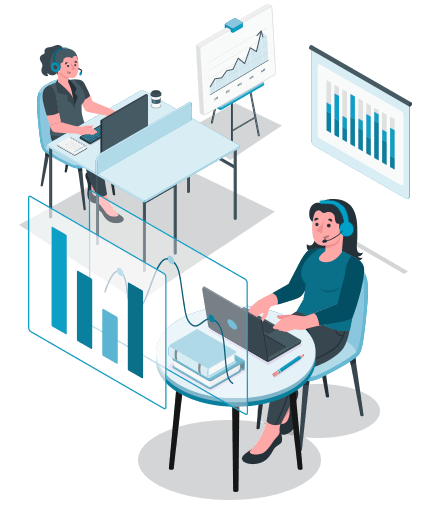 WHY YOU SHOULD WORK WITH MAGELLAN SOLUTIONS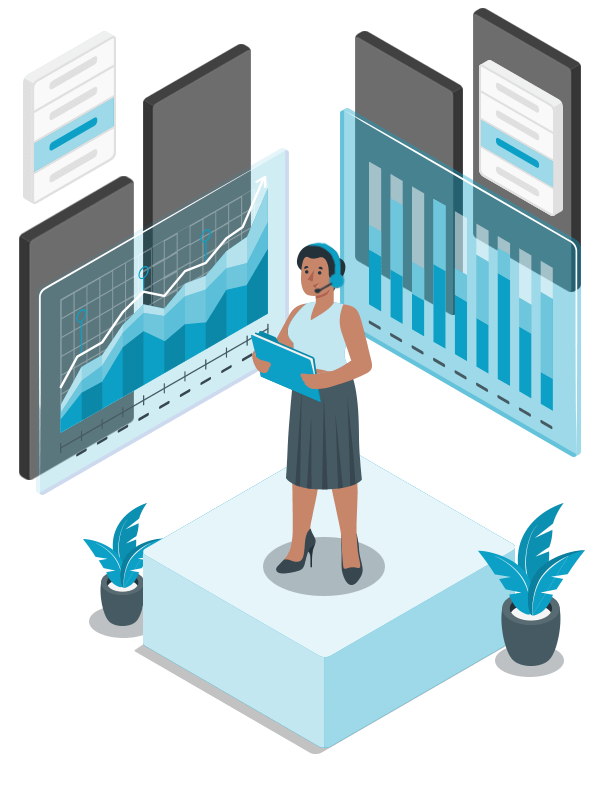 Our BPO Services are simply much better and more comprehensive than the rest
Our experience and authority allows us to quickly adapt to the requirements of our clients at any given time. We cover the most complete set of BPO services that our clients are not even aware of before communicating with us. We help organizations to reach their maximum potential by way of providing talents that is at par or even better than their local/in-house counterparts.
We have mastered our local market that's why we're a global agency
We are not a big and bright-eyed idea company that has gone through many dramatic bootstrapping. Magellan Solutions is a business that genuinely solves problems. We offer BPO solutions so businesses can have access to talents that can perform at a manageable cost, call center services to help your customers remain happy and engaged, and inbound and outbound services to complete the overall life cycle of customer acquisition and retention.
Expert On-boarding Process and Hiring
What sets us apart is we have roots in this industry far beyond what oversimplified firms now offer. We are not anti-software and platform automation, but we understand the priceless value in human communication services. This is what your customers need and we're experts at procuring these talents and connecting them to our clients.
We're here for the long haul
The inconvenient reality is that most SMEs don't make it very far, especially in these current times. But with a focused enough mindset and knack for cost management via outsourcing everyone can make it. At least, our clients do.
WHAT IS BPO SERVICES?
BPO Services connects qualified remote, virtual, and offshore employees to different industries and organizations. This requirement applies to almost any industry that has a back-office process or a specialized process such as legal work, HR placement, eCommerce moderation, real estate, healthcare medical coding and billing, eServices, education sector, insurance, retail, and many more.
What Are The Benefits of BPO Outsourcing?
On top of the obvious operational cost-savings benefit, BPO outsourcing provides businesses the ability to quickly hire the right kind of people into their organization. Apart from your own management of your outsourced employee, we also take charge in ensuring the quality work output and reliability of your employee's services.
What Are The Perks Of Outsourcing BPO Services?
Outsourcing BPO services solutions can give you these benefits:



Provides flexibility in the fast-changing business environment
Comes with lower costs because there is no need for a physical office and additional staff to hire
Offers you immediate contact with your customers
Helps in increasing customer satisfaction (CSAT) scores
Ensures that your agents with us are well-equipped to handle customer inquiries and concerns
Gives you more time to focus on your core competencies
Outsourcing companies have customized services suited for large companies, small businesses, and startups
How To Choose The Best BPO Support Services Provider?
In selecting the best partner for your outsourced requirements, make sure their quality of service, reliability and portfolio are up to par with your standards. Price can be negotiated later down the line, but never the quality of work.
LAUNCH A BPO SERVICE CAMPAIGN WITH US
As preferred company for small and medium-sized business owners, Magellan Solutions provide world-class BPO services that do not only fulfill your requirements, but also exceed them.
1. Let's talk about your BPO requirements and the ideal employees you have in mind
We want to connect you with the staff that gets your business and understands the importance of their role. Our ISO-certified onboarding process solves this for us both.
2. Then let us plan how to optimize your BPO service project with us; the timelines, the resources, and the process and system you want implemented (or we can do this for you)
We can either follow through your KPIs or we can help set it for you. We have an exhaustive list of successful clients across multiple industries that we can use as a model to pattern your engagement with us.
3. Finally, let's grow together!
Our main goal for each and every client that we have is to see them grow indefinitely. From SMEs, our goal is to help you breakthrough both your short term and future monumental goals.