We are delivering excellent and round-the-clock answering service for small businesses—unmatched expertise in inbound call center solutions. We are providing friendly customer service for your valuable customers.
Why Do You Need To Outsource 24/7 Business Answering Service?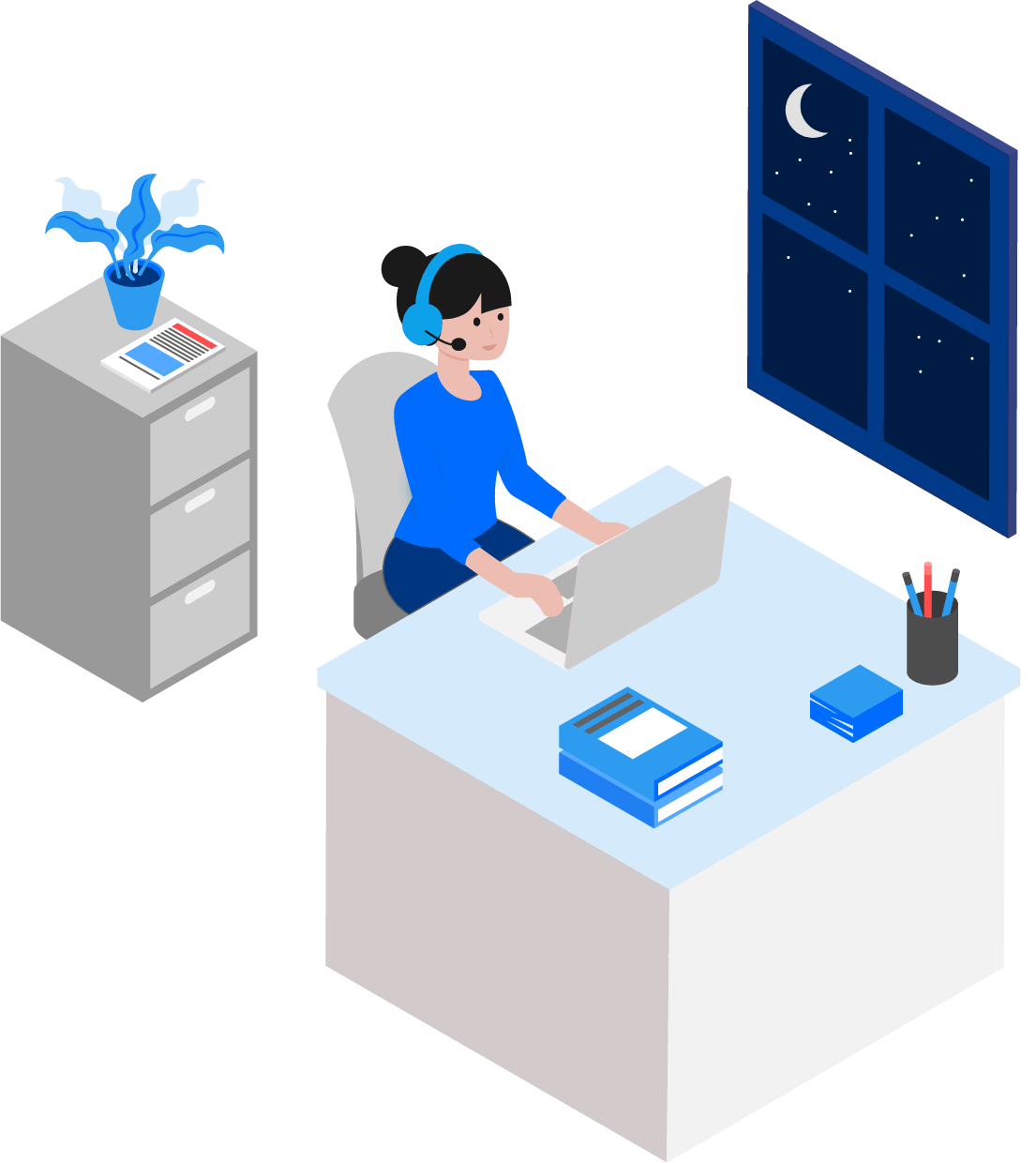 Outsourcing your 24 Hour Answering services can improve your business's customer satisfaction score. Making your live answering services available after-hours will also introduce you to a broader range of prospective clients.
Most of the customers are only available after they work during the day. So, if you're still operating from 9-5, you're behind the times! However, availability is not only the factor you should consider. You must look at the quality of the answering service companies for your customers.
It is hard to provide excellent quality telephone answering service if you have too much on your plate. The thing is, you don't have to do all the work by yourself. Magellan Solutions is here to assist you with after-hours answering service. We've been providing inbound call center services for many SMEs for almost two decades now.
Phone answering service for small businesses is beneficial because of our affordable pricing. We understand that start-up companies don't need an extensive customer service team. For this reason, we do not require any minimum number of seats for your operation. You can set up your own as we guide you along the way.
As a business owner, we know how protective you are with your sensitive information. That is why we set up strict security implementation to safeguard your data. We have ISO certification as proof of our hard work fortifying data security.
Partner with the first-class SME-focused Call Center Company and BPO Outsourcing Provider in the Philippines for your 24/7 Answering Service!
Our Current Benchmarks For 24/7 Answering Service
United States, Australia, Europe, and Asia
Years of Customer Service Experience
All of our clients gain more customer satisfaction rate after they set up their own 24/7 answering service team.
Flexible Pricing Option for SMEs
We accept packaged, results-based, and other business models
Our Approach In 24/7 Live Answering Service
Service quality must be the top priority when outsourcing 24/7 answering services.
It is a given fact that outsourcing can reduce your operational expenses. But this is not the only thing separating us from other BPO companies. We can provide you with a world-class 24-hour virtual receptionist by following the formula we have been doing for almost twenty years. Here's how we do it:
We hire talents based on the criteria that you will give to us.
We will provide them with rigorous training in customer service and crisis management.
We will conduct mock calls to ensure their preparedness before the actual onboarding.
We guarantee excellent customer support for your business. Our outsourcing partners receive favorable customer feedback because of our 24 /7 call-answering service.
The world never sleeps, and so should your business. Hire people that will attend to your customers' inquiries even if you're not around. It will increase your customers' satisfaction knowing that you are available anytime.
Don't just rely on your answering machine: schedule meetings and appointments even after business hours. Hire people who will organize your calendar. All you have to do is call them in the morning.
Weekend/Holiday Live Answering Services
Weekends and holidays shouldn't be a hindrance to your operation. We provide a team that can also work during these days. Expect better feedback from customers, knowing you can entertain them during these days.
Don't just rely on your answering machine: schedule meetings and appointments after business hours. Have your files and documents ready before your regular business hours.
We can connect your business phone number to our system, so whenever someone calls you after hours, it'll be routed to our live answer service. Additionally, our team has the best neutral accent in the BPO industry. Your customer will be comfortable talking to them as they sound like locals.
Don't Sleep On Our Services. More Businesses Are Now Getting Their Own 24/7 Answering Service Team. Let Us Help You.
Our business development managers will guide you in your outsourcing journey with us. we will help you figure out the needs of your service. from the software we should use to the number of people you need, we got you covered! We have no minimum requirements for our service. Our goal is to help your business grow further.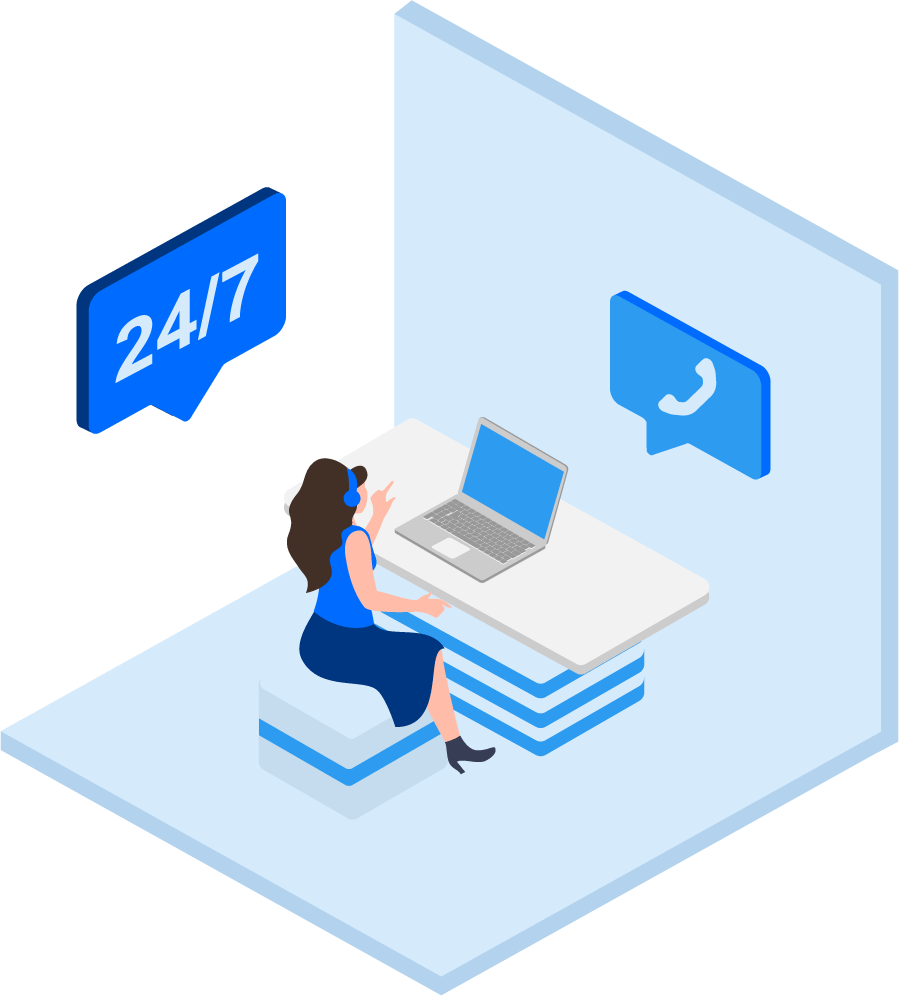 Affordable 24/7 Call Center Answering Service
The cost of our service is very flexible as we depend on the program and the number of people you need. We understand that SMEs don't need large call center operations, so we have no minimum requirements for our process.
Access To The Best And Most Skilled Professionals Available
The Philippines is the "Call Center Capital of the World." Many Filipinos strive to a talented agents in customer service. Don't hesitate to work with the best customer service team possible.
Get high customer satisfaction when you outsource our 24/7 answering services. We will provide your customers with immediate responses to their inquiries and concerns.
Need all-day customer support? We can provide you with an automated call center solution for all the primary concerns of your customers.
What Is 24/7 Answering Service
After-hours reception service is a call center program that aims to make your business operate non-stop. A telephone message is essential in every industry, especially in start-up businesses. Excellent live operator answer service can give more advantages to your product, such as a higher customer satisfaction rate and customer retention. Your business will also get more prospective clients as existing customers can spread the word about your business operations.
Aside from that, a dependable business call answering service will gain loyal customers. Faithful clients are vital if you are building your business reputation. More telephone answering companies are creating their after-house call center to prepare them for business expansion.
What is a 24/7 Answering Service?
24/7 answering is a feature in your business where your customer can talk to a live agent anytime. Many customers prefer to speak with agents even after hours because that is the only time they are available. You can also get a virtual receptionist on weekends and holidays. It'll make your service more accessible to more people.
How much does a 24/7 answering service cost?
There is no definite pricing for an after-hours answering service. It'll depend on the service you need, the software you will use, and the number of agents. However, some companies need the required seats before providing a service. This is not practical for small businesses since you only need a couple of people to work for you, and some companies are expecting more than 100 seats before operating.
What are the different types of 24/7 Answering Services?
The most common type of 24/7 answering service is customer care support. Customers can contact your customer service team to inquire about your product. They can assist them or forward the concern to you the next day. Another type of 24/7 support is an appointment setter where clients can call them and arrange a meeting with you during regular business hours. It is common for medical clinics where agents set a doctor's schedule.
Is 24/7 answering service okay for small or medium businesses?
Having an after-hour answering service will greatly benefit small and medium businesses. People will rely on your service since they can depend on you anytime. SMEs need to get loyal customers, especially if they are starting to build their business profile.
Make Your Business More Accessible With Our After-Hours Answering Service
Want to increase your customer satisfaction rate? Planning to expand your business? Create a call center team for your 24/7 answering service, which will leave a great impression on your customers. You'll also be exposed to other customers using your product in different time zones.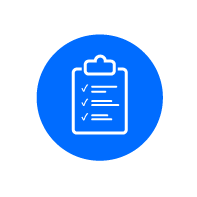 Let's talk objectively about your targets and KPIs
Let's create achievable KPIs that will measure the capability of your company. We will fulfill it by choosing suitable agents for your after-hours call center service.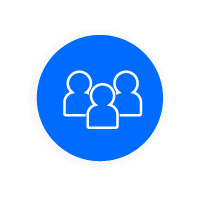 Tell us the ideal 24/7 team you have in mind.
We trust your intuition when choosing the right people for your company. With our guidance, let us hire the best agents to work for you.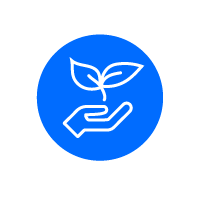 After we help scale your business, let's explore further.
After-hours call center service opens up a lot of opportunities for your company. Once we finish the initial KPIs, let's talk about business expansion.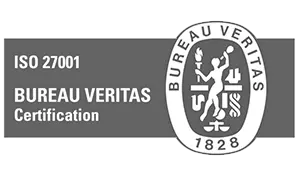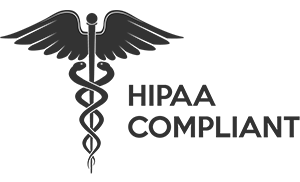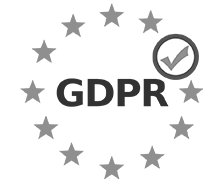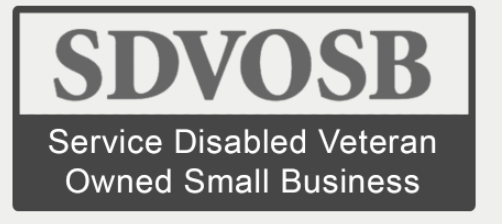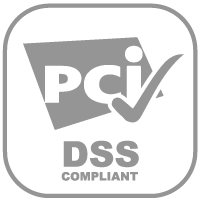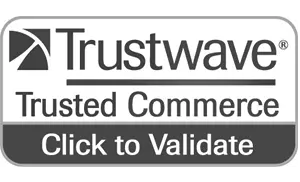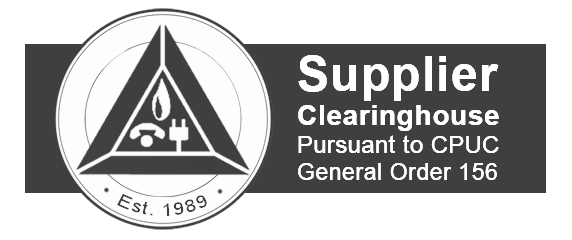 Call us for a FREE CONSULTATION
Toll Free: 1 800 371 6224        US: +1 650 204 3191        UK: +44 8082 803 175,        AU: +61 1800 247 724
Call us for a FREE CONSULTATION
Toll Free: 1 800 371 6224        US: +1 650 204 3191       
UK: +44 8082 803 175,        AU: +61 1800 247 724
November 16, 2023
Have you ever thought about how a business would thrive without customer service? If you're a start-up, having dedicated customer support may pose challenges with
[…]
November 10, 2023
When one searches for "outsourcing countries" on the internet, Outsourcing Philippines vs India stands out.  Intrigued why? Because these two countries offer outsourced services that
[…]
November 10, 2023
The real estate sector is a highly competitive industry today. Traditionally, its marketing strategies often depend on intrusive methods like cold-calling and endless bombardment
[…]
Contact us today for a free 60-min consultation
Thinking about outsourcing? Send us a message for a free 60-min consultation.
We'll read it and set up a call ASAP!
It is an automated call center solution that promotes self-service for faster resolution of fundamental customer concerns. It is the best option for businesses with limited budget yet needs all-day customer support. But if you prefer an answering service operated by an actual human agent, you can outsource live answering services.