24 7 Answering Service
We are the #1 24 7 Answering Service for Small Business. Phone answering service is one of our expertise when it comes to inbound call center. Your valuable customers deserve a friendly customer service.
Send Us a Message
Why Do You Need To Outsource 24 7 Business Answering Service?
Outsourcing your 24 Hour Answering services can provide a better customer satisfaction score for your business. Making your live answering services available after-hours will also introduce you to a wider range of prospective clients.

Most of customers are only available after they work during the day. So, if you're still operating from 9-5 then you're behind the times! However, availability is not only the factor you should consider. You must look at the quality of the answering service companies for your customer.

It is hard to provide great quality telephone answering service if you have too much in your plate. The thing is, you don't have to do all the work by yourself. Magellan Solutions is here to assist you in after hours answering service. We've been providing inbound call center service for many SMEs for almost too decades now.

Phone answering service for small business is beneficial because of our affordable pricing. We understand that start-up companies don't need an extensive customer service team. For this reason, we are not requiring any minimum number of seats for you operation. You will have the freedom to set up your own as we guide you along the way.

As a business owner, we know how protective you are with your sensitive information. That is why we set up strict security implementation to safeguard your data. We have ISO-certification as a proof of our hardwork in fortying our data security.

Partner with the #1 SME-focused Call Center Company and BPO Outsourcing Provider in the Philippines for your 24 7 Answering Service!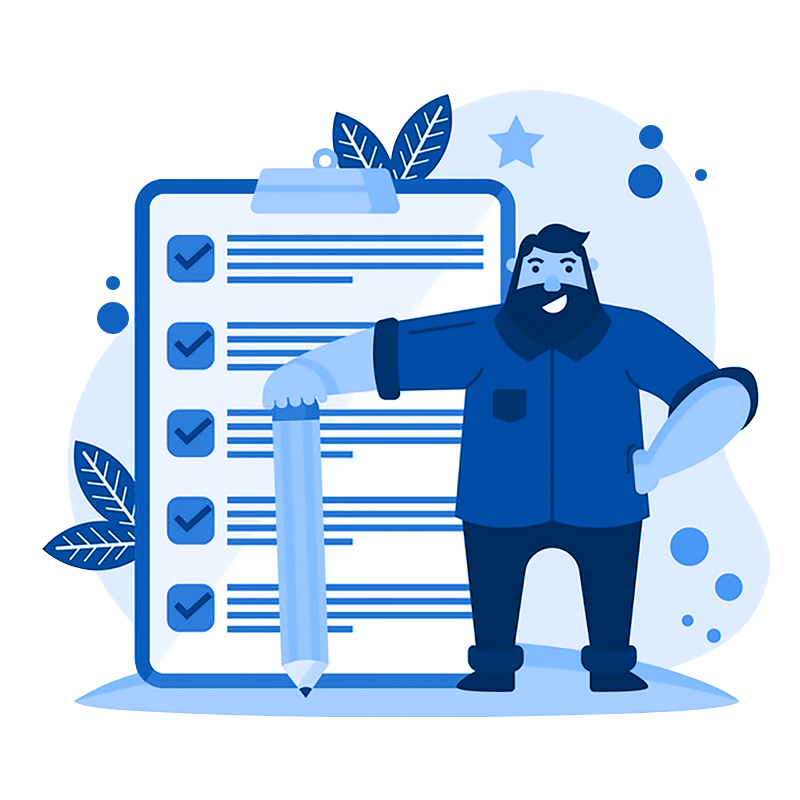 Our approach in 24 7 Live Answering Service
Service quality must be the top priority when outsourcing 24 7 answering service.
It is a given fact that outsourcing can reduce your operational expense. But this is not the only thing separates us from other BPO companies. We can give you a world-class 24 hour virtual receptionist by following the formula we are doing for almost twenty years. Here's how we do it:
We hire talents based on the criteria that you will give to us.
We will give them rigorous training about customer service and crisis managements.
We will conduct mock calls to ensure their preparedness before the actual onboarding.
We guarantee an excellent customer support for your business. All of our outsourcing partner receive a favorable feedback from their customers because of our 24 7 call answering service.
The world never sleeps, so should your business. Hire people that will attend on your customers' inquiries even if you're not around. It will surely increase your customers' satisfaction knowing that your are available anytime.
Answering Service Care
Don't just rely on your answering machine. Schedule meetings and appointments even after business hours. Hire people who will organize your calendar. All you have to do is call them in the morning.
Weekend/Holiday Live Answering Services
Weekend and holidays shouldn't be a hindrance to your operation. We provide a team that can also work during these days. Expect a better feedback from customer knowing you can entertain them during these days.
Don't just rely on your answering machine. Schedule meetings and appointments during after business hours. Have your files and documents ready before your normal business hours
Local Answering Service
We can connect your business phone number to our system so whenever someone will call you after hours, it'll be routed on our live answer service. Additionally, our team have the best neutral accent in the BPO industry. Your customer will comfortable talking them as they will sounds like a local.