Multilingual Call Center Services
Eliminate the language barrier and have the support of the #1 Multi Language Customer Service provider for SMEs catering to hundreds of languages. Transfer your business' call center translation services to us and start immediately in a few weeks. Our HIPAA and ISO-certified operations integrating mainstream CRMs and call center software ensure everything will run smoothly.
Select Your Language Here
Why You Need Multilingual Services
Multilingual call center services enable your business to reach a global market. This means communicating with an international customer filled with people from different time zones and cultures who are speaking different languages. This is where our multi language customer service centers can help you.

We can provide you with call center interpreter services or telephone translation services in whatever language you may need. Aside from our call center agent's fluency in your preferred language, they are adept at handling customer service. Language barrier eliminated, stellar customer satisfaction guaranteed.

We are one of the best phone interpreting agencies for SMEs. As we can provide call answering services in your customer's native language. Our call center translation services give a lasting impression of easy and comfortable interaction between your international customers and your business. Ease of communication is the hallmark of a global brand. Be one of them!

Partner with the #1 SME-focused Multilingual Call Center Services Provider in the Philippines for your customers worldwide today!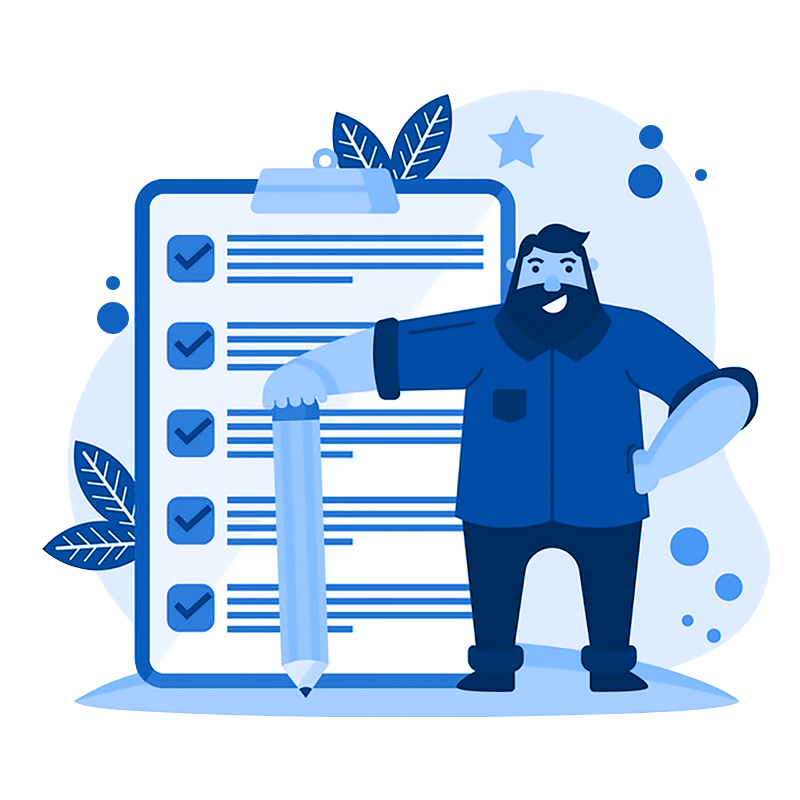 Our Approach On Call Center Translation Services
Expand your business and enhance your global presence with multilingual call center
Start expanding your global presence and become an international brand. Never let language barrier stop you from doing so. Turn your customer service arm into a multi language customer service center. Partner with us as we can offer customer service at par with industry standards. We have customer service representatives fluent in whatever language you prefer.

Never bother yourself with language incompatibilities between your business and customers. Aside from flexible pricing, we provide the following value propositions:
we hire call center representatives who are language experts and at the same time can deliver stellar customer service support for your business
we provide professional multilingual call center agents who understand cultural context to deliver accurate and pleasant conversation
we monitor call quality assurance to ensure we perform based on assigned KPIs and benchmarks you desire
Become a global brand and enrich how you deliver multi language customer service support, in whatever language for SMEs.
Bilingual Call Center Services
Inquiries and orders coming from countries your business cannot speak of? Smoothen the transaction process with your own bilingual call center representatives. Never miss opportunities from foreign market, ever again!
Multilingual Call Center Services
Thinking of putting up a branch on foreign territories? Show your new customer base that you are ready to establish a deep connection with them. Let them know your business do not tolerate language barrier. Give off an impression of a reliable and professional brand image.
Multi Language Customer Service
Prove your commitment to your non-English-speaking customers with a multilingual call center. Understand every culture and be different among your competitors.
Telephone Translation Services
Make sure you include every language in your international communication lines. From English to whatever language your customer needs, no problem, we can deliver for you.
Call Center Interpreter Services
Arm yourself with the wide array of languages we can deliver for you. Ensure you communicate well with your global customers and cater to their needs.