Legal Outsourcing Services
We are an excellent legal outsourcing services provider for SMEs. We provide exemplary back-office legal outsourcing services. Therefore you can focus on core legal matters and boost your legal firm's performance.
Why Do You Need Legal Outsourcing Services?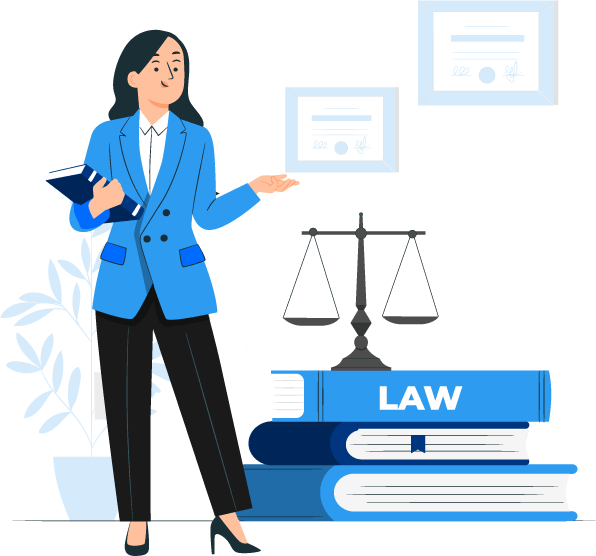 Outsourcing your non-core legal back office support to Magellan Solutions can help your legal firm boost performance. You free yourself from tedious and repetitive tasks. You can also focus on tons of legal work that impacts your firm.
Legal process outsourcing enables you to access talent with legal backgrounds. An LPO agency with people who understand how the legal industry works and can provide the needed support. While you, at the same time, can optimize your legal services in all directions.
There are many factors to consider when outsourcing non-core legal tasks. The most important thing to consider is the sophistication of your outsourcing partner's data, information security, and standards. Here at Magellan Solutions, we are ISO 27001-certified, GDPR-compliant, and HIPAA-compliant, and we have a Quality Management System in place. We follow strict protocols when we deal with any information. We care for your information like our own.
With more than 17 years in the industry, we have expertise in the legal LPO process field. Outsource litigation support for your non-core tasks such as legal transcription, legal research, document review outsourcing, legal documentation, legal collection, outsourcing legal phone calls, and appointment setting.
Improve your client relations. Never exhaust your in-house lawyers and paralegals with time-consuming tasks. Legal process solutions work best for the law firm of the future. Be one of them.
Partner with an excellent SME-focused legal outsourcing service and outsourcing provider in the Philippines.
Our Current Benchmarks For Legal Process Solutions
United States, Australia, Europe, and Asia
Legal Service Options To Choose From
Legal Clerk, Document Coder, Billing Staff, Legal Secretary, Online Records Clerk, Legal Executive Assistant, Document Reviewer, Document Processing Specialist, Legal Administrator, Legal Administrative Assistant, Legal Researcher, Litigation Support Specialist, Case Manager, Contract Administrator, Compliance Specialist, Patent/Intellectual Property Specialist, Paralegal, Foreign Language Translator
Flexible Pricing Option for Legal Firms
We accept packaged, results-based, and other business models
Our Approach To Legal Process Outsourcing Services
When it comes to legal LPO, sophisticated information security is a priority.
We can protect your sensitive information with utmost confidentiality, but this isn't the only value proposition we provide to our clients. On top of flexible pricing:
We hire talents with expertise and legal backgrounds.
We onboard talents that have an in-depth understanding of how Information Security and Management System works, HIPAA compliance, and GDPR.
We monitor performance to ensure quality KPIs and meet or surpass the benchmarks.
You can expect our LPO services to provide the seamless legal back-office support your law firm needs. There is no room for incompetence, only improvement.
Partner with us today and ensure a boosted performance within your legal firm. Maximize your in-house legal team's performance and abilities. Never get stuck reviewing tons and tons of files for your document review.
Never miss your client's payments, and bill them properly for every legal service rendered. Make billing and payment seamless. Let us help you do so.
Never cripple your law firm with unending legal transcription for a single day in court. Contract the task to people who can do it in half the time, less the price. Efficiency and accuracy are guaranteed.
Legal Appointment Setting
Our 17+ years in the service give us the knowledge and understanding of how important every client is. Never miss an appointment with your current and potential clients. We can provide a 24/7 appointment setter for you.
Improve client relations and let them know they can reach you any time of the day. All this is possible through our efficient answering service!
Seize The Day! We Understand How Busy Your Law Firm Can Get, So Let's Get Down To Business. ASAP.
Our Business Development Team understands your thirst to boost productivity. The thing we have in common? We want to get things done. Let's reach an agreement and work towards a better partnership. Let's start today!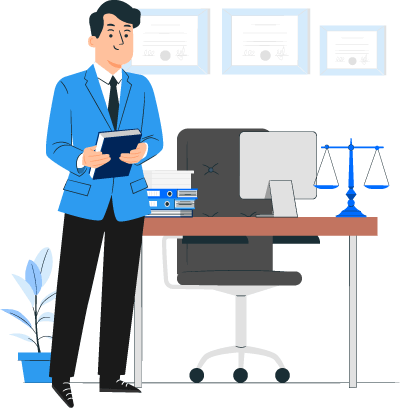 Best Value Support System
Avail of our customized legal support system solutions for a fraction of the cost. We do not compromise the quality of our services. We make sure that you get what you pay for.
Guaranteed Data Confidentiality
Your most sensitive data is safe with us. We strictly adhere to ISO 27001 to ensure optimal data security and confidentiality. We are also compliant with HIPAA and GDPR.
Our staff uses updated and widely-used software to increase their efficiency and improve the accuracy of their work
Top-Notch Virtual Employees
Magellan Solutions' rigorous recruitment process filters out the best candidates. Moreover, our regular training programs shape our staff's ability to provide intellectually stimulating and high-quality results.
Administrative tasks needed for your law practice require a significant amount of time. Our internal teams focus on delivering the required paperwork within the given time frame.
Regular Quality Assurance And Monitoring
We regularly check the quality of our service to ensure we deliver only the best.
What Is Legal Outsourcing?
Legal Process Outsourcing Services provide back office support and process non-core tasks in relation to the overall litigation process. These services include legal transcription, legal research, document review, legal documentation, legal collection, legal answering service, and legal appointment service.
What sets apart a good LPO provider is ISO-certified, GDPR compliance, and HIPAA compliance. Through this regulatory data privacy board and excellence assurance bodies, your law firm can ensure we have sophisticated information security and quality management systems in place.
How much do legal process outsourcing services cost?
In general, there are no standard rates in the LPO industry. Most LPO providers calculate the cost based on your needs and preferences. Let our business development team walk you through our flexible pricing.
Pricing can be affected by the following factors:
Type of LPO service
Number of people needed for the service
Level of expertise of outsourced staff
Length of the outsourcing contract
Laws and regulations in your region
What are Legal LPO Services?
Legal LPO services enable your law firm to focus on core legal tasks. This strategy expedites how you deliver legal services to your clients. If you want to maximize your time and core competencies, this service is the best option.
What kind of legal outsourcing services are most amenable to outsourcing?
There are plenty of services that you can outsource for your law firm. You can even outsource the majority of your processes. But ideally, you only need to outsource non-core activities.
You might lose control of the quality of your firm if you outsource almost everything. The goal of LPO providers is to provide support anyway. Outsourcing works best for services that require a lot of help.
There are a lot of legal outsourcing services to choose from. But the best legal outsourcing companies offer the following:
Legal transcription: your outsourced team will transcribe audio or audio-video recordings. The resulting document is ready for use in litigation and legal documentation.
Legal research: let the experts gather relevant data for you. You can spend some resources and time getting what you need. Service providers can ensure data security and quality, as well.
Answering service: never miss any call in your firm. This service can provide you with a virtual front desk. With an offshore provider, your firm can also take calls 24/7.
Document review: let others handle the time-consuming doc review process. Your outsourced reviewers can do thorough reviews in a fast turnaround time.
Legal documentation: your service provider will draft and compile your legal documents. They can develop a digital information retrieval system, too.
Legal collection: expert collectors will bill your clients for you. You do not even have to do this tedious task. Your clients will never miss their payments as well. Your service provider can collect bills effectively while ensuring client satisfaction.
Appointment setting: your outsourced team will answer calls and schedule appointments with potential clients. If you offshore this service, your appointment setter will be available 24/7.
Why Outsource Legal Services?
Outsourcing changed legal service delivery. It improves day-to-day operations and helps build better client relations.
There are plenty of reasons why many firms choose to outsource. But for the most part, law firms are turning to legal process outsourcing because it provides:
Access to emerging data privacy technology
Cost-effective service
Access to full-time professionals with specialized expertise
24/7 services
Accommodate more cases
Boost Your Performance With Our Legal LPO Services
Want to maximize your lawyer's and legal team's performance? Maximize your precious time before and during court presentations. Our impeccable team can provide you with necessary legal back office support - accurate and efficient guaranteed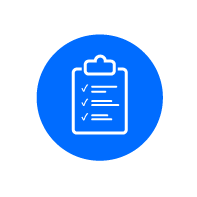 Let's talk objectively about your desired services
Let us know your required legal back office support and the timeframe for each. It's an open discussion to ensure we reach a crisp and clear agreement. Mutually beneficial for both of us.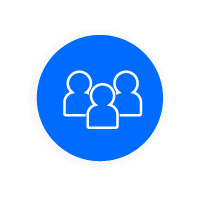 Tell us the ideal legal support team you have in mind
For our LPO services, we hire people with legal backgrounds and experience. The talents speak the same legal language that you do. No miscommunication will ever happen.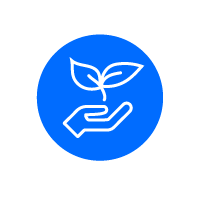 After we helped scale your legal firm, let's explore further.
Let's set things straight. It is an investment and a mutual partnership. We can be your go-to LPO provider for years to come. Strengthen our respective businesses to their peak maturation. Together.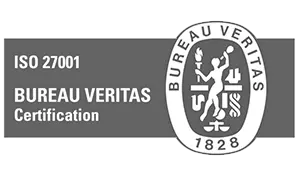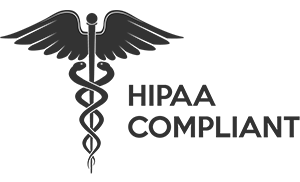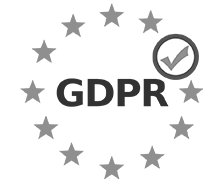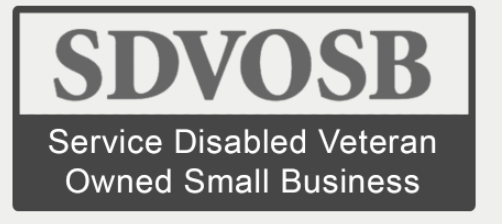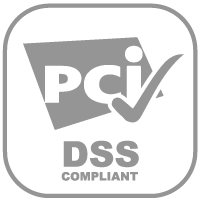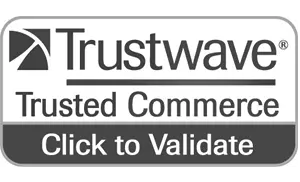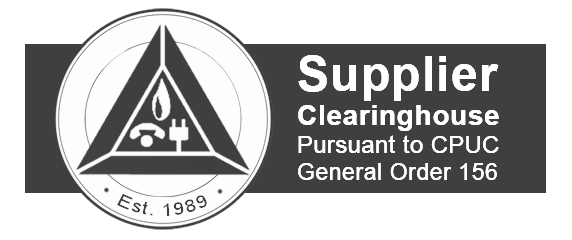 Call us for a FREE CONSULTATION
Toll Free: 1 800 371 6224        US: +1 650 204 3191        UK: +44 8082 803 175,        AU: +61 1800 247 724
Call us for a FREE CONSULTATION
Toll Free: 1 800 371 6224        US: +1 650 204 3191       
UK: +44 8082 803 175,        AU: +61 1800 247 724
July 23, 2023
One of the significant challenges of law firms is having an intake service that connects with clients at any time of day or night. Client
[…]
October 9, 2021
A general peek into the outsourcing industry in the past decades Should you turn to call center outsourcing services? Yes, you should. Businesses of all
[…]
October 8, 2021
What Are Account Payable Services? Receivables financing is when a business receives funding based on issued invoices. Those invoices refer to purchases made, but the
[…]
Contact us today for a free 60-min consultation
Thinking about outsourcing? Send us a message for a free 60-min consultation.
We'll read it and set up a call ASAP!
Legal process outsourcing (LPO) frees legal practitioners from routine paperwork. This service can cover a range of functions, such as paperwork and research. The legal industry is slowly shifting its delivery model for litigation outsourcing services. Law firms and legal departments are now more dependent on LPO than before. It became an in-demand service for every law firm in the world. Offshore litigation grows in popularity. It is because legal departments need to cut costs and work efficiently. Here, you're hiring a third-party service provider to handle some tasks for your firm. And these tasks are exclusive to legal practices.