Call Center Sample Recordings
---
Another way of hearing a live agent at Magellan Solutions is by an inquiry.
 Call us now Toll Free: +1-800-371-6224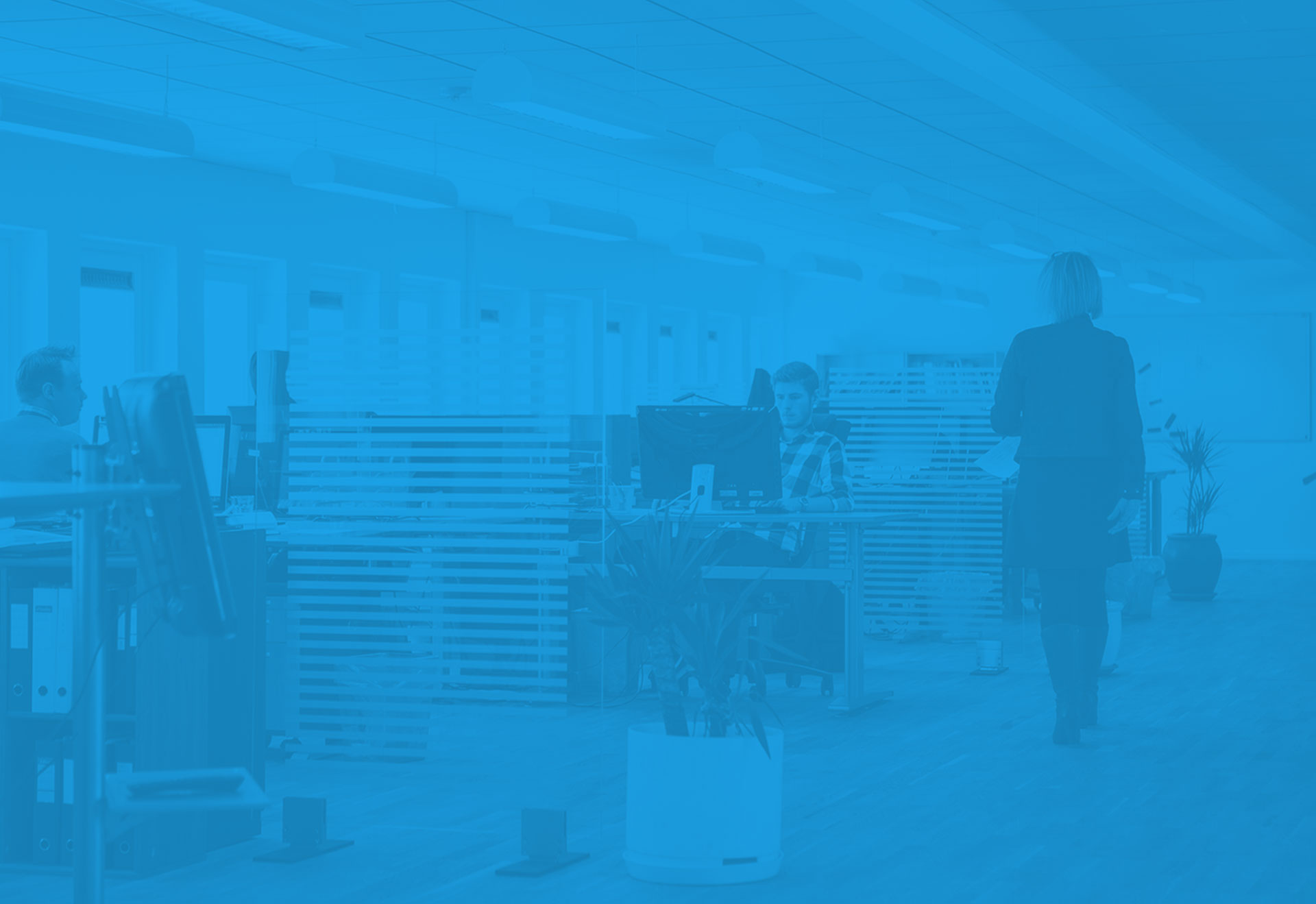 Inbound Call Samples
---
The downloadable files below are recordings of live inbound calls handled by agents. They are representative of the competence level of all
Magellan Solution customer support
and
inbound call center services
. They are real-time recordings of call center agents during a typical shift at
call center in the Philippines
, Magellan Solutions.
To know more about how you can outsource your customer care and inbound calls, please view our calls services page.
Outbound Call Samples
---
The downloadable files of our
excellent outbound and telemarketing agents
below are also live recordings. They are a small sampling of the wide array of outbound services we offer.
We have provided people for a wide-array of telemarketing and outbound sales needs. Find out more about more at our outbound call center services page.
We serve all business types in four continents.
Our client base is made up of SMEs and startups. We usually respond in 24-48 hours.
Contact us today for more information
---