Omnichannel Contact Center
We are one of the leading omnichannel call center providers for SMEs. With our expertise, we enhance the visibility of your product by engaging customers across multiple platforms. Experience exceptional call center services with Magellan Solutions, the trusted choice for omnichannel BPO solutions.
Why Do You Need Omnichannel Customer Engagement?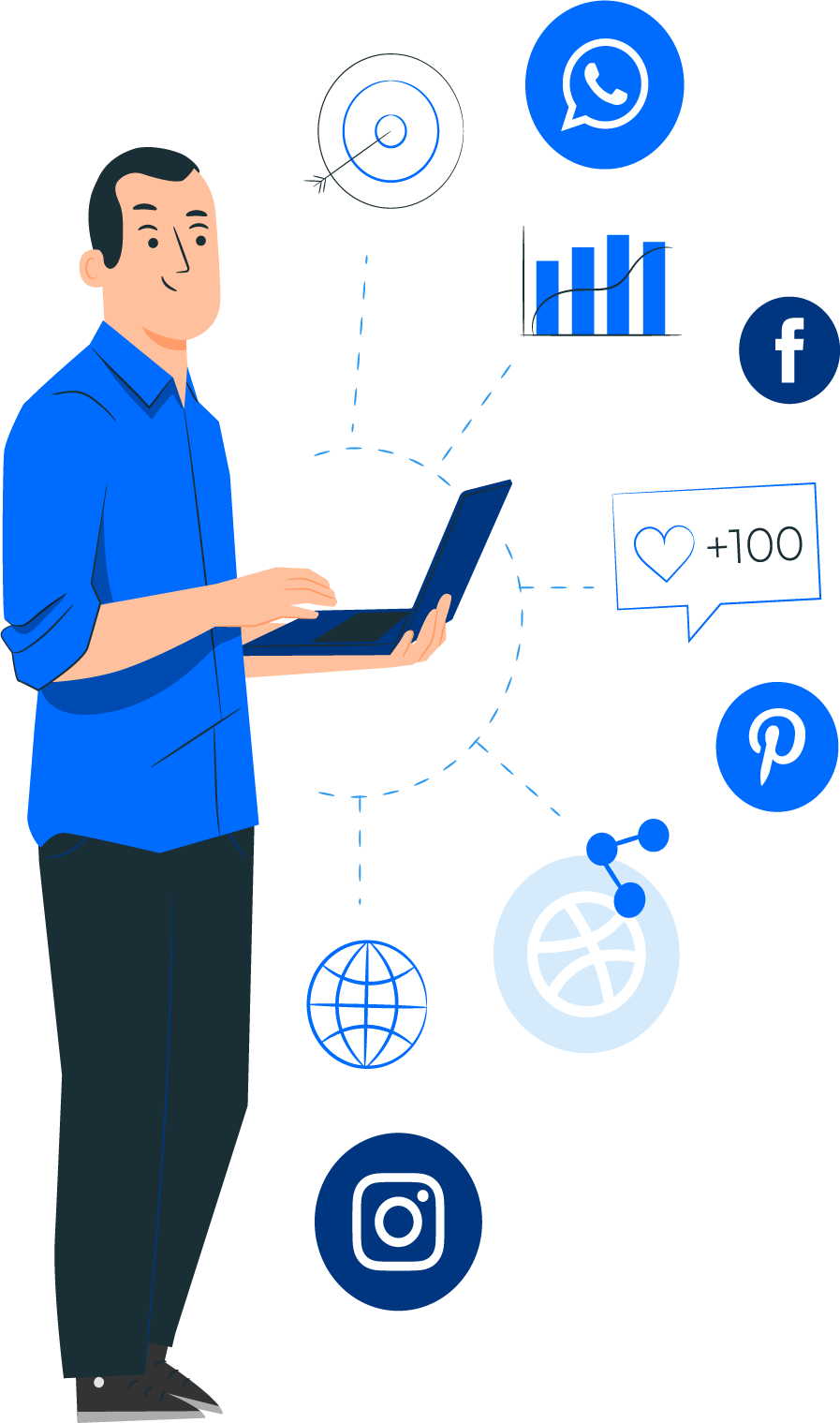 You will have the luxury to try several business strategies through omnichannel. Then you can choose which omnichannel customer engagement solutions best suit your operation. Many companies are outsourcing omnichannel call centers to maximize the full potential of their business.
When looking for a multi-channel contact center partner, you must ensure they have a wide range of platforms to offer to your customers. The service quality should also be a consideration since they will directly interact with your clients.
That is why here at Magellan Solutions, we take pride in the quality of our customer service. Our 18+ of BPO experience is a statement of how well we provide excellent customer service to our business partners. But instead of stopping, we continuously discover new ways to reach customers to expand your business further.
On top of outstanding service quality, we also offer ISO-certified and HIPAA-compliant omnichannel call centers supporting widely used tools and CRMs. We also guarantee secured facilities for your business information. We provide non-disclosure agreements, so you are legally protected by data privacy.
Partner with the first-class SME-focused Call Center Company and BPO Outsourcing Provider in the Philippines for your omnichannel customer support today!
Our Current Benchmarks For Omnichannel Contact Center
United States, Australia, Europe, and Asia
Available Call Center Service for Your Company
Your team can operate around the clock through a shifting schedule.
Flexible Pricing Option for SMEs
We accept packaged, results-based, and other business models
Our Approach To Omnichannel Contact Center
Knowledge of using different platforms is the key to an excellent omnichannel outsourcing service.
We can guarantee full access to prospective customers in every possible channel using omnichannel tools. But that is not the only advantage we can provide to you. Our multi-channel customer service agents are also excellent at handling different situations. Here's how we do it:
We hire people with deep knowledge of different platforms and excellent communication skills.
We conduct training that will enhance their omnichannel and crisis management skills.
We provide mock calls to ensure agents are ready to work for your customer service team.
You can expect an excellent outcome when you open up your business on different platforms. Our team will improve your customer service relations, and your business will eventually gain more good reviews from different websites.
Our team can provide excellent customer service for your inbound call center. Our agents are the best in neutral accents so your clients can understand and interact with them properly.
Non-Voice Omnichannel Contact Center Solution
Hire people who will entertain your customers' inquiries over chat. Experience fast and efficient response time: Our agents are well-trained and have exceptional typing skills.
Email Multi-Channel Contact Center Solutions
Use our email service to interact with your B2B transactions. Our team can provide professional and well-written email templates that will convey your business proposals.
Multi-Channel Vs Omni Channel Contact Center
Get rid of long call queues by having an IVR that will sort out customers' concerns without talking to an actual representative. Use our advanced software to integrate this service into your operation.
Empower your operation with your internet service provider using clear access to the most innovative network. Software-defined networking or SDN-based Omni cloud will easily manage all your channels for your customers.
Don't Limit Yourself! Gain Access To Thousands Of Customers Using Our Omnichannel Call Center Service.
Our Business Success Managers will provide you with outcomes that you can expect when you outsource your omnichannel customer support service. We will help you in setting up your KPIs to measure the performance of your business. Once we figure out the benchmarks, the number of people you need, and the software, then we can start discussing the cost of service.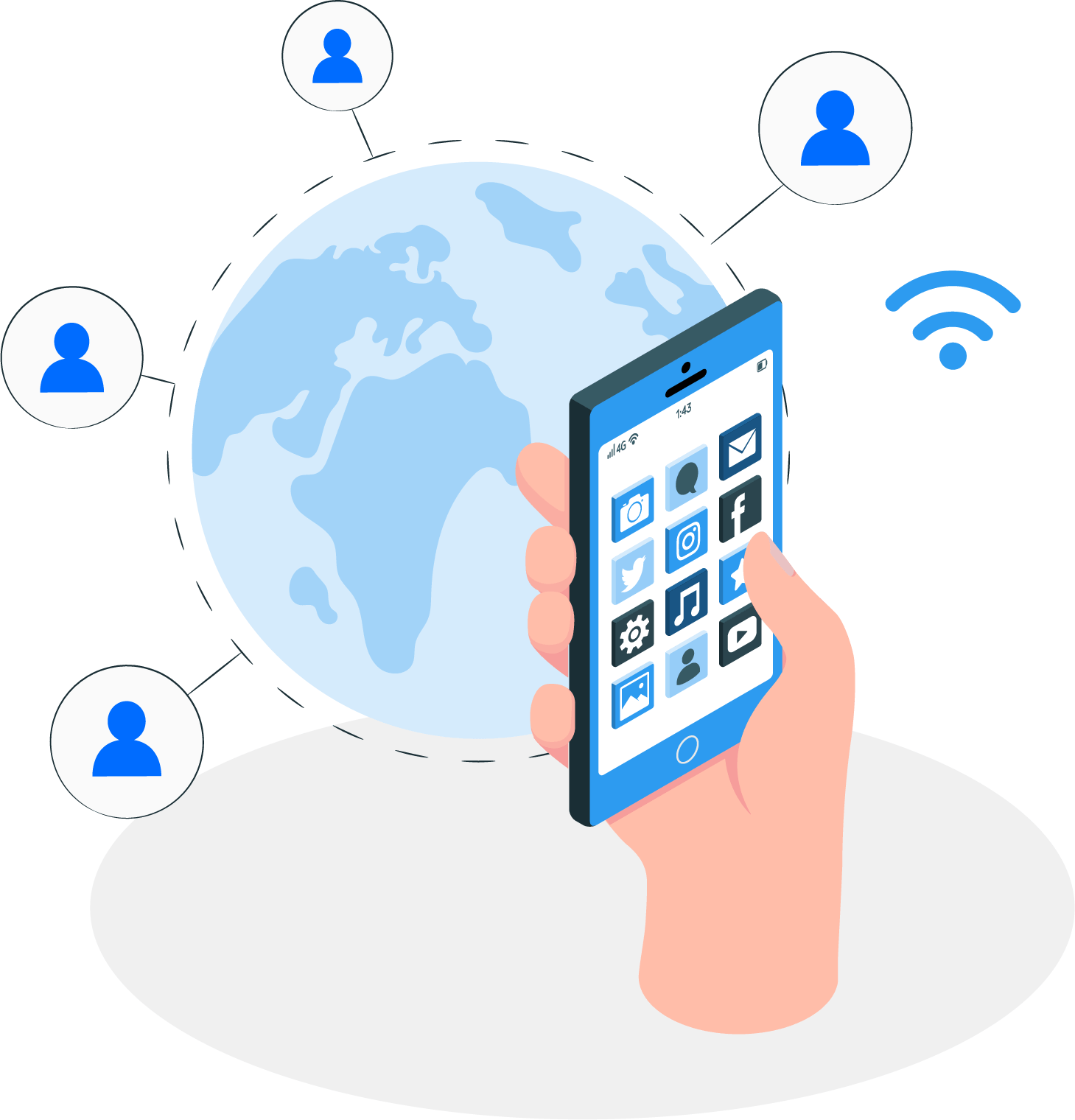 Skilled Omnichannel Customer Support Representatives
We train our agents to be well-versed in different platforms to adapt to various channels available easily. Prior to training, we checked their previous engagements to make sure they were experienced in customer interaction.
We will immediately launch your campaign to achieve the best possible result in a given time. Our team will develop personalized business strategies that fit your operation.
Affordable Omnichannel Services
Our pricing for our services is very flexible. We will depend on the total cost of the service you need. No need to worry; we don't have a minimum requirement to partner with you. We understand that start-up businesses don't need a large call center team.
Continuous System Upgrade
Omnichannel is changing over time. Our software is very adaptable for any upgrades available. That way, you can access the latest technologies for your business.
Omnichannel Contact Center
Multi-channel contact center involves client interaction across different platforms. It includes voice, chat, email, and social media. Omni-channel customer engagement solutions aim to connect with a broader range of customers through various touchpoints. Software, where you can navigate all these platforms, is important to ensure everything is clear regarding omnichannel.
Besides software, another good benchmark for an excellent omnichannel call center is ISO certification, GDPR, and HIPAA compliance, depending on the nature of the business. These regulatory organizations ensure that the omnichannel BPO has the best security for your data privacy.
What is an Omnichannel Contact Center?
The omnichannel contact center is a helpful service for businesses and customers too. It allows businesses to expand their target audience by engaging with different prospects from various platforms. Furthermore, customers can easily find you anywhere through multichannel.
What is Omnichannel Contact Center Operation?
In operating your omnichannel contact center, you need to manage several platforms to ensure the quality of your service. Therefore, it is not practical for any start-up business to manage multi-channel services independently as it needs several tools like software. You also need a quality assurance officer to monitor the performance of your agents.
Why Omnichannel Contact Center?
Your business becomes more flexible when you outsource your omnichannel contact center. You no longer have to worry about managing your customer service, as the BPO firm can supervise you. Moreover, you can focus on other important business matters, like business expansion.
Is Omnichannel Contact Center For Small and Medium Businesses?
Offshoring your omnichannel operation will give you leverage against competitors since you can access more options. These options will allow you to build a better customer relationship than other companies.
Launch Your Omnichannel Call Center Services With Us
Want to gain more customers across different platforms? Planning to expand your business's target audience but want to minimize expenses? Our omnichannel outsourcing team is ready to provide your customer with a better customer service experience using different ISO-approved tools and CRMs.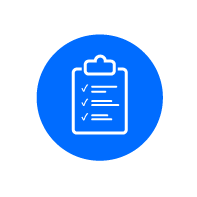 Let's talk objectively about your targets and KPIs
Our Business Success Managers will discuss with you what outcome you would like to achieve. We can exchange ideas on how to improve your business using these metrics. Monitoring your progress will lead to better results for your company.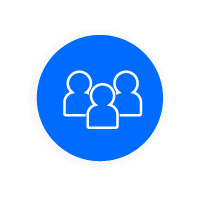 Tell us the ideal sales team you have in mind.
Part of your KPIs is hiring people who will work for your company. We trust your intuition when hiring people who will operate your omnichannel customer support.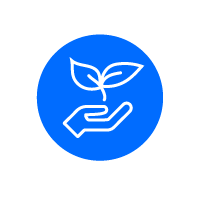 After we help scale your business, let's explore further.
Your success is inevitable. Once we achieve our goal, let's talk about business expansion.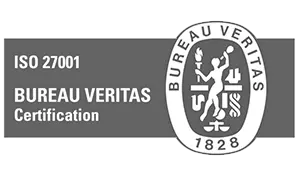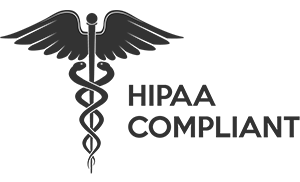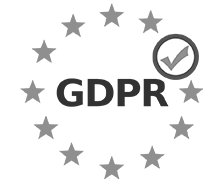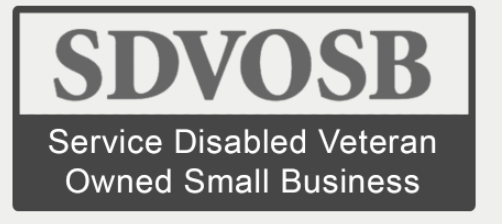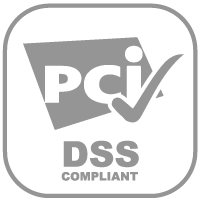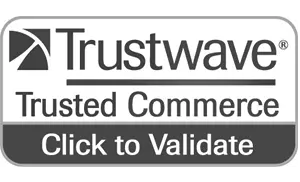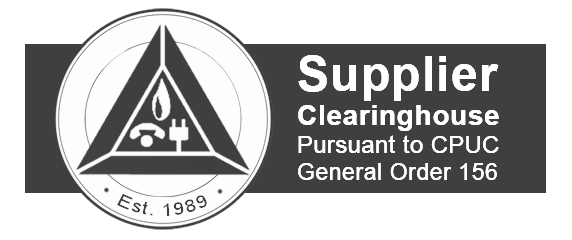 Call us for a FREE CONSULTATION
Toll Free: 1 800 371 6224        US: +1 650 204 3191        UK: +44 8082 803 175,        AU: +61 1800 247 724
Call us for a FREE CONSULTATION
Toll Free: 1 800 371 6224        US: +1 650 204 3191       
UK: +44 8082 803 175,        AU: +61 1800 247 724
October 23, 2023
68% of marketers say outbound marketing generates the highest-quality leads for their sales force. Additionally, the same percentage of marketers proved that inbound marketing is
[…]
October 11, 2023
64% of business leaders affirm that customer satisfaction benefits business growth. Hence, there is a race to improve operations and customer service nowadays.  Businesses
[…]
September 27, 2023
Understanding your customers is the secret sauce to keeping them coming back for more. 56% of customers say they would instead transact with businesses that
[…]
Contact us today for a free 60-min consultation
Thinking about outsourcing? Send us a message for a free 60-min consultation.
We'll read it and set up a call ASAP!
A multi-channel contact center is a business process outsourcing service provider that allows agents to use several isolated channels to communicate with customers. This feature allows the call center company to help your business experience significant progress through multichannel service provision. More channels mean more ways to introduce and sell your products and services to your business prospects.
Join Magellan and Make a Difference!