Loan Processing Services
*Reduce loan processing costs by outsourcing part or all of your processes to us.
Get assistance for back-office tasks, such as business and mortgage processing and underwriting.
Improve the accuracy, efficiency and quality of your loan processing services without hiring and training expenses.
Why Outsource Loan Processing To Us?
Magellan Solutions offers loan processing services for financial institutions, banks and lending firms that offer loans to customers. We can craft a custom plan to meet your needs whether you are just starting to service loans or you have been servicing thousands of loans. The company offers a complete, private label outsourcing loans processing services to clients from all over the globe without the range minimums. We guarantee that all your borrowers get excellent quality service they ought to have.
Magellan offers options to do all borrower communication in behalf of the organization or to the individual. This enables you to preserve the borrower relationship for future cross-sell and up-sell possibilities. As a trusted outsourcing solutions provider in the Philippines, Magellan has no lending ventures nor does not compete with clients for the borrowers business.
We have greatly invested on several advanced technologies to improve our work performance and work quality. Also, our knowledge and experience in processing has produced an exemplary model which we consider as a definite factor to generate benefits for your company and other clients.
Our team of skilled loan officers and agents can closely work on numerous files on a daily basis so they can be pleased about the challenges you would be drawn against. Magellan Solutions has the experience in business workflow and portfolio conversions as well as recognizing both the processing and records sides of loans processing servicing. We also make your data safe and secure.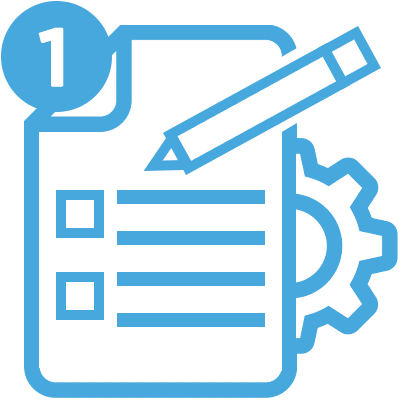 Requirements Setting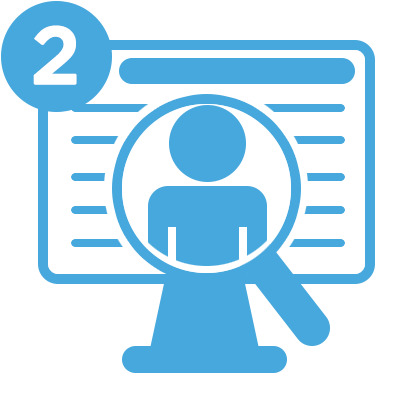 Recruitment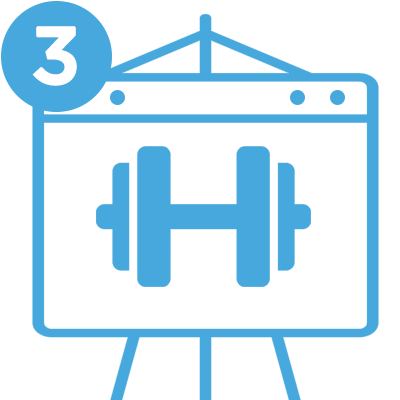 Agent Training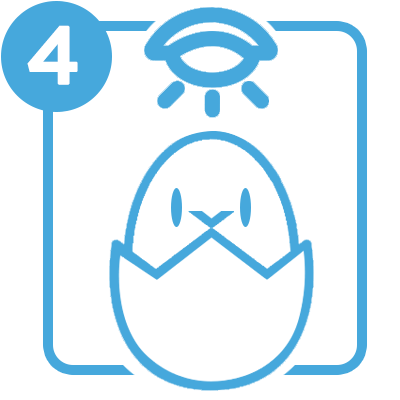 Campaign Incubation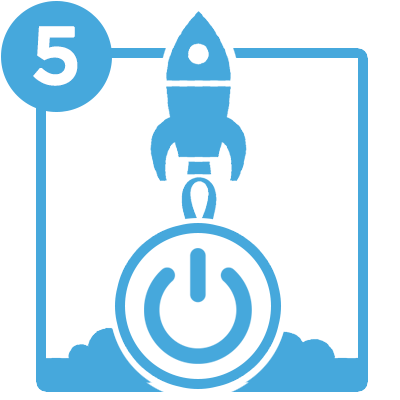 Campaign Go Live
Frequently Asked Questions
What is Loan Processing?
What Are The Benefits Of Loan Process Outsourcing?
If you outsource loan processing services, you will expect nothing but convenience and efficiency. Below are the reasons why:
Our agents work efficiently which makes early task accomplishment possible; delays are considered as a mortal sin
Less hassle and stress-free, we will handle all processes from beginning to end
Save on time and money
We determine ways to preserve the borrower relationship for future transactions
No range minimum volume requirements
Convert fixed costs to variable costs to flourish in the market
Allows you to focus on core activities and we'll take care of the rest
Faster turnaround time
Maintain good customer service
What Do Loan Processing Outsourcing Service Providers Do?
They will do the basics, and even the most extensive aspects of loan processing, if you request them to do so. Some of the workloads that they can do for you are:
Connect and communicate with the borrowers as a delegate of the loaning company
Make reports regarding the varying borrower accounts
Borrower retention programs
Keep up with regulatory compliance measures, high costs, and tighter budgets
Simplify the sifting, processing, and assessment of paperworks
Outsource Your Loan Processing Services Today
Magellan Solutions will promise you nothing short of the quality that we promise to provide. With our adherence to data security standards, our team of experts will make sure that your borrower's privacy and satisfaction will be kept and achieved respectively.
Ready to outsource with us? Click the button below. We will get back to you as soon as possible.