We provide quality insurance BPO services for SMEs. As a quality insurance BPO, we understand your struggles to keep ahead in your volatile industry. We can help your T-balance stay balanced as much as it gets with our insurance outsourcing services. Keep your books free of errors when you do insurance accounting outsourcing with us. Stat!
Why Do You Need Insurance BPO?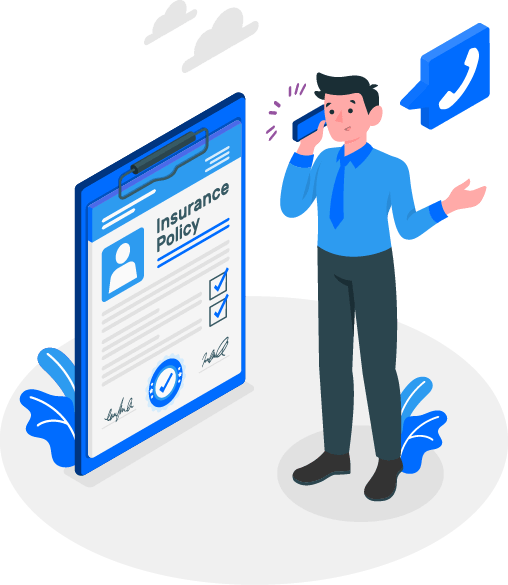 We know you are venturing into one of the most challenging industries, and we are here to help. Let us free you from the hassle of keeping your books balanced with our insurance accounting outsourcing services.
Insurance claims business process outsourcing is suitable for an insurance agency like you. Here you can hire those who are insurance back-office professionals. People who understand the complexity of your industry and are here to help you improve. We share the same vision: to provide services.
Insurance outsourcing enables you to become a flexible insurer when you work with the best insurance BPO for SMEs. As the playing field changes, so are your ability to adapt to it. Let your in-house team focus on your insurance agency's core competencies.
Free your insurance agency from the hassle of processing your financial books with insurance accounting outsourcing. Improve your insurance products and services so they can rival conduit insurance.
Piled-up paperwork can affect your staff psychologically. Let us digitize those documents. Let them live in the digital world, safe and sound. Your documents are protected. We follow ISO 27001 to guarantee their protection.
Our quality management system assures you that no data leak will happen when you work with us. Your integrity matters to your clients. So our integrity goes to you, our client. Let us work together to improve your overall performance.
Partner with a distinguished SME-focused insurance BPO and insurance accounting outsourcing provider in the Philippines.
Our Current Benchmarks For Insurance BPO Services
United States, Australia, Europe, and Asia
Insurance BPO Services To Choose From
Data entry and recording, Policy Management, Commission Management, Insurance Agency Management, Claims Analysis and Processing, Accounting Services, Lead Generation, Tax Authority Returns Preparation, Payroll Processing Services, Financial Analysis, Profit and Loss Statement Processing, Underwriting, General Ledger Maintenance, Income Statement and Balance Sheet Preparation, Tax Authority Reconciliation, Bookkeeping, Collections, and Billing
Flexible Pricing Option for Insurance Agencies
We accept packaged, results-based, and other business models
Our Approach To Insurance BPO
Insurance product and service development should be your priority. Let us manage the hassle of back-office support with our Insurance BPO services. When it comes to outsourcing for insurance companies, we know you value efficiency, quality, and speed. So are we, and we can work these similarities to our advantage. Aside from flexible pricing, we provide the following value propositions:
We hire insurance claims business process outsourcing talents knowledgeable on accounting principles exclusive to your industry
We provide insurance accounting outsourcing services that we know would ease up pain points when running your insurance agency
We monitor performance to stay true to our promised efficiency, quality, and speed with our KPIs and benchmarks
You can expect outsourcing for insurance companies would be a breeze if you do so with us.
Insurance Claims Business Process Outsourcing
Running an insurance agency is never easy during this unstable time. Scale up your ability while driving down costs. Free yourself from things that have a low impact on your agency as a whole. Focus your energy on client retention and product development. Map out a stable future for you.
Make your clients happy with error-free and quick insurance claims to outsource. Let our claims processing specialist do the work for you, double time.
Insurance Contact Center Outsourcing
Failure to cater to your clients needs the moment they call you? No more such ill-fated scenarios when you work with us. Our empathetic and excellent contact center staff will ensure no downtime for your business line. Keep your lines open with us.
Insurance Support Services
Let your in-house team focus on things that matter to your insurance agency. Free them from the shackles of back-office tasks. Scale up your ability to process tedious and repetitive tasks. Contract these tasks to experts, us. We do more. You pay low.
Insurance Business Services
Let's keep it simple. You want a bigger slice of your market with improved insurance services and products. Let's make it possible as we support you in the background. Let your agency shine with things you do best: provide the best insurance packages.
Be Different. We Understand Your Desire To Outperform And Deliver Only The Best To Your Clients. Newsflash: We Want The Same.
Once you connect with us, you can find people who share the same vision. Our business development team is only here to help you get your coveted flexibility and scalability. Stimulate growth and productivity within your insurance agency. Let us help and grow together.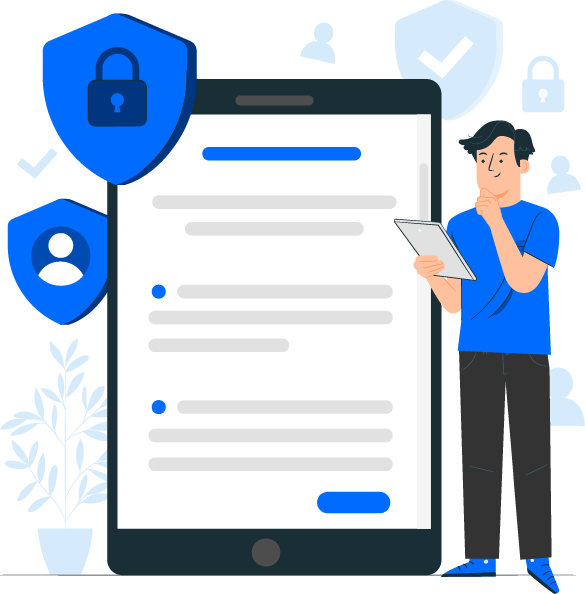 Best Value BPO For Insurance Companies
We offer enhanced service quality for a fraction of the cost. Magellan Solutions takes the time to understand your business needs so we can provide practical and effective solutions.
Enhanced Technology Integration
To improve our support services, our staff uses the latest technology solutions for insurance to enhance their productivity and assist them in delivering a positive customer experience. Expect on-time service delivery based on your standards.
Solid Business Continuity Plan
With a solid plan in place, we guarantee your business' continuous operation despite downtime or when there is an emergency.
Qualified Insurance Professionals
We select the best talents through an extensive recruiting process. It helps us keep up with customer demands and industry standards. With qualified insurance professionals on board, we are confident in providing best-in-class service to improve your overall operation.
What Is An Insurance BPO?
Insurance BPO services cover a lot of back-office tasks that are tailored for insurance agencies of any size. When you outsource insurance accounting, you gain the expertise and knowledge of people who are experts in this field. Accountants and bookkeepers have in-depth knowledge of insurance accounting principles. With their help, you can see how well your insurance agency fares compared to your competitors.
What it takes to be the best insurance BPO is industry experience and a range of services custom-fit for an insurance agency like yours. Whether you are a startup or a key player, we can tailor the insurance claims business process outsourcing services you need. Once you work with us, you will know why we are unique and worthy.
An insurance BPO is a subcategory of the business process outsourcing industry that supports insurance companies in handling back-office tasks such as claims processing, lead generation, data processing, and customer service.
What Does BPO Mean In Insurance?
The insurance industry deals with paperwork and back-office tasks that could impact operations. BPO helps with these pain points and offers flexibility and scalability to the insurance agency. BPO handles your non-core tasks and lets you focus on the most significant factors within your agency. It helps you deliver efficient insurance services and packages.
What Is the BPO Insurance Process?
Back-office tasks support the company's system for your front office and core functions. Competent individuals should handle your back-office tasks to ensure proper work management.
Maximize Your Potential With Our Insurance BPO Services
Are you drowning in paperwork? Are insurance claims delayed? Poor customer relations management? Insurance outsourcing lets you focus on your products and service development. Stay on top and always be one step ahead of your competitors. Scale up and drive down costs with us.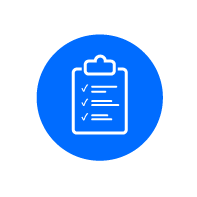 Let's talk objectively about your desired Insurance BPO services
We are open-minded when it comes to growth and maximizing our potential. Let us do more of your desired insurance back office services while you focus more on your business development.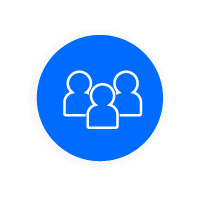 Tell us your ideal insurance outsourcing talents
We know you only want the best talent to ensure proficiency. We can provide you with people who understand your niche and are specialists in their field to deliver the best results possible.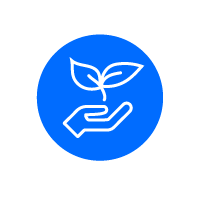 After we helped scale your insurance agency, let's explore further.
It could be a long-term partnership, and we promise to dedicate our best efforts to meeting excellence.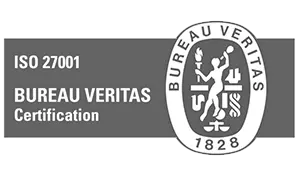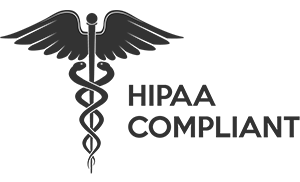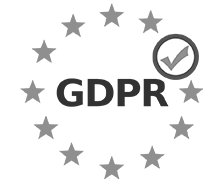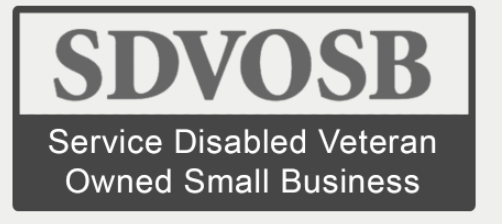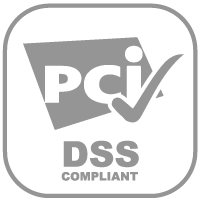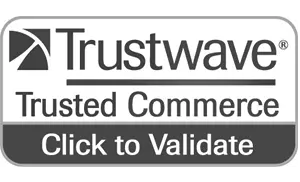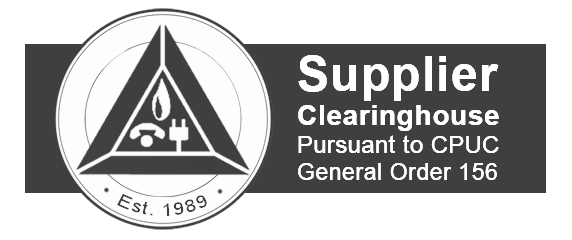 Call us for a FREE CONSULTATION
Toll Free: 1 800 371 6224        US: +1 650 204 3191        UK: +44 8082 803 175,        AU: +61 1800 247 724
Call us for a FREE CONSULTATION
Toll Free: 1 800 371 6224        US: +1 650 204 3191       
UK: +44 8082 803 175,        AU: +61 1800 247 724
August 5, 2023
Why do people get insurance back office support? Simple. Staff and insurance firms can find it hard to keep clients happy. And outsourcing can help
[…]
Contact us today for a free 60-min consultation
Thinking about outsourcing? Send us a message for a free 60-min consultation.
We'll read it and set up a call ASAP!
An insurance BPO is a subcategory of the business process outsourcing industry that supports insurance companies in handling back-office tasks such as claims processing, lead generation, data processing, and customer service.