Content Moderation Services
Protect your brand's reputation by outsourcing your content moderation.
Our content moderation services include text, video, image and social media moderation.
Partner with an affordable content moderation company in Philippines. We are ISO27001 and HIPAA certified.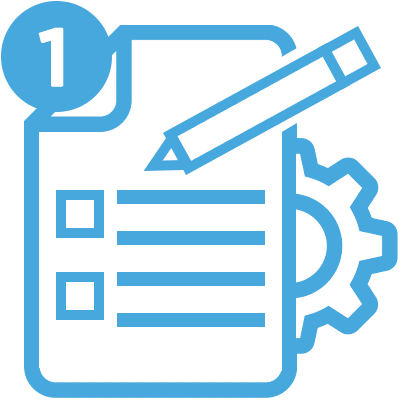 Requirements Setting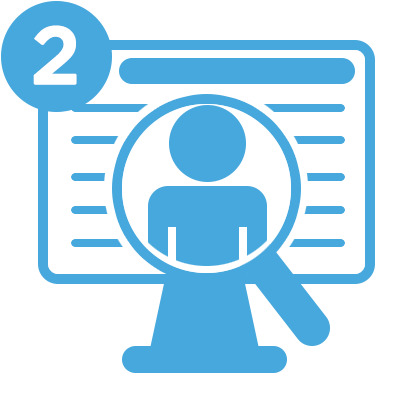 Recruitment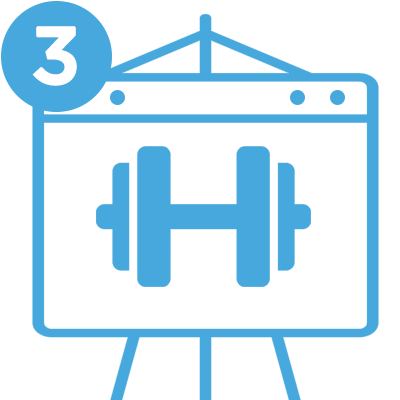 Agent Training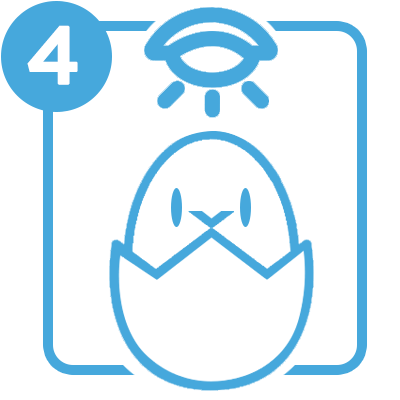 Campaign Incubation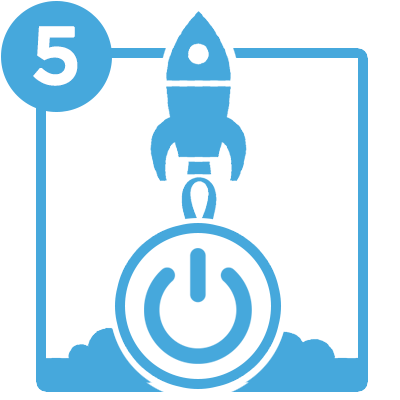 Campaign Go Live
Frequently Asked Questions
What is Content Moderation?
Your online reputation is important in maintaining a positive image. Businesses lose as much as 22% of customers when one negative article is found by users considering buying their product. Don't let harmful content affect your brand. Outsource content moderation services to filter real-time user-generated content (UGCs) on your online platform.
Why Is Content Moderation Important?
Content moderation service protects your image against damaging comments, reviews, videos, and pictures. A dedicated team of moderators can help you take immediate action before it spreads to the internet.
What are the Types of Content Moderation Services
The common types of services that are available are:
Image moderation – checks if the images comply with community standards
Video moderation – moderates videos uploaded by web visitors
Text moderation – reviews if texts or comments contain words that are damaging to your business or degrading to other users
Social media moderation services – moderates UGCs based on your established rules and standards
You should also moderate content outside your owned platforms. Internet users can also leave comments on third-party sites such as forums, review sites, social networking sites, etc. It is important that you have a team who will also look after those sites.
How Can a Content Moderation Company Protect My Brand?
Moderating content requires a logical and objective approach. We train our content moderators to examine the context and intent of UGCs. If they perceive content as harmful, they delete it in real-time. If not, they can help you respond to it so your customers know that you care about their sentiments.
Content Moderation Outsourcing Services Philippines
Magellan Solutions offer guaranteed and cost-effective ways to protect your image. For more than 14 years, we have been providing quality outsourced moderation services. If you want to know more about our services and pricing, send us a message by clicking the button below.