Content Moderation Services
Our social media moderator services ensure that your branding strategies and goals are emphasized at every stage. We view your content moderation challenges as an opportunity to leverage our expertise and enhance our services. We assign a dedicated team to handle your user-generated content, ensuring that all live content complies with moderation policies and guidelines. With our focus on quality and adherence to your brand image, we strive to deliver exceptional content moderation solutions.
What Is Community Moderation Services?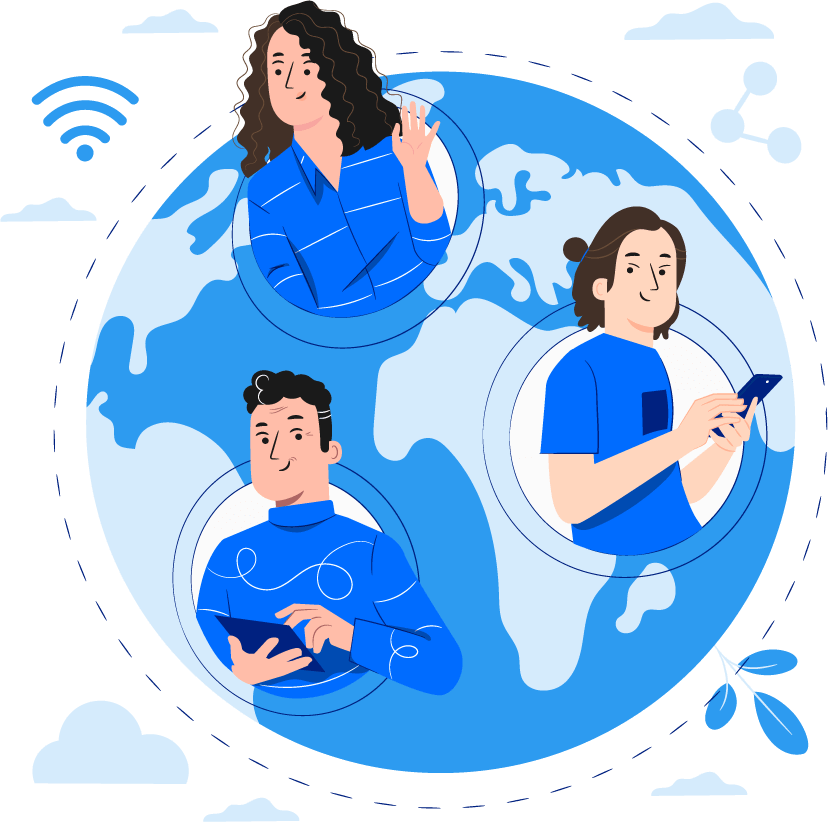 By partnering with us as your content moderation solutions provider, you can establish and nurture thriving online communities that strengthen your brand. Having community moderators sets you apart from competitors and allows for closer connections with your customers. Through discussions facilitated by our social media content moderator, your products and services gain recognition and generate valuable user-generated content (UGC).
At Magellan Solutions, we specialize in user-generated content moderation, particularly in online forums and community platforms. Our experienced team of moderators is equipped with the latest tools to ensure efficient and cost-effective moderation services. We understand the importance of customer feedback and reviews in today's market, which is why we prioritize providing the best user experience.
Our content moderators bring a high level of competency to their roles, seamlessly integrating moderation processes into your business roadmap for success. Let us help you build an engaging online community and leverage the power of user-generated content to boost your brand.
Choose to outsource your moderation services with the best BPO solutions provider today!
Our Current Benchmarks For Community Moderation Services
United States, Australia, Europe, and Asia
10 of our commonly outsourced BPO services
Call center outsourcing services, Staff leasing services, Back office services, Community moderation services, Data management services, Virtual assistant services, Loan processing call center, Debt collection services, Form processing services, and Certificate intelligent document processing.
Flexible Pricing Option for SMEs
We accept packaged, results-based, and other business models
Our Approach To Community Moderation Services
Having a clean reputation makes the perfect brand.
We are one of the top destinations for any outsourcing needs. This includes Forum and Community content moderator services. We keep your website forum and community active and orderly through our content review and moderation process. So if you have a fast-rising and promising forum or online community, Magellan Solutions is the way to go.
Magellan Solutions' forum and community moderation services are among the best in the industry. As a result, we'll give you consistent orderly discussions and a lively community.
Our experienced forum moderators are well-versed in select industries. We enable them to effectively handle difficult situations on the forum board. They are also trained to keep online communities alive and empowered at all times. We believe that forums and web communities shouldn't be stiff and strict. We all want them to be fun and accessible. But even with the fun, we assure you that the information is up-to-date and relevant for your audience.
If you want a thriving web content moderation community, hiring moderators under us is the best option.
Search Engine Moderator Outsourcing
This became the go-to service for a brand's presentation. Search engine moderators create a starting ground for businesses. They get people to gather and connect with their brand choices. As a result, they are constantly updated with current events.
Outsourced Techniques On Social Media Moderation Services
You can hire dedicated social media content moderators. They have excellent literacy and writing skills. As a result, you will achieve high-quality engagements with your customers. Our practice in content moderation leaves a lasting impression. You can expect our staff to:
Pre-moderation
Post-moderation
Reactive moderation
Distributed moderation
Automated moderation
Outsource Video Moderation Content
Your business should take advantage of video content. Our moderators will help maintain your video content on your website and socials. We can even help with your digital marketing. You get to stay true to your brand while keeping up with your customers' needs.
Social Media Moderation Reviews
We provide 24/7 content monitoring and moderation. Our dedicated team is fast in finding solutions to potential risks. They are trained with efficient moderation services. As a result, you are able to spend time with other productive activities instead of painstakingly checking your social media accounts every now and then. Our existing clients all choose to have their contracts with us for a more permanent time frame as they see their business having activities on their website.
Outsourced Online Moderation Services
For almost two decades, we have been providing high-quality outsourced moderation services. Our dedicated staff protects your content that may damage your brand. We fight against trolling, abusive comments, copyright infringement, possible scams, and other illegal activities in your place. We know how important reputation is as we have built our own brand reputation. Through our moderators, we strive to keep a good reputation. We can only keep achieving this by protecting our own like how we protect ours.
For Magellan Solutions, Your Company's Safety Comes First
One of the many ways how we prioritize you is by protecting the reputation of your brand. Outsourcing your content moderation services with us is the right choice. We will keep everything, from smallest to biggest, safe and protected. Our services extend to your text, video, image, and social media moderation.
Want an affordable content moderation company with ISO27001 and HIPAA certification? Partner with Magellan Solutions! We promise to expand your brand while keeping everything safe.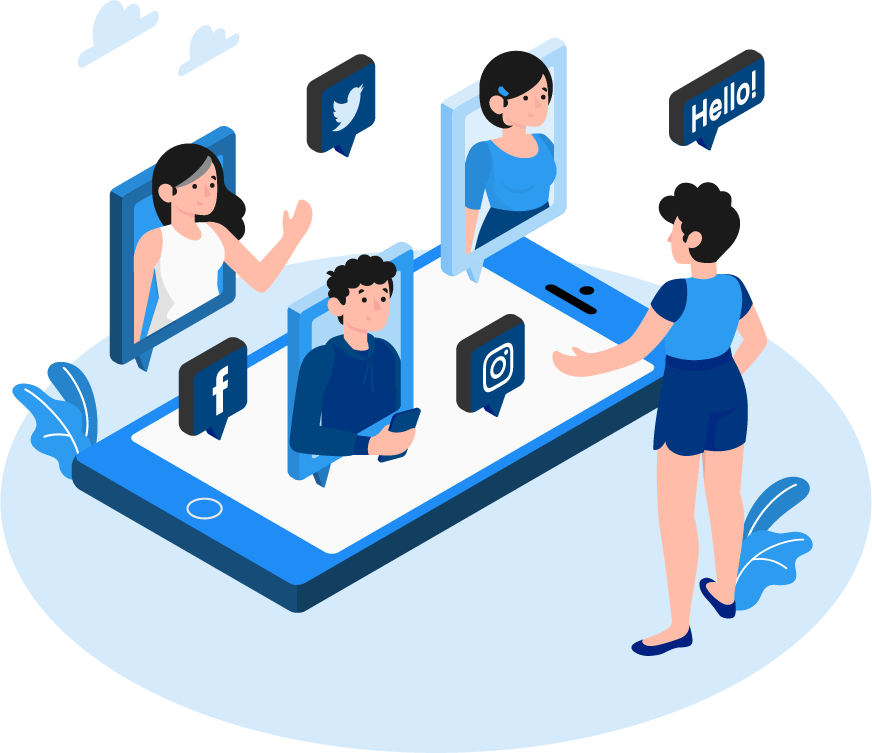 Any kind of job post would need this as their first step. We need to verify your credentials before considering you as a candidate. We also need these initial requirements to show the clients that we hire with validity.
This comes after finalizing the papers we need to set you up for the rest of the hiring process. Through this step, we determine the kind of training based on your current skills.
Training serves as the first step our agents take once they become candidates for any position. Through training, we assure you that our employees would be equipped with the right knowledge. With this, not only do our company credential grows, but also the trust we build with you and upcoming partners. Through our training, we reassure that we do not simply deploy employees with a so-so skill. We want them to truly excel in what they do.
This process mainly test what we have. From all the knowledge gathered, we put our agents to the test. We give them sample projects that are in line with what you have in mind and set the same requirements you have. Through this, we would be able to determine whether they are ready to serve you or if they need more time in training. We would also see the behaviour of an agent given different difficulties when it comes to the job position they are trained for.
This is the final step. After all the processes above, your employee is ready to serve you and your customers. We guarantee that they will meet, or even exceed, the expectations you set. We know you do not settle for mediocrity. Thus we give you 5-star worth of services and employees.
What Is Community Moderation Services Outsourcing?
Magellan Solutions is a premier provider of outsourced community management services. This includes moderation of comments, reviews, photos, blogs, videos, and other user-generated content. Our moderation services are for all major social media sites and websites with user-generated content. We can even help set up your social media accounts to grow your audience interaction. Every platform has different kinds of audiences. Some target b2b prospects. Another focus is on building a b2c connection. With the wide range of audience, we assure you that our services include compliance with all applicable laws and regulations.
Our forum moderators are well-versed in select industries. As a result, they effectively handle difficult situations on your forum boards and keep your online communities alive. We believe that forums and web communities should be vibrant, interactive, and engaging. We achieve this as our team moderates discussions and conversations across the web. Do have a thriving forum or community online where people share information and ideas? We can help you manage and keep it active and orderly. If you need a dedicated team to monitor how it's run, we're here for you.
We take pride in delivering an exceptional level of service that protects our clients' image and the online experience of their communities.
How much to outsource community moderation services?
If you think that maintaining an active website is expensive, we assure you otherwise. It may seem pricey, but compared to in-house teams, outsourcing is preferable. With outsourcing, you will be able to take advantage of:
A trustworthy company
Improved user experience
Intensive monitoring
Quality performance
Stringent moderation service with a heart
Transparent communication
How to outsource a content & community moderator?
We are all about client satisfaction and efficiency. Our services are modeled on the experiences and feedback of customers we have worked with in the past. Because of this, we have adjusted our services based on the individual expectations and needs of our clients. When you outsource with Magellan Solutions, there are multiple factors that you need to consider:
Include the tools and software you want. You can ask what your provider uses and see if it fits your requirement.
Give us a rough estimate of task completion for us to determine the number and kind of employees needed.
Lastly, know your budget.
Why outsource content moderators?
Online content continues to rocket. Businesses also depend on website activity. Thus you should outsource to a community moderation solution like us. We are dependable and compliant with your brand standards. We aim to promote your company's identity while ensuring that your content remains appropriate.
Boost Your Online Presence By Being A Safe Space For Your Online Community
We want your community to grow. By working with us, we will implement moderation solutions. This will create a safe, trusted environment for users to share their opinions and experiences.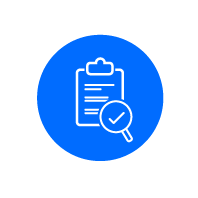 Examining the environment
Our community moderators will reach out to you to learn more about your objectives and needs that you want to be addressed. They will then examine your forums, pages, and websites. We will then provide our rates. Furthermore, we can offer suggestions on how we can help you align user content with your campaigns.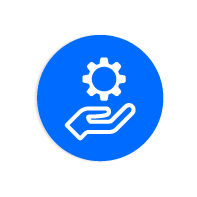 Equipped with the right tools
We introduce you to our resident forum and community moderation experts. We provide and foster for the sake of a friendlier and healthier atmosphere. We can easily adjust our resources to your requirements. We also guarantee that our team is well-geared to safeguard your platforms against online harassment and hostile content.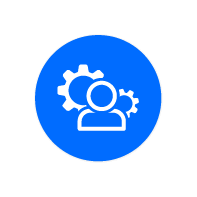 Executing skills by our professionals
Our moderation team ensures consistent and reliable services. We are able to keep track of user interactions and responses in your forums and online communities. Aside from that, we provide regular reports on user activity on each of your platforms. We are adaptable to additional changes and demands that you may need.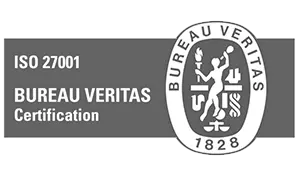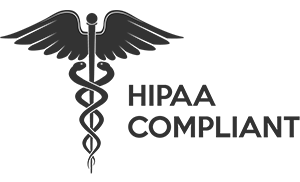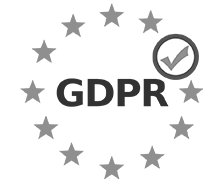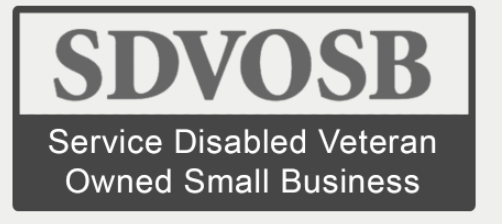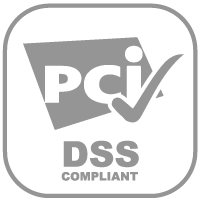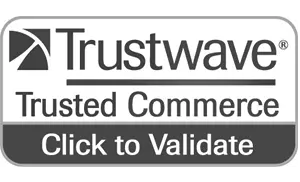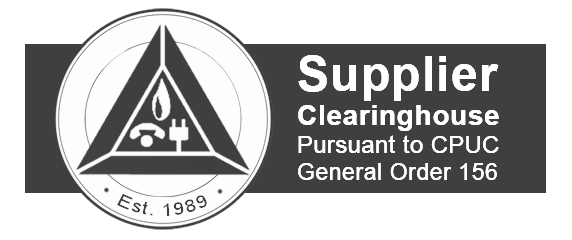 Call us for a FREE CONSULTATION
Toll Free: 1 800 371 6224        US: +1 650 204 3191        UK: +44 8082 803 175        AU: +61 1800 247 724
Call us for a FREE CONSULTATION
Toll Free: 1 800 371 6224        US: +1 650 204 3191       
UK: +44 8082 803 175,        AU: +61 1800 247 724
July 5, 2021
Who Does IT Best, India VS Philippines We are ranked first and second in the 2014 list of Tholon's Top 100 Outsourcing Destinations, India and
[…]
March 19, 2021
Which is Better Between Outsourced Customer Service vs In-House Support Team? Customer service outsourcing is a process wherein you are transferring the client support operation
[…]
October 17, 2023
Here's a fun fact: existing customers bring in 68% of all new clients. Most businesses depend on their current customers to sustain and generate new
[…]
Contact us today for a free 60-min consultation
Thinking about outsourcing? Send us a message for a free 60-min consultation.
We'll read it and set up a call ASAP!
Content moderation is mainly what makes up your online reputation. It is important in maintaining a positive image. Businesses lose as much as 22% of customers when one negative article is found by users considering buying their product. Don't let harmful content affect your brand. Outsource content moderation services to filter real-time user-generated content (UGCs) on your online platform.
Join Magellan and Make a Difference!