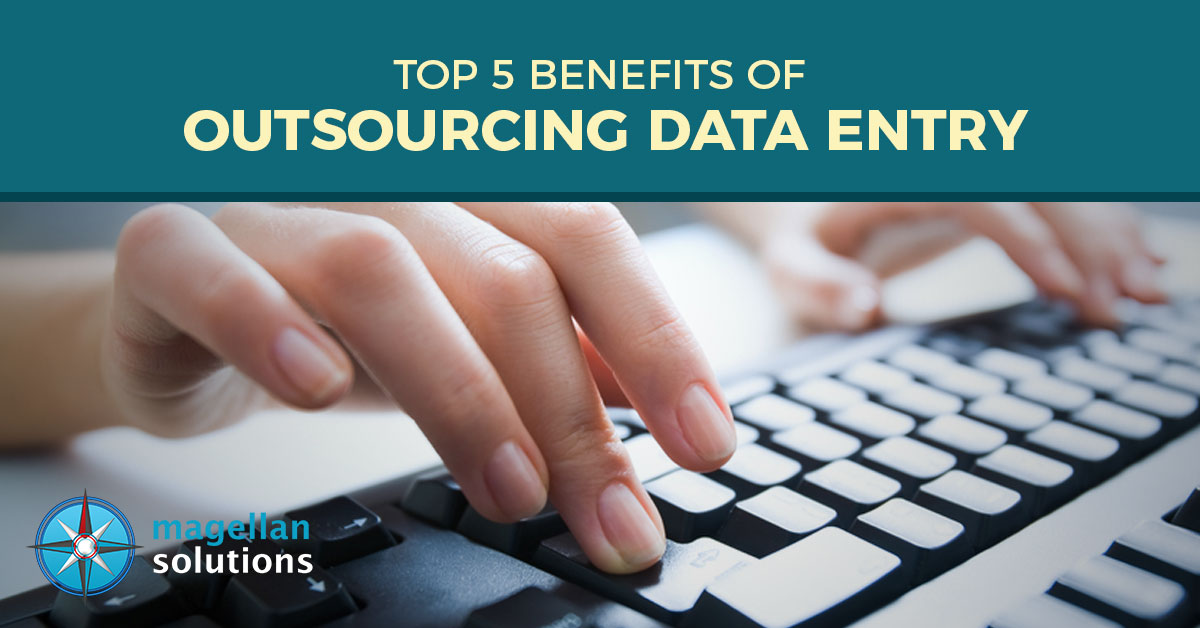 Top 5 Benefits of Outsourcing Data Entry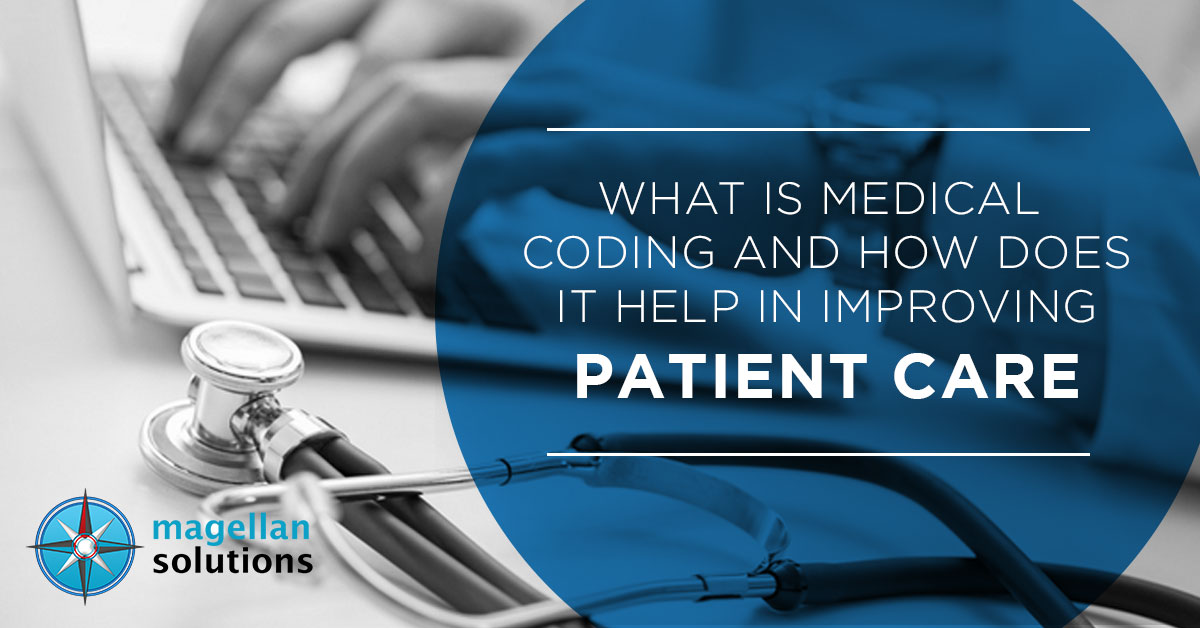 What Is Medical Coding And How Does It Help In Improving Patient Care
To satisfy demands for high-quality but cost-effective jobs in the marketplace, many business process outsourcing companies are offering highly specialized services. It is common to hear of medical billing and legal transcription services being outsourced nowadays by small clinics and private law firms. In the field of engineering, structural analysis is one of the services being offered by BPOs to assist structural engineers in fulfilling their work.
Just like their fellow professionals in the fields of medicine and law, engineers also encounter heavy demands from their clients and intense competition from their fellow engineers. Outsourcing structural design analysis to a BPO increases your competitiveness by delivering structural analyses of superior work quality, plus a host of other advantages.
Here are the three reasons why outsourcing your structural analysis brings you high-quality work, guaranteed:
You utilize the best and latest structural design software programs
A major benefit of outsourcing your structural design analysis to the experts is your business gets access to the most advanced (and very expensive) structural analysis software programs, computer equipment, and tools, without having to purchase them yourself. Because of this, your structural analysis will not only look good on paper or the computer screen with its 3D realistic rendering but will also be very accurate in determining the effects of forces or loads acting on the analyzed structure.
You can only expect high-quality structural analyses when your outsourced team is using the leading structural design software programs such as RISA, SAP2000, SCIA, and STAAD.Pro and Tekla, to name a few.
Capitalize on the expertise, knowledge, and skills of experienced structural engineers
When experienced structural engineers lend you a helping hand in your structural design analysis, you can be confident that the outcome will have minimal errors to none. Their mastery of using different structural design analysis software programs and familiarity with different structural engineering standards contributes to higher quality and faster turnaround.
Outsourcing your structural design analysis to a BPO gives you and your clients the advantage of having expert knowledge, skills, and insights gained from years of experience, at your hands.
Guaranteed savings in money and time
Outsourcing your structural analysis is a more cost-effective and time-efficient approach than doing it yourself, or hiring another engineer to join your team. Instead of trying to learn the principles of structural design analysis from scratch or training your new hire in using a particular software program, allowing the established professionals in structural design analysis to do their job ensures a higher work quality with additional money and time savings.
Outsourcing your structural design services to the experts will not only assure you of high-quality work but will also upgrade your business. Through the use of the most advanced technology combined with the superior knowledge and skills of outsourced professional engineers, your business will increase its efficiency and productivity while decreasing your expenses and time investment.
Begin experiencing all these amazing benefits by outsourcing your structural design services today! Contact us now to get started.
TALK TO US!
Contact us today for more information.