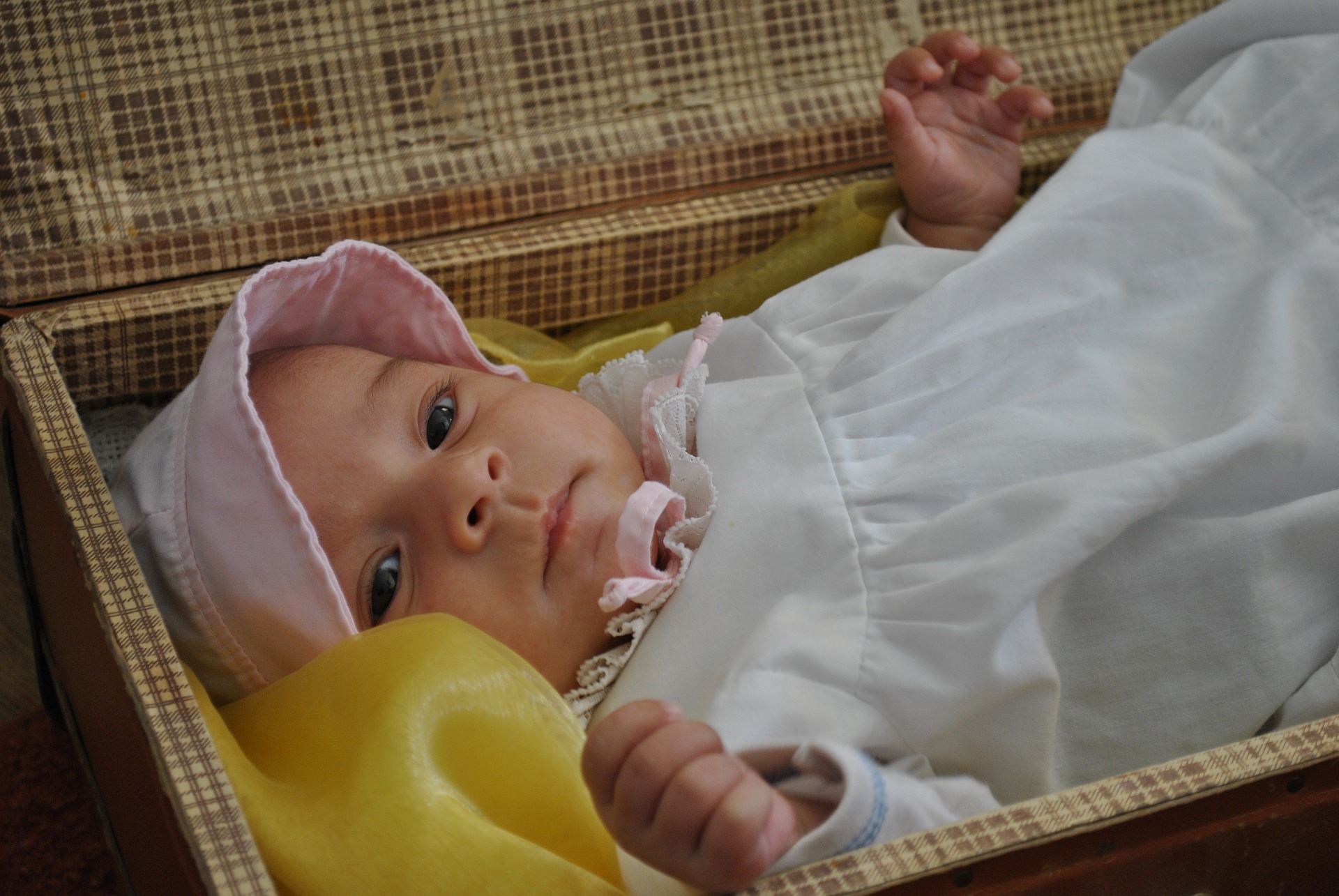 Outsourcing has been utilized by many businesses around the world for over a decade now, but some business owners still have wavering opinions as well as basic questions about this. So let's start from the basic.
Outsourcing a customer service call center
First, determine what type(s) of customer service you want to outsource and what are your requirements for that. Also, include why you want to outsource — it may be for cost savings, convenience, access to a more experienced talent pool,  greater work efficiency, etc. It is important to list all of that so that the customer service call center you will contact will have a view on your business needs and now they can customize the services you could avail according to your needs and goals.
Secondly, with all of the above-mentioned requirements determined, contact a reputable customer service call center that can excellently provide you with those. How to determine if the call center is good? The call center should have an amazing inbound platform, redundancy for power and telecommunications, 24/7 operations, call recording, help desk, etc. You can start with looking at call center listings by searching them on Google.
You can also directly contact Magellan Solutions — one of the most trusted call centers in the Philippines for customer service.
As for what a customer service call center should have (the ones mentioned above), here's what Magellan Solutions can offer:
Infrastructure and Technology
Magellan Solutions' 600-seat facility in Metro Manila has redundant and sophisticated call center platforms that have ACD, IVR, skills-based routing, voice recording, customized reporting, unified messaging, and predictive dialing capabilities.
The company's advantage is its process-driven approach in managing outsourcing relationships with its clientele that is predominantly composed of small-to-medium sized enterprises (SMEs). As a generalist organization, it has competencies in industries like medical, education, consumer products, financial, engineering, hospitality, and technology segments. With the goal of providing the right balance of cost and quality, it is accustomed to tailor-fitting the processes that work best for each client through proper scoping and expectation-setting. Aside from SMEs, the company can also serve large publicly listed companies such as AT&T and Nuance Communications to name a few.
Its process-driven structure deploys six-sigma methodologies for KPI and employee performance management. This is achieved using a unique mix of dedicated and shared systems that were developed throughout more than 10 years experience of catering to programs requiring less or unique resources.
Its facility is designed for continuous operations with redundancies on power, connectivity, VoIP providers, and solutions platform. It is situated in different buildings with independent power generator backups while being connected to 3 of the largest telecommunications providers in the country. For VoIP, it uses 4 different providers giving origination and termination services. For customized operations, it uses 3 call center platforms.
Magellan Solutions has earned the ISO 27001 Certification since 2013 – one of the globally accepted information security standards. The company is also HIPAA compliant and PCI-DSS compliant.
Value proposition
For clients:
– To provide SMEs, entrepreneurs, and professionals in all major and emerging markets the same complete high-quality service that is given by multinational companies.
– To provide a close partnership-like arrangement where the goal is mutual development.
For employees:
– To provide a family atmosphere where its employees strive for the good of the company while being rewarded based on performance, teamwork, and dedication.
– To provide an environment where employees want to grow because the company has a supportive culture that is beneficial for the well-being of everyone.
Outsourcing customer service works
In contrary to what others think, outsourcing your customer service does not mean you cannot preserve your business standards and values. In outsourcing, you will not lose control of your outsourced team. Your customer service provider will customize the service according to your needs and goals and into the direction you want the service to be. With that, outsourcing customer service might be your next great move that can take your business to new heights.
---
This is a longer version of an answer by Magellan Solutions to a question on Quora.
For inquiries on our call center services, email inquire@192.168.201.23