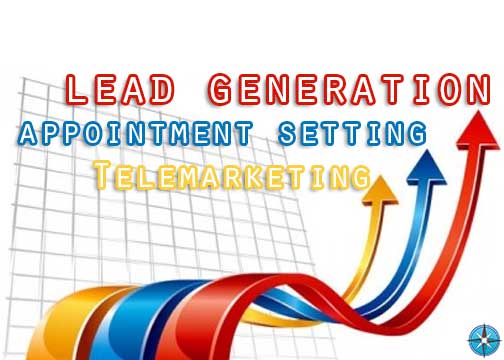 Engendering sales is one of the main goals of every business everywhere. But creating sales can be difficult, especially for companies functioning without any professional or executive level of expertise and resource to gain opportunities from prospective clients. Below are three services frequently outsourced that lead to sales generation. They are standalone services but also complement one another.
Lead Generation is the process of turning consumer interest or inquiry into products or services for the purpose of developing sales. Since the purchase processes have evolved over the years, marketers are continuously finding new ways to grasp buyers and stand out from all the competition.
As an alternative to attracting customers with mass advertisements and email blasts, marketers must be knowledgeable about the importance of establishing harmonious relationships with buyers. Here are some services that help in generating leads with campaigns that develop
Telemarketing is the method of direct marketing where a salesperson calls prospective customers to avail products or services. This involves an operator voice broadcasting recorded or live sales pitches tasked to be given over the phone via automatic dialing. Magellan's telemarketing services page.
Appointment Setting is developed to offer high-quality employees that can carry on a conversation to build trust and create a positive brand image of the company they are representing.
Here is a direct comparison of Telemarketing and Appointment setting.
By incorporating telemarketing and appointment setting into your sales cycle, you are opening doors to accessing a new pool of prospective clients. If you are looking to turn your leads into sales, you will need to utilize either a Telemarketing scheme or an Appointment setting. Whether you are using a scripted tool or a more personalized approach, the need to employ professional and executive level of expertise and resource is highly essential if you want success and sales in your business, as well as a new set of prospective and loyal clients.
Interested in outsourcing any of these services? Fill out the form below.
TALK TO US!
Contact us today for more information.