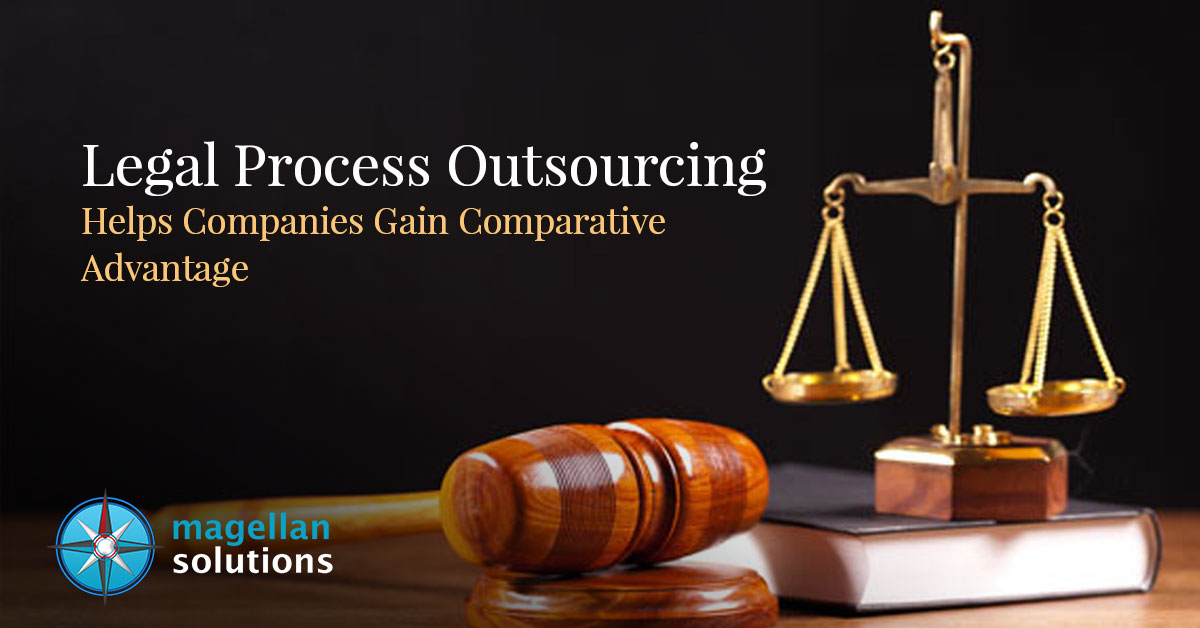 Good news for companies needing expert legal assistance: you can now have expert lawyers and law practitioners perform your legal processes without having to hire them full-time, or pay them high retainer fees.
Legal process outsourcing makes it much easier for your company to focus on your core competencies and your clients without having to worry about all the legal paperwork. In the end, you gain a comparative advantage and simultaneously increase your competitiveness in the market. How does legal process outsourcing make all these possible? Here are the four reasons on how your company can gain all these benefits with outsourced legal services:
Guaranteed legal experts delivering the highest work quality.

Outsourced legal services are your ticket to experienced lawyers and paralegals who are willing to share their legal knowledge and expertise with you. For small and medium-sized legal companies or law firms who need an extra hand in preparing legal documents, researching and reviewing cases, legal process outsourcing allows them to have manpower support while maintaining their company's high level of professionalism and quality.  

Huge cost-savings in labor and operations.

The financial benefit that outsourced legal services offers cannot be underestimated. Instead of spending tens of thousands for the retainer fee of a lawyer, why not go to a company specializing in legal process outsourcing and save more? Many BPO companies that offer outsourced legal services serve different clients, which allow them to offer lower rates for their services. You can benefit from this economy of scale when you outsource your legal processes to a BPO company while reducing your operational costs not just in terms of salary but also the equipment needed to complete the legal work.

Greater flexibility.

One way outsourced legal services gives you a comparative advantage is it gives you the flexibility in staffing. If you are a small company whose key business is not by law, legal process outsourcing is the most practical and strategic action for you to take. It is certainly not wise to hire a full-time, in-house lawyer for your company if you only need his services for a few months of the year. But even companies whose business is in providing legal assistance can also benefit from legal process outsourcing. When your law firm has way too many cases and legal documents to review but limited paralegals to do them and limited budget and time to hire a new one, legal process outsourcing helps you finish all of your deliverables to your clients without having to hire additional staff. Plus, you always have the option to extend their services without going through the tedious recruitment process.

More time and energy in growing your business.

Lastly, legal process outsourcing increases your comparative advantage by ensuring you have enough supply of the most important resources – time and energy – to perform your critical tasks. Outsourcing your legal processes to a professional, third-party provider is the best way for you to gain back your time and reserve your energy for accommodating new clients, engaging with them and refining your products and services to deliver the best possible customer experience.
Take advantage of these amazing four benefits that legal process outsourcing offers your company! Comparative advantage is yours to have if you choose to work with experienced lawyers and legal professionals who will help you save energy and time and experience greater flexibility – all for a smaller cost to your business,
Gain a comparative advantage, better focus and work performance with the help of outsourced legal services! Contact us now!