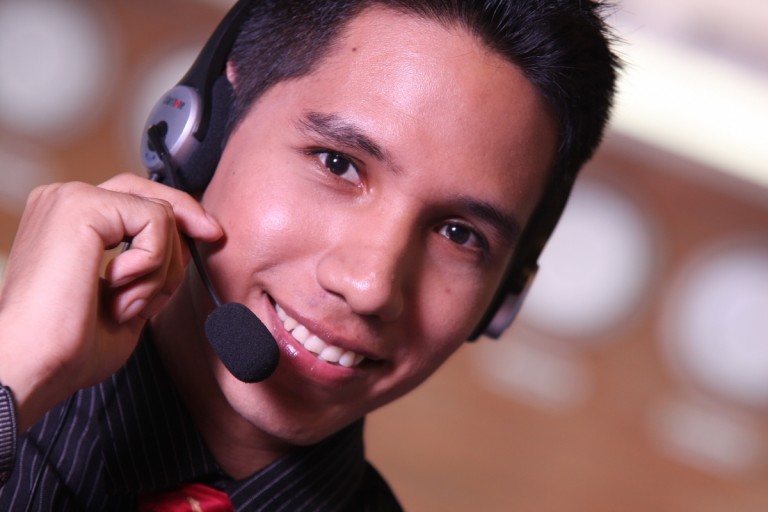 Financial services have changed after the Global Financial Crisis. On the surface the change seems to favor small operations as big institutions have gone down in trust ratings among ordinary investors. The change has definitely something to do with trust. But did you know that many investors and consumers of financial services also want to save more money in fees?
As more financial services consumers change the way they look at the financial world, financial service professionals will also need to change the way they do business. Less fees and a more diversified industry means that firms need to look further into cost savings wherever they may be found. Fortunately, financial services can maximize growth by utilizing more cost-efficient sales and lead generation talents.
Lead Gen is a Business Essential
Lead generating is essential for any business, more so with financial firms as the financial industry is perhaps the most competitive vertical out there. Offshoring a portion of the sales and marketing operations can give a small or medium size firm a competitive edge. Below are just a few reasons why outsourcing lead generation should be an option for financial firms.
Reasons to Outsource Lead Gen
1. Lead generation is tedious – acquiring prospects details can be tedious and hiring a finance graduate in the U.S. and Europe for lead gen work can be very expensive. Obviously, paying for salaries in the U.S. and Europe can be a growth deterrent for small financial firms
2. Offshore talent – let's face it, paying professionals above-market salaries is one of the best ways of incentivizing people to perform.
3. Savings on performance bonuses – offshore talents have fewer expectations when it comes to bonuses.
4. Scalable – being able to quickly scale up operations in terms of volume and efficiency can make or break companies in competitive markets. Your financial product can quickly go viral, so being able to add more people at short notice can be an enormous advantage.
5. Data security – sure there have been data breaches in outsourced services located offshore, but take another good look. A career in financial services in your home country is probably not an option for your offshore employees. That is to say, they are not interested in the data they are responsible for, so no need to worry about employees witching to a rival firm. In fact, in countries like the Philippines, a non-compete contract is S.O.P. for employees.
6. Diversified market – a foothold in a developing region is a great way to ensure the future of your financial services firm. Home country investors travel, too, and will often consider relocating to foreign countries with lower costs of living. A familiarity with regional culture will stand you in good stead in an increasingly globalized world economy.
Agree with the above or not, there are a good number of financial services firms outsourcing in countries like the Philippines, India and Singapore.
The description of lead generation services mentioned above are meant for the following verticals: investments, home loans, personal loans, credit cards, insurance (home, life, business), tax consultancy.