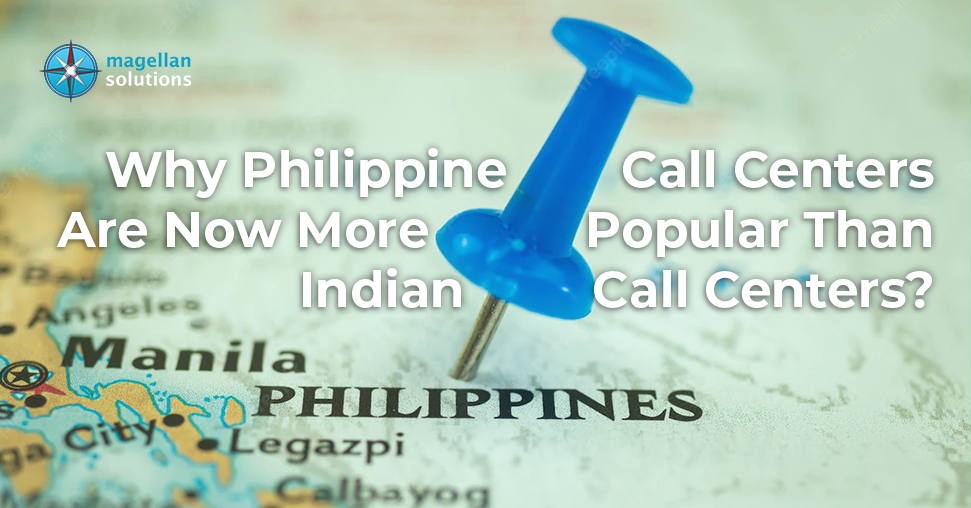 Why Philippine Call Centers are Now More Popular than Indian Call Centers?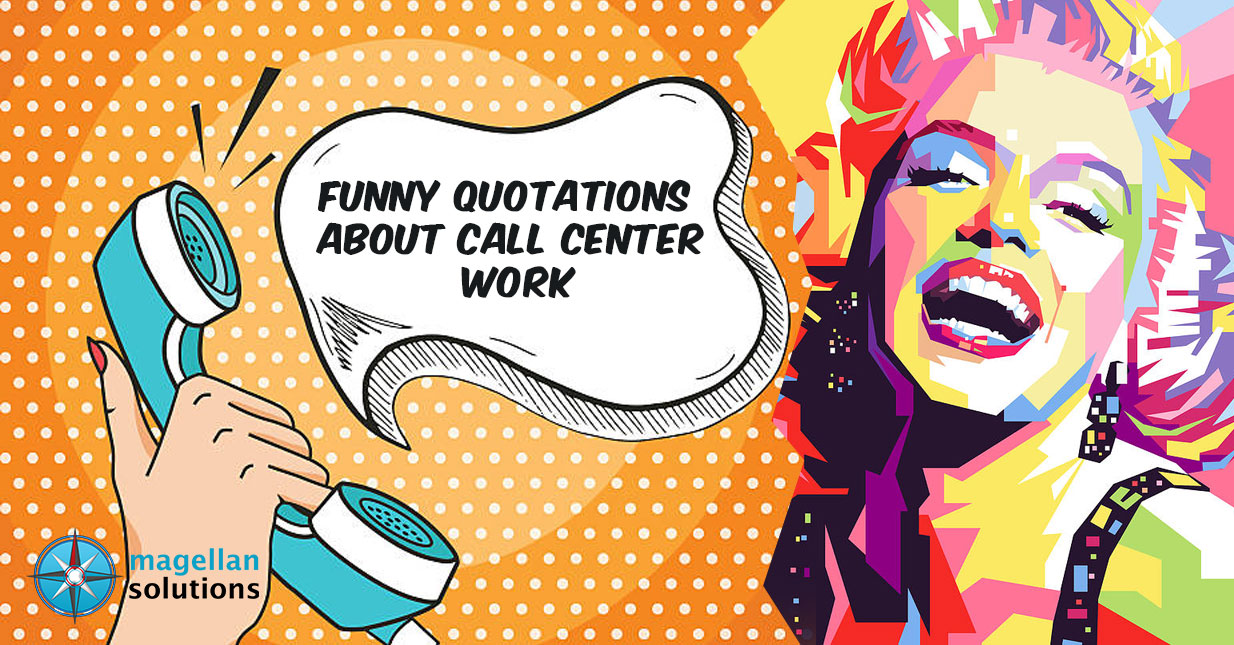 Funny Quotations About Call Center Work
Many small, medium, and large-scale companies have partnered with call centers and other business process outsourcing (BPO) companies to decrease overhead costs while increasing productivity and efficiency. Many of these companies based abroad have opted to contract call centers, believing that their workers can provide their clients with better customer-focus services. Another benefit of outsourcing or working with offshore agents is that it helps these companies stay on track with their scalability goals.
While it costs less for these businesses to partner with call centers from the Philippines or India, for example, there is a risk that they may cost more, especially when the call center does not live up to its promise of providing professional, high-quality service. Poor customer service will affect the company's reputation, sales, and, ultimately, its bottom line.
Why test a Call Center
Before investing a lot of resources in a particular call center, it is logical to carefully research and investigate its track record, reputation from past and present clients, and agents' work performance. Getting all the pertinent information about the call center to see if they match the business goals will help the company achieve its long-term goal of increasing work efficiency.
But just as how good all these researched data may be, it is still best to test-run a call center's services and experience it firsthand. Testing a call center to check if it can deliver the business needs will save the business from making costly mistakes in the future, which could significantly affect its reputation and longevity in this competitive industry.
Where to find a Test Call Center
Not all call centers and BPO companies offer this testing service to their clients. This makes the call centers that provide this particular service stand out from the rest. It also encourages their potential clients to work with them more because of the call center's openness and transparency before formally engaging in any business relationship.
Magellan Solutions is among these call centers that offer testing services for their clients. With its customer support and other BPO services since 2005, the company has helped numerous companies from different industries.
Magellan Solutions understands the importance of quality assurance. Their website offers downloadable audio recordings where potential clients could hear Magellan's agents handling calls in a typical workday. The company also encourages its clients to practice call barging to experience how their agents answer and manage calls.
These readily-available samples of actual work outputs of the agents are helpful tools for their potential clients in making informed decisions. It also embodies the company's professionalism and customer service values.
---
Are you looking to outsource? Inquire about Magellan Solutions' call center services today.
TALK TO US!
Contact us today for more information.