Outsource Credit Card Processing
Credit cards are already taking over the business world. Conventional payment methods are rapidly being overshadowed by the convenience of credit cards. However, processing credit card accounts is quite a hassle. Try outsourcing, leave us a message.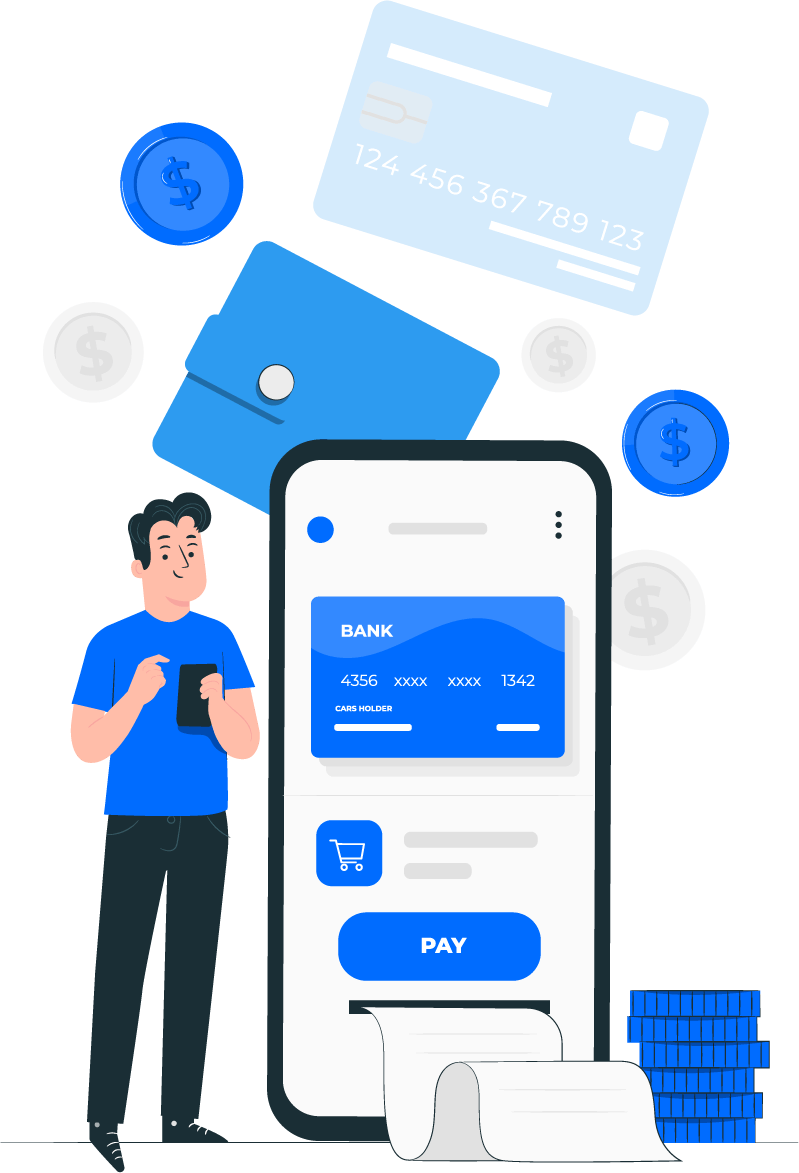 Why Should You Consider Outsourcing?
Credit card processing is very extensive work. Not to mention all the information you have to hold for every credit card account that needs processing.
When you outsource this service, you will no longer need to carry the burden of going through the steps of credit card processing. It would be in your best interest to focus all your efforts on business matters that greatly need your supervision.
What Are The Benefits Of Outsourcing Credit Card Processing Services?
Outsourcing credit card processing services will be the right thing to do if you want to:
Be cost-effective and save up on money and other resources

Maximize your time by focusing on core company issues instead of processing credit card accounts

Have your own team of professionals who are experts in data processing

Guaranteed 100% data safety with a certification of compliance to ISO 27001 as well as PCI DSS

Have 24/7 processing support services for your customers
These are just some of the many reasons for you to consider outsourcing to credible service providers such as Magellan Solutions.
Outsource Credit Card Processing Services
Magellan Solutions has been in this industry for over 17+ years now. Our agents are skilled in the field of data processing. Our teams are capable of completing this resource-intensive task in a considerably shorter time. You can rely on us to do all your credit card processing needs, Contact us.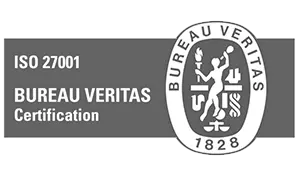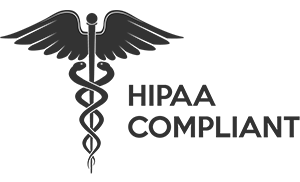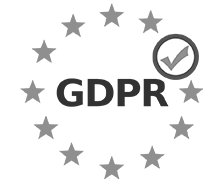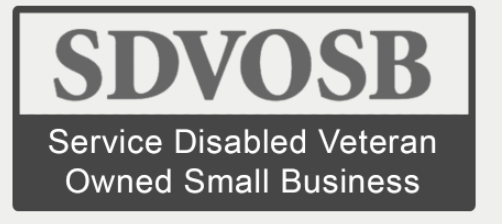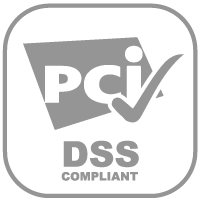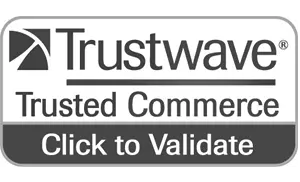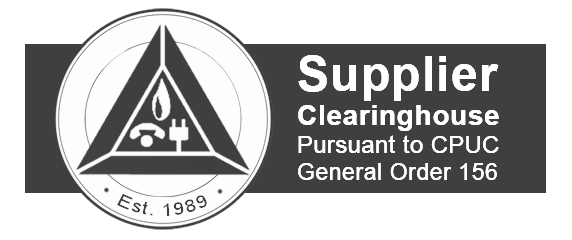 Call us for a FREE CONSULTATION
Toll Free: 1 800 371 6224        US: +1 650 204 3191        UK: +44 8082 803 175,        AU: +61 1800 247 724
Call us for a FREE CONSULTATION
Toll Free: 1 800 371 6224        US: +1 650 204 3191       
UK: +44 8082 803 175,        AU: +61 1800 247 724
September 13, 2022
Traditional debt collection practices such as frequent phone calls, emails, text messages, and house-to-house visits connote negative customer experience and often result in lending losses.
[…]
September 9, 2022
The Problem with Accounting AI and the Role of BPOs Over 70% of leaders in finance and accounting, advisory, and tax services think that Artificial
[…]
June 28, 2022
Yes, you can outsource your Receivables Management! Excellent financial service keeps the business going. Right? As business owners, you know that a solid financial system
[…]
Contact us today for a free 60-min consultation
Thinking about outsourcing? Send us a message for a free 60-min consultation.
We'll read it and set up a call ASAP!