App Mobile Customer Support
---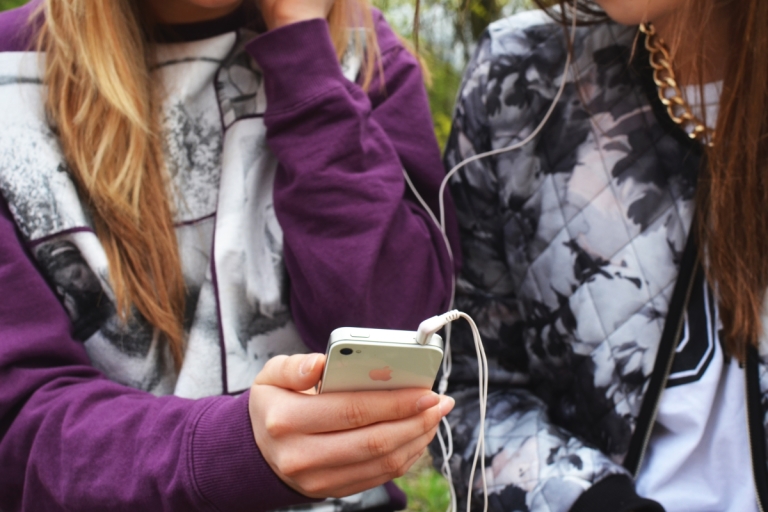 The world of mobile apps is growing by the minute. This is because people love going mobile. The future of the mobile industry is growing and is continuing to grow with each year. With more and more people choosing to go with gadgets that allow them to access the internet and do a lot of other things while on the go, this industry does not seem to show any signs of slowing down. Companies are creating apps that can be used on these mobile gadgets and people are devouring them like there is no tomorrow. There are free apps and there are paid apps. But that is not important – what is important is being able to have good customer support for whatever app you may have.
Your business has seen the huge impact that apps bring and you have decided to invest in some apps to help you get more customers. But mobile application development, creating an app and making it available for everybody is just the start of the whole process. You still have to make sure that you have a good customer service who will be there to help out all those users who have downloaded the app.
Magellan Solutions has a comprehensive BPO team that has been doing customer support help desk tasks for a long time now, and has proven to be good at what they are doing. Companies with apps have worked with them and are happy with the results.

Customer Service for Mobile-Apps Industry
---
With the tons and tons of people using the apps, a percentage of that would actually be needing support and this is where you need to make sure that such help is given. You can always opt to find a good team of people to help you out but that should take you a lot of time and a lot of finances. However, if you choose to outsource your app mobile customer support to Magellan Solutions, you would not have to deal with the whole process of setting up shop, finding the right equipment, hiring the agents, and training them to be able to do well. Magellan already has a team of customer call center representatives that are properly trained and is raring to help your business out. These people are more than happy to give you all the assistance that you need to make sure that all your customers stay happy and satisfied.
If you wish to know more about app mobile customer support from Magellan Solutions, feel free to contact us and we would be glad to discuss with you all your options. We have different packages made available for the different types of businesses in the industry.
Contact us today for more information
---