Outsource Legal Call Center Services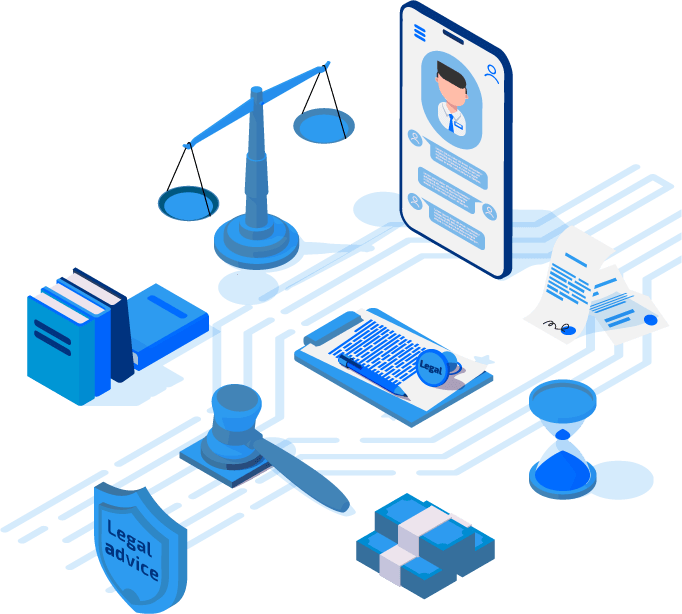 Get rid of the massive workload that burdens everyone's productivity.
Operate with automated phone calls using interactive voice response (IVR) technology with live phone receptionists.
Reduce costs and control the operating expenses of your firm.
Can A Law Firm's Business Operations Be Outsourced?
Yes, law firms need to outsource phone call services more than most businesses would. It will give you the alternative of having reliable, well-prepared staff who can oversee calls and messages while you handle the daily responsibilities in your firm.
Why Should You Outsource Your Legal Phone Calls?
No matter how familiar you are with your market, there are things that are out of your reach. Outsourcing is the most economical method to acquire legal phone call services without compromising the quality of service. It can also help your firm function well.
Answering Phone Calls For Law Firms And Legal Department
If you are looking for a reliable service, we are more than happy to be your partner in providing a high level of satisfaction. Our 17+ years of experience prove our good reputation. Maximize your time, outsource legal phone call services now! Contact us and see how we can help you.
Professional Virtual Receptionists
We understand that your reputation is one of the keys to success. Our well-trained people will be of service to you, helping your customers the same you do.
Cost-Efficient Legal Phone Call Services
We offer cost-efficient services without sacrificing the quality of our work. We always ensure to exceed your expectations as we do business.
Answer Calls 24/7
No need to worry about another missed call when you outsource our legal phone call services. We can also route a client's call to the concerned department.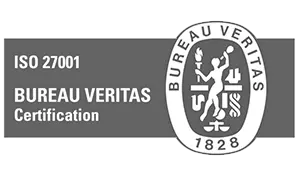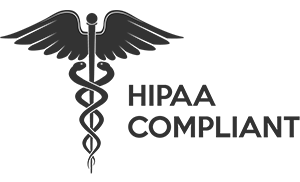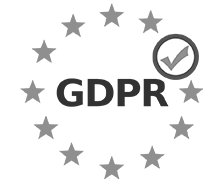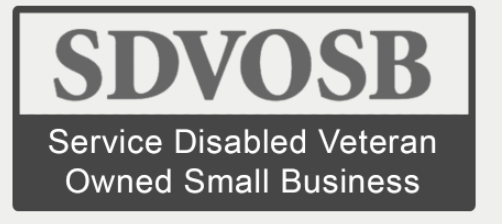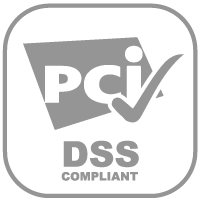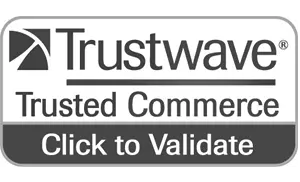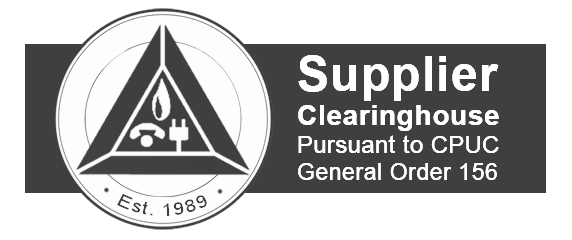 Call us for a FREE CONSULTATION
Toll Free: 1 800 371 6224        US: +1 650 204 3191        UK: +44 8082 803 175,        AU: +61 1800 247 724
Call us for a FREE CONSULTATION
Toll Free: 1 800 371 6224        US: +1 650 204 3191       
UK: +44 8082 803 175,        AU: +61 1800 247 724
November 27, 2023
Have you heard that 81% of buyers say that experiencing good customer service increases their likelihood of making a repeat purchase? In a world
[…]
November 24, 2023
Hear ye, hear ye! A 5% increase in customer retention can increase business profits by up to 95%! How? Customer satisfaction can influence customer loyalty,
[…]
November 8, 2023
Get this: Companies prioritizing improving the customer experience see an 80% rise in revenue. Fantastic, right? Imagine your business running smoothly, offering top-notch customer
[…]
Contact us today for a free 60-min consultation
Thinking about outsourcing? Send us a message for a free 60-min consultation.
We'll read it and set up a call ASAP!