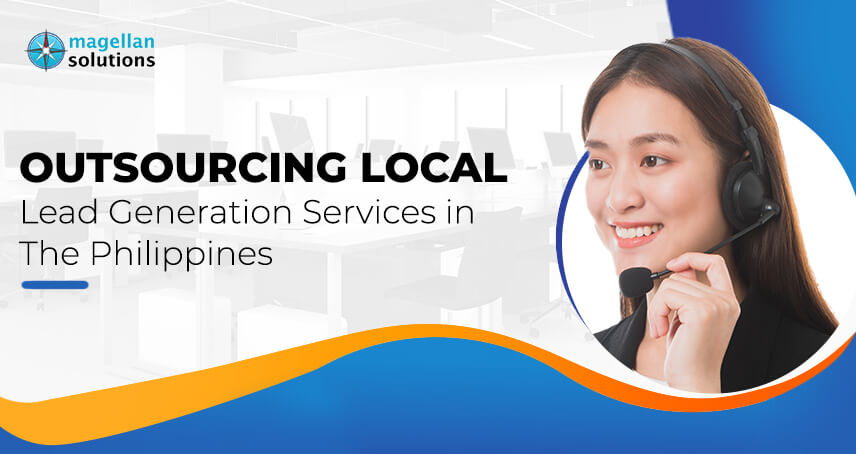 Outsourcing Local Lead Generation Services in the Philippines
These suited to your business locally. Some lead generation services mostly operate only, which means international leads are generated all over the world. But if the business is for local customers, this service is the one for you.
What is a local lead generation service?
It is a type of service to lead prospect local customers to your business. If the business deals primarily with local customers, or if your business specializes mainly to resident customers, having a local lead generator will maximize your success with your business by tapping home-grown sources and customers. This will create a campaign to promote your business and generate income from the right customers locally.
What is the importance of getting local leads?
The importance of getting local leads is just as important as having international customers. All businesses usually start doing it locally before expanding. Satisfying local customers, generating excellent feedback, and meeting demands will keep the business growing. If the company is not bringing in new customers, the business will not prosper, which can, later on, lead to stagnation.
Who needs a local lead generation service?
Every business needs a local lead generation service to help the business grow. This will ensure that potential customers will come to you, thus generating profit. Leads will also keep businesses versatile to adjust to changing market situations. And of course, sales leads more than just help your business expand or become profitable. This will also be the right way of communicating with a growing customer base.
What are the advantages of outsourcing a local lead calling service?
The advantages of outsourcing include providing well-trained representatives to do the processes of local lead generating services for the business owners to focus more on internal affairs to ensure growth or profit, incur less operating expense to business owners by not hiring additional staff to train and do local lead generating services. Another significant advantage is having a competitive edge over other businesses.
Outsource Local Lead Generation Services To Magellan
Outsource local lead generation services to Magellan, which is an ISO certified call center in the Philippines. We provide professional and highly competent staff to respond to your customers' needs and represent your business. We ensure that we can work on your budget as our pricing can be flexible depending on your business' needs. To know more about the services we provide and for the pricing, kindly contact us, and we will be glad to get back to you as soon as possible.