Medical Appointment Reminder Services
Web-based medical appointment reminder service for physicians, clinics, and medical institutions. Complies with HIPAA guidelines to protect sensitive medical information.
What Is A Medical Appointment Reminder Service?
This service assists medical practitioners in reminding their patients of their upcoming appointment. It helps reduce no-shows and encourages patients to do the appropriate action in case they can't go on the scheduled date.
How Do Medical Appointment Reminder Call Services Work?
Medical appointment reminder services work as an extra pair of hands and mouth of your front office. Based on the schedules and information you give, calls will automatically be sent to your clients regarding their scheduled appointments with your clinic. These calls are usually sent hours or days prior to your client's schedule.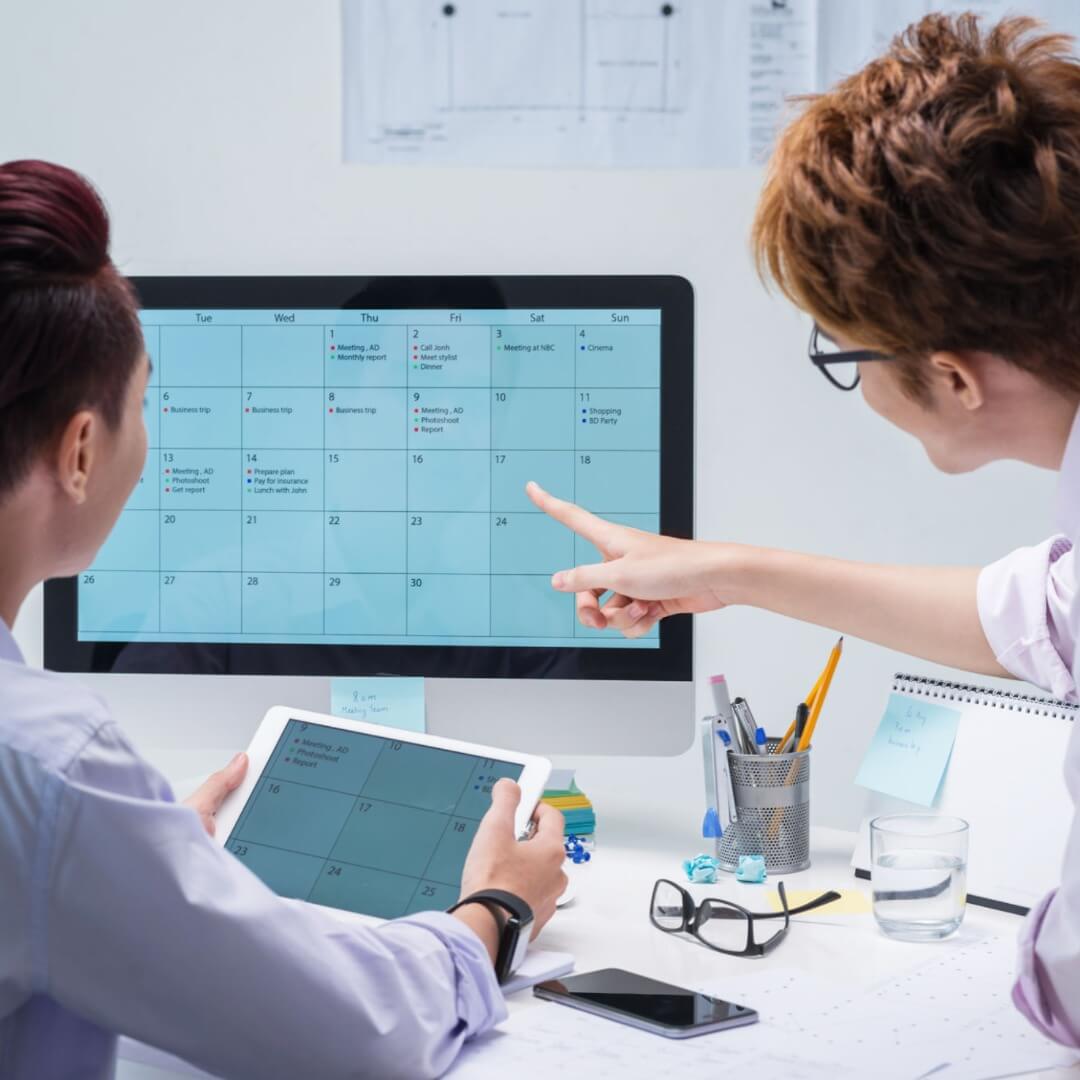 What Are The Benefits Of Outsourcing This Service?
Outsourcing this service is a time saver
Don't let your time be wasted on trying to remind your clients about their appointment, let others do it for you. With this, you can spend your very precious time on things that matter more. Moreover, by reminding your patients, they are less likely to not continue their scheduled appointment, which will spare you the possibility of wasting your time while waiting for nothing.
Outsourcing is cheaper
It is an effective way of increasing your workforce without putting a huge increase in your expenditures.
Access to well-trained and skillful agents
Have access to well-trained and skillful agents who are experts in handling different types of people. Proper customer service and etiquette is an essential part of communication, and these are what your hired agents specialize in.
Increase your profit
Increase your profit by making it more likely that your clients will come to your clinic for their medical appointments.
Convenient and non-intrusive approach of reminding patients of their medical appointments.
How Much Do Medical Appointment Reminder Services Cost?
Medical appointment reminder services do not have specific pricing. The most for availing this service is dependent on varying factors such as
The number of agents you wish to hire and the length of time you wish the contract to last. The greater the number of seats the more you need to pay.

The level of expertise of the agents which vary from new agents (yet highly-trained) to expert agents.
The location of your business.

Existing laws regarding the service you wish to acquire

Additional services such as continuity plans, etc.
Outsource Medical Appointment Reminders For Physicians, Clinics, And Healthcare Institutions
Improve the attendance rate for booked appointments. With our omnichannel way of reminding patients, we can help them remember their schedule with your clinic. Talk about a time well spent and a healthier bottom line!
You can choose the package that best suits your needs in both automated and human-operated service.
August 7, 2023
How many times have you heard that the Internet has changed the world in big ways? It changed the way you talk to your
[…]
December 5, 2022
One of the most gripping trends in healthcare right now is the rife use of virtual healthcare services. Experts call this Remote Patient Monitoring (RPM).
[…]
July 14, 2022
Healthcare Shared Services for your Medical Center There's no denying the healthcare industry's importance and urgency because protecting people's lives and health is essential. This is
[…]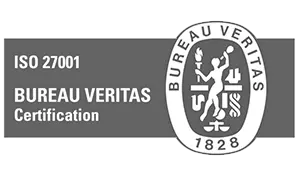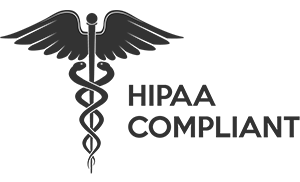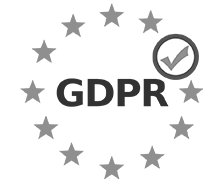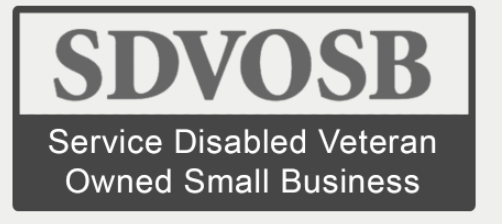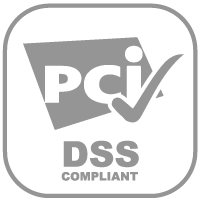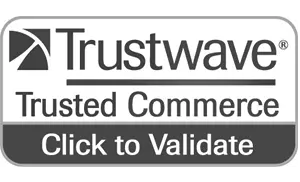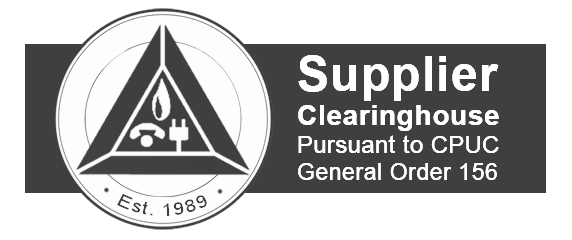 Call us for a FREE CONSULTATION
Toll Free: 1 800 371 6224        US: +1 650 204 3191        UK: +44 8082 803 175,        AU: +61 1800 247 724
Call us for a FREE CONSULTATION
Toll Free: 1 800 371 6224        US: +1 650 204 3191       
UK: +44 8082 803 175,        AU: +61 1800 247 724
Contact us today for a free 60-min consultation
Thinking about outsourcing? Send us a message for a free 60-min consultation.
We'll read it and set up a call ASAP!