Data Verification Services
---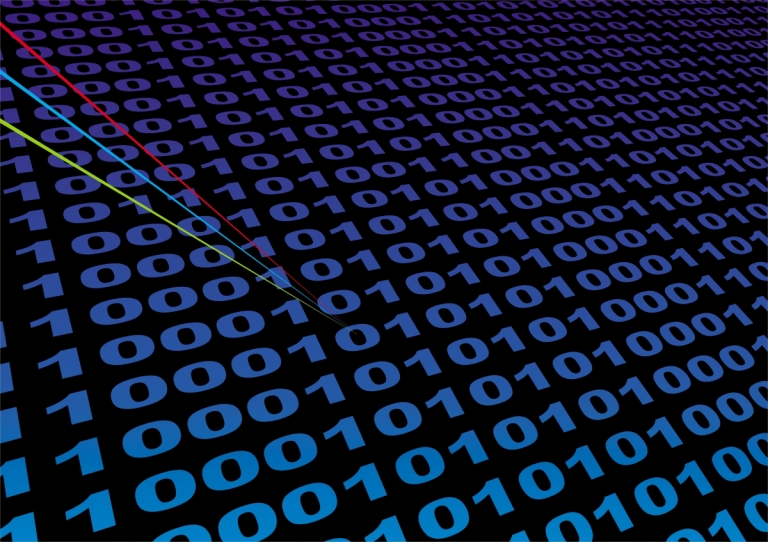 When you have a lot of people working on data, the chances of the errors appearing are quite high. This is not really surprising as the consistency of the work done can be quite varied as there are lots of different people working on them. It may not mean too much to anyone who is simply looking at the data. However, for you, as the business owner, the data is something very important in running your business and in making decisions. You would not want to have a database filled with errors. To clean the whole thing, you would need to get data verification services.
A lot of business owners may think that this is not a really big thing to invest in and that they can do it themselves. However, if you think of it, a company's database just may be quite huge so going through myriads and myriads of data can take too much of your time. That is not going to help you run your business. In fact, it is only going to hinder you. So let the experts from Magellan Solutions help you out with their data verification services.

How exactly can data verification services help you?
---
Data management is going to be a lot easier. You can easily take a look at all the information you have and be able to work on them faster than ever before. You would be confident that all the information in there will be certified true and correct.
Your database will always be of quality. Quality is something that you cannot buy. You always would want quality to be in all the work that you do. Your database definitely is not going to be an excuse. Your database will always have updated data and the whole thing will be of quality. You can always rely on your database to be correct and to provide you with the information that you need. Data quality should never be substandard.
Accuracy will always be in all of the data given to you. Data validation should help you have a good database that will always have accurate information in there. It will be a good thing for you since you would want the right kind of information to be available to you when you need it.
Verification is done a lot faster. With highly trained agents working on your database, you can be sure that the whole data verification process would be done in a timely manner as compared to you doing the whole thing by yourself.
You can opt to have the agents do manual verification or automatic verification. Data verification can be done manually or automatically. Automatic validation can be used to remove the usual suspects. However, manual verification should also be included to make sure that some that may have been missed by the machines can be found easily. These two types of verification processes are available at Magellan Solutions.
Medical testing
Criminal background
history
Credit evaluation
Medical sanction searches
Sex offender searches and checking
Employment screening
Academic and education records
Drug screening
Medical credential checking and verification
Driving record checking
Having a fresh and updated database is what most business owners want to have. Let not data entry errors be a hindrance to you. Have Magellan Solutions and its team of highly trained agents do data verification services. You would be more than glad that you have invested in them and have chosen them to be your partner. Your database will always be updated and would hold accurate information that would help you create the best marketing strategies.
Contact us today and find out more about our data verification services.

Contact us today for more information
---