Outsource Medical Coding Support
Focus on your patients and leave the technical work to us! Outsource medical coding services now, call us. Rest assured, Magellan Solutions is here to help!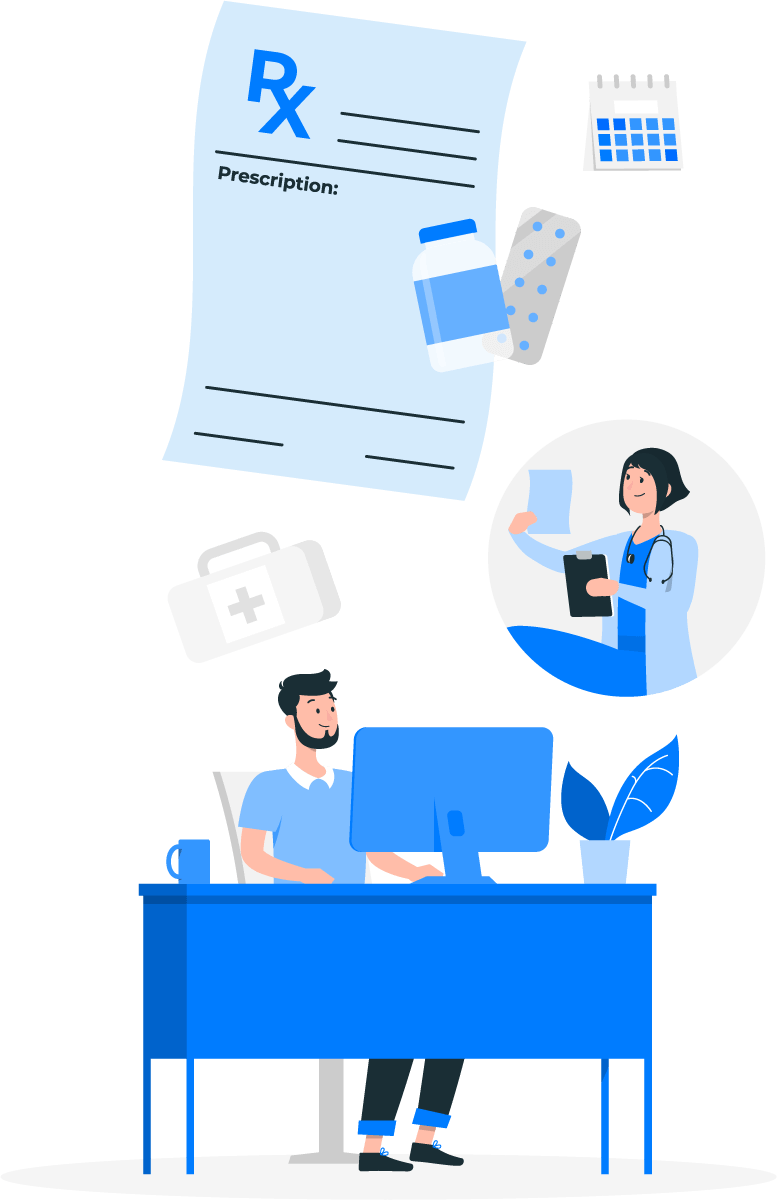 Is Outsourced Medical Coding The Right Choice For Your Practice?
Yes of course! Insurance companies require that patient charts be translated into alphanumeric codes for easy billing. For this, you will need a medical coder.
Why hassle yourself by looking for a team of medical coders when you can outsource? Our company is filled with experienced professionals who are more than capable of meeting your medical coding needs.
What Are The Advantages Of An Outsourced Medical Coding Service?
Training medical coders can be difficult since these people need to be knowledgeable in coding and medical terminology. Outsourcing will save you the hassle.
Don't have space or facilities for a medical coding office? You won't have to worry about that when you outsource medical coding services.
Experienced coders are sure to finish the job quickly and without compromising accuracy.
What Should You Consider When Choosing A Medical Coding Provider?
Cost: It is important to look for a medical coding provider who offers quality services at a reasonable price.
Trustworthy: Patient information is sensitive so choosing a medical coding provider who is capable of safeguarding this information is a must!
Experience: Obviously, the more experience a medical coding provider has, the more efficient they are and the more accurate their output is.
Outsource Medical Coding Services To Magellan
With 17+ years of expertise, Magellan Solutions is more than qualified to do your medical coding for you. Aside from being ISO certified, our company is also HIPAA certified, which means that we keep your sensitive patient data safe and secure. Contact us now and we will assign a qualified team of agents for a very competitive price.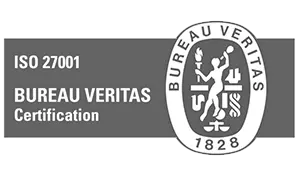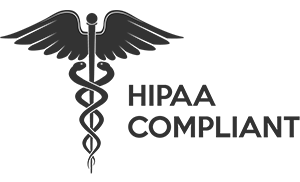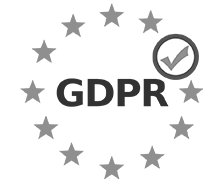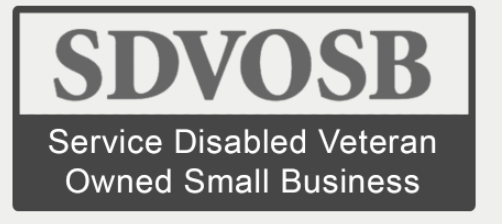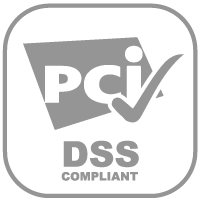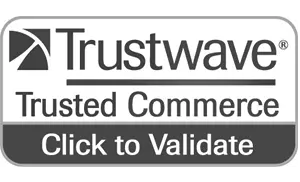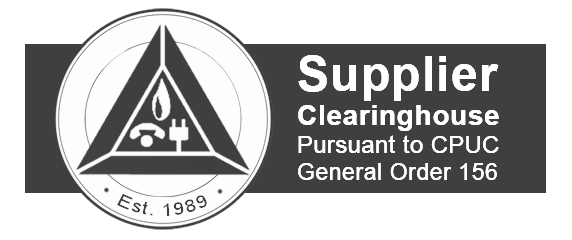 Call us for a FREE CONSULTATION
Toll Free: 1 800 371 6224        US: +1 650 204 3191        UK: +44 8082 803 175,        AU: +61 1800 247 724
Call us for a FREE CONSULTATION
Toll Free: 1 800 371 6224        US: +1 650 204 3191       
UK: +44 8082 803 175,        AU: +61 1800 247 724
June 30, 2022
The top Dental Answering Services in the Philippines The need for medical staff this year tripled because of the outbreak. Three reasons can be
[…]
June 1, 2022
The pandemic has swept the globe and changed the lifestyles of many. People worldwide must stay indoors to quell this pandemic and observe
[…]
March 27, 2022
The Philippines produces thousands of nursing graduates every year. However, what was once a ticket to greener pastures in other countries has become a dead-end
[…]
Contact us today for a free 60-min consultation
Thinking about outsourcing? Send us a message for a free 60-min consultation.
We'll read it and set up a call ASAP!