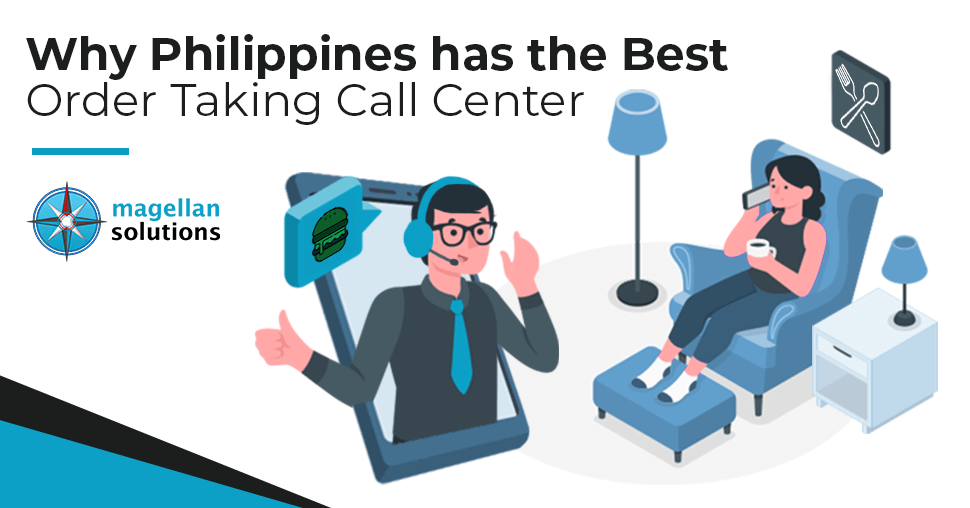 Why The Philippines have the Best Order Taking Call Center?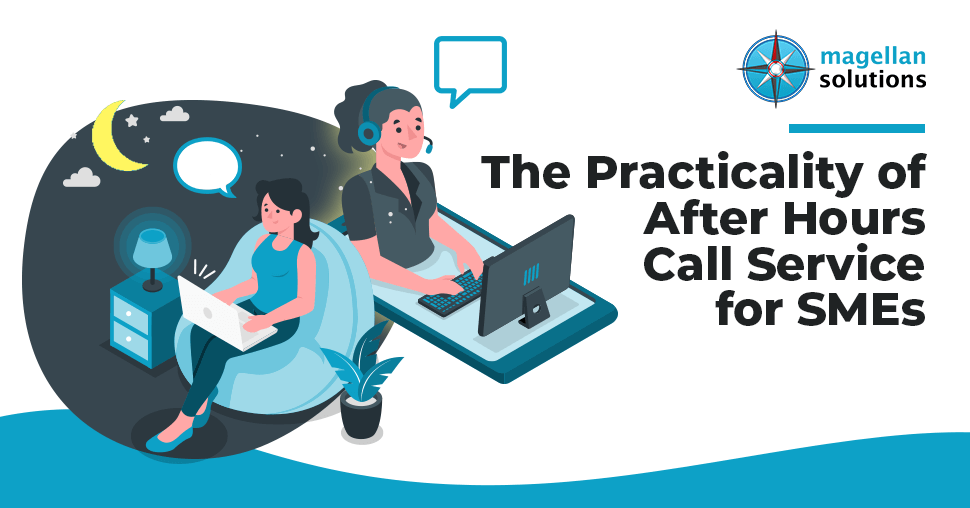 The Practicality of After Hours Call Service for SMEs
Call Center Services Philippines Is Advantageous For The Post-pandemic Global Chain
Asian Development Bank claims that the post-pandemic trade landscape will change. It would turn more weight into digital and services trade, and the Philippines is in the best position to take advantage of this shift.
The country has a comparative advantage. Due to its position as the World's Call Center Capital, it is an excellent customer service choice.
According to the same report, the pandemic accelerated digital transformation, which could boost global output, trade and commerce, and employment. 
Philippines Call Center Costs
The Philippines call center industry reigns supreme in this particular market. It is due to English proficiency and a neutral accent. Plus, the ability to understand American or any Western maxims.
The Philippines' call center costs are way cheaper than their Western counterparts. For a simple breakdown, a Filipino outsourced call center agent gets paid between $0.99 – $3.36 per hour.
Rates also depend on the following factors:
Number of agents

Expertise

Current labor market rate

Contract length

Call volume

Average handling time

Add-ons
Changing Tides For Contact Centers Philippines
Filipino cultural traits like a natural sense of empathy and service-orientedness are an advantage. To which service-oriented industries like banks and hotels find commendable.
But, the arrival of chatbots and Artificial Intelligence (AI) poses a new challenge, especially for the contact centers in the Philippines.
It is good to note that contact centers in the country also offer a wide array of services. Aside from call center agents for customer experience management, there are other jobs within the company. 
These are content moderators, claims specialists, and accountants. Plus, the vast array of back office and management services. These are the backbone of contact centers in the Philippines.
Citibank Global CEO Michael Corbat claimed that human call centers will be a thing of the past in as early as three years.
According to American consulting firm Frost & Sullivan, call center agent jobs will leave next year. So the only way to ride the changing tide is massive upskilling.
This means Filipino call center agents must know other high-value skills. Skills that are marketable to meet global needs. By 2022, 73% of all jobs in the IT-BPM industry will require mid to high-end skills.
Medium skills are accounting and engineering services. At the same time, high-end skills are software programmers and animators.
Top BPO In The Philippines: What They Can Do?
Business process outsourcing companies must change their strategies to maintain their position in the changing landscape. 
According to IBPAP, in the next three years, the following fields will be in high demand:
Animation and Game Development

Health Care & Information Management

Global In-house Center

Software Development

General Back Office Processes, e.g., Bookkeeping
With this inevitable paradigm shift, BPO in the Philippines must diversify. This is for them to keep their market share. This means the BPO industry must invest more in technology-driven skills and services.
Magellan Solutions: One of the Top BPO In The Philippines
For Magellan Solutions, we diversify into medium and high skills technology services. We offer outsourcing solutions to startups to medium businesses, as we want your business to grow with us.
We only do not offer voice-based services. We also expand into healthcare, legal outsourcing, mobile apps, customer support, etc.
Want to know how to work with one of the top BPO companies? Give us a call for a free 60-minute business consultation. Fill up the form below!
TALK TO US!
Contact us today for more information.