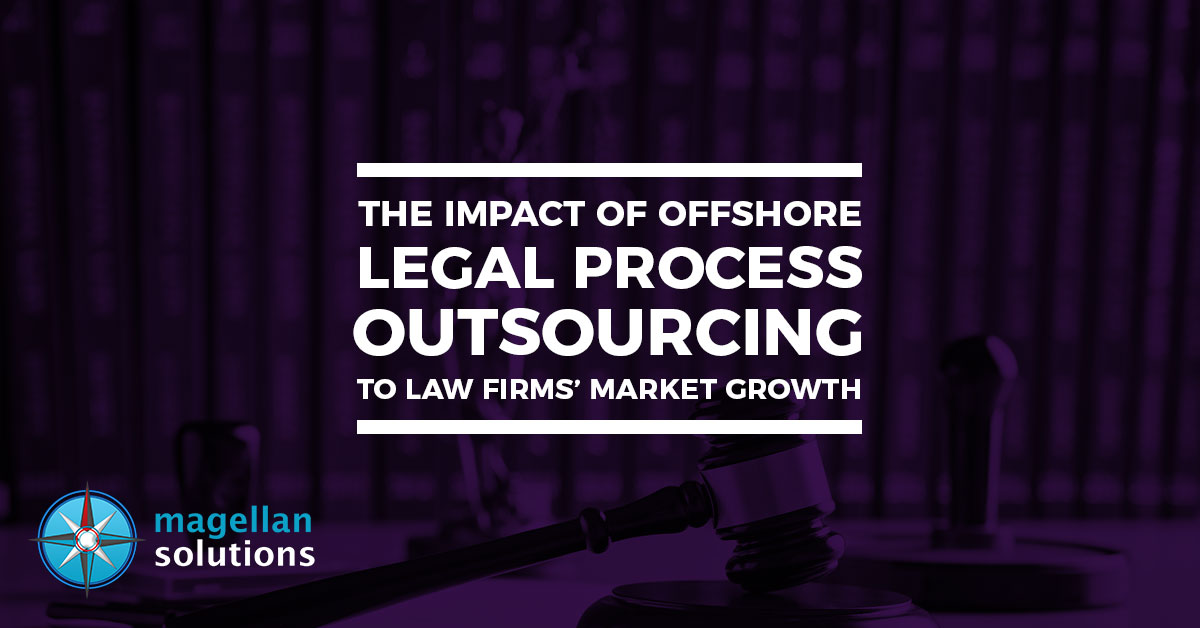 The Impact Of Offshore Legal Process Outsourcing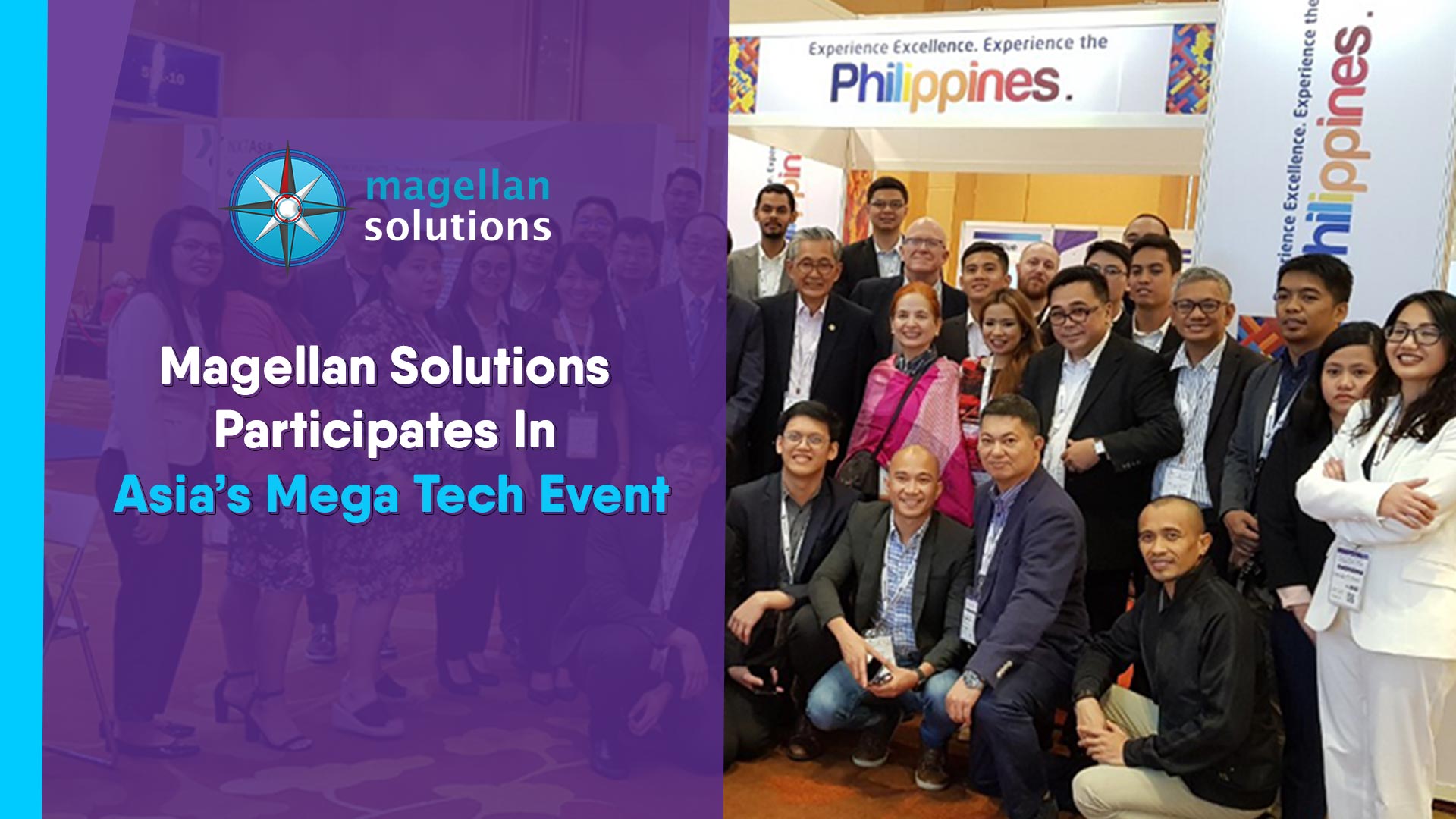 Magellan Solutions Participates in Asia's Mega Tech Event
Over the years, humans have killed the same thing that keeps us alive.
The continuous exploitation of our rich natural resources, mindless use of non-renewable energy, irresponsible waste disposal, and apathy to our environment put our country in jeopardy.
But it's not too late to turn the tables.
Trees of Hope
Reviving our nature does not necessarily mean a single heroic act. Sometimes, it means coming together and planting trees.
On June 15, Haribon Foundation and Magellan Solutions facilitated a tree planting activity in Barangay Tanauan, Real, Quezon.
"Companies must promote environmental activities like this because it helps encourage people to look after the environment. We must take care of the environment right now because of greenhouse gasses and environmental changes," Fred Chua, the chief executive officer of Magellan Solutions, stated.
Together with some Haribon officers and BATAFA members, around 120 employees devoted their time to plant 2,500 native trees.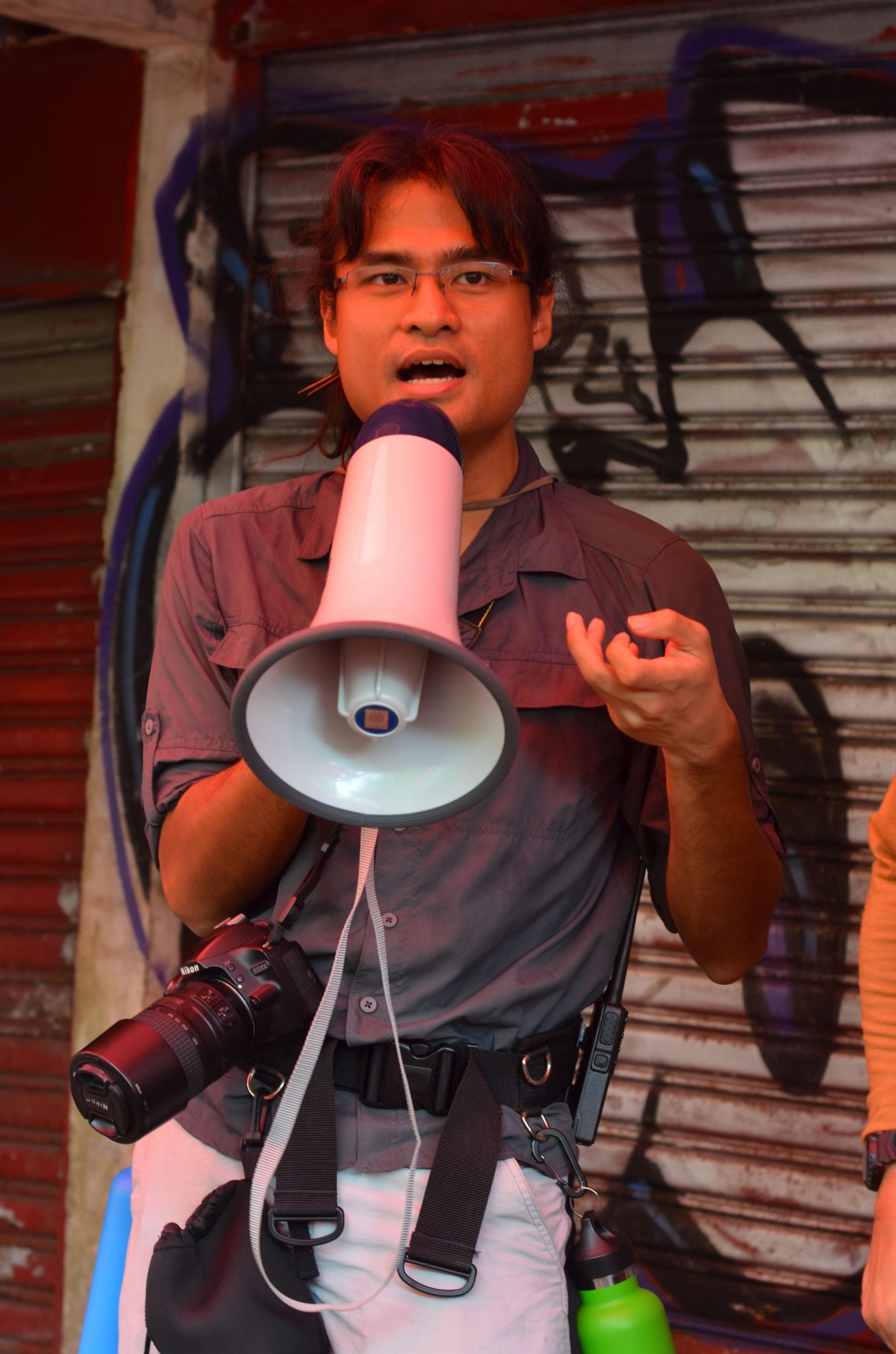 "What we're doing right now is to establish those areas where a good variety of native trees can start re-establishing the entire area so that hopefully, someday, the entire Sierra Madre mountain range can recover its former coverage of natural forest," Joseph Riel A. Senga, the partnerships officer of Haribon Foundation said.
He also added that this project involves not only forest restoration tree planting.
"We're also working with the local communities [through education and awareness campaign] to ensure that the area becomes [a] suitable habitat. Our project is the Species of Hope for the Northern Rufous Hornbill, so we're re-establishing its habitat here in [the] Sierra Madre, specifically in Real."
During the orientation, the Barangay Tanauan Farmers Association (BATAFA) president explained that this activity is significant for them to prevent landslides shortly.
Forests for Life Program Coordinator Thaddeus Martinez recounted that back in 2004, a massive landslide killed thousands of people in the towns of Real, Infanta, and General Nakar.
Declining forest cover, increasing human needs
The growth of our population is inversely proportional to the development of our forest.
To support our needs, at least 54 percent of the total land area of the Philippines should be covered with forests. However, based on the 2015 data from the Philippine Forestry Statistics, we only have 22.8 percent of forest cover left due to reckless logging, slash-and-burn farming (kaingin), and mining activities.
This has been a very sharp decline.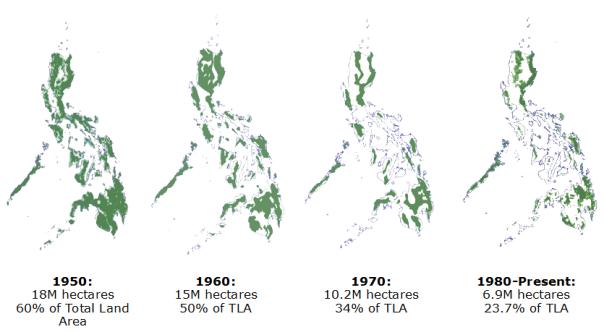 According to Global Forest Watch, the Philippines lost 1.09 million hectares of tree cover from 2001 to 2017. This is equivalent to a 5.9 percent decrease since 2000 and 118 metric tons of carbon dioxide emissions.
Aside from sustaining our needs, forests also serve as a climate buffer, Partnerships Officer Senga emphasized.
"It's very imperative for us to keep doing these kinds of restoration works because in the end, [it's] up to us to make ourselves more resilient to future changes, especially in the face of climate change," he added.
Philippine forests need more native trees.
A total of 12 species of native trees were planted in the area that was grown and cared for by BATAFA members for six months before the tree planting activity. "We want to promote [the] awareness and [the] use of native trees for forest restoration," Martinez stressed.
Using native trees in environmental efforts is the best way to restore our natural forests as it encourages the return or increase of biodiversity.
Unfortunately, loggers usually focus on slow-growing and hardwood native trees due to their high value in the market. Such irresponsible logging activities would then strip off the habitat of the Philippine wildlife.
Meanwhile, using exotic trees in tree planting activities, such as mahogany, destroys the equilibrium in forested areas. Unlike exotic trees, native trees are more resilient. It has co-evolved with other Philippine flora and fauna for a million years, which is why it can support richer biodiversity.
A Long-term Partnership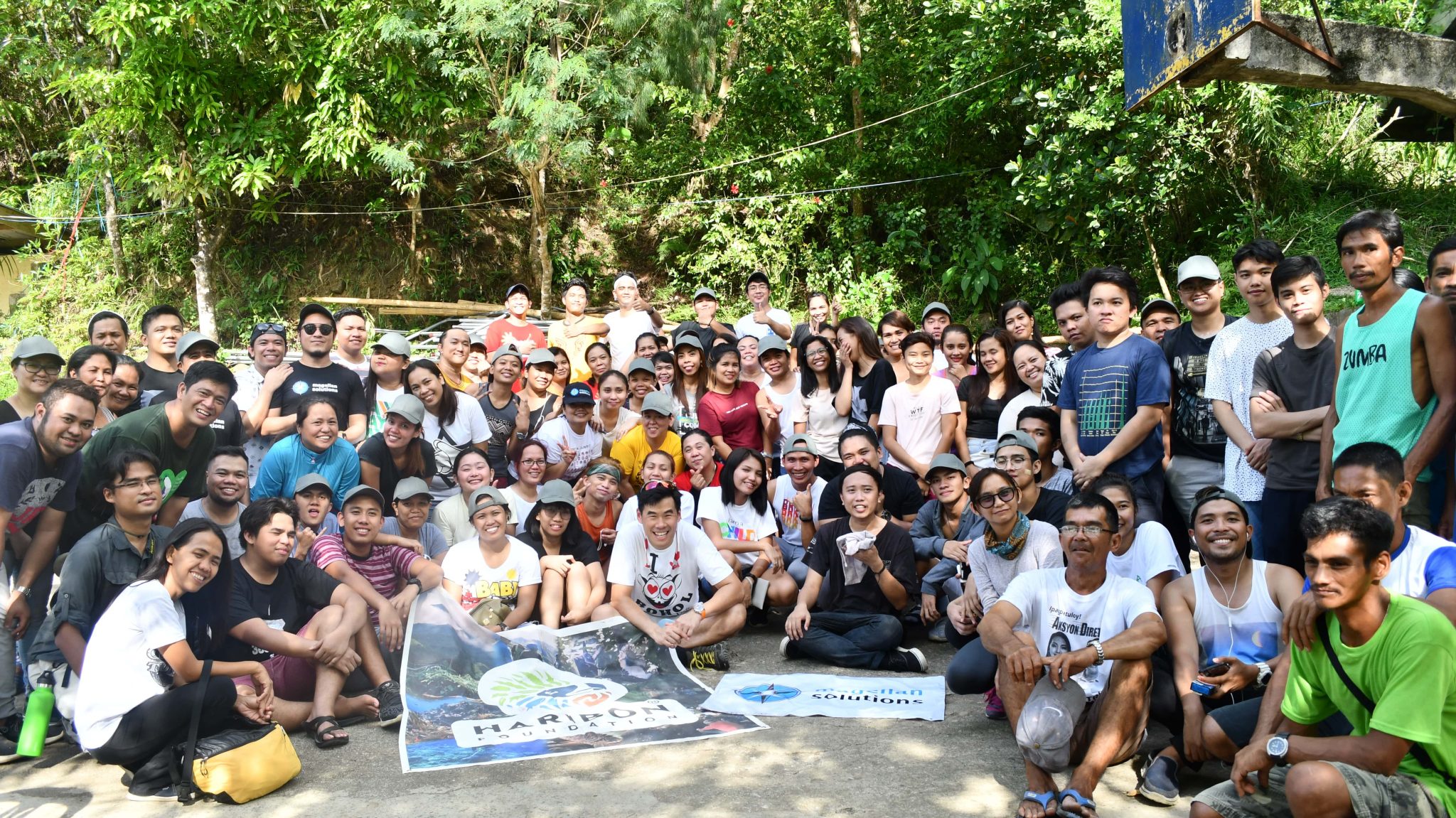 More than a hundred employees of Magellan Solutions, staff and volunteers of Haribon Foundation, and members of the local farmers association took part in planting 2,500 native trees to restore an area in Real, Quezon which is believed to be a habitat of the Northern Rufous Hornbill (locally known as Kalaw).
"Because it is a five-year plan, Magellan Solutions is looking at the long-term aspects of environmental change," Chua said.
Earlier this year, some employees also participated in a 3D mapping activity at the Haribon headquarters.
As part of its long-term partnership, several activities are expected to take place in the future.
About us:
Magellan Solutions is a Philippine-based BPO company providing call center outsourcing services and BPO solutions to small and medium businesses across the globe. Aside from its mission to deliver quality services to its clients and open various jobs to Filipinos, it also aims to impact the environment positively—the reason it chose Haribon Foundation as its partner.