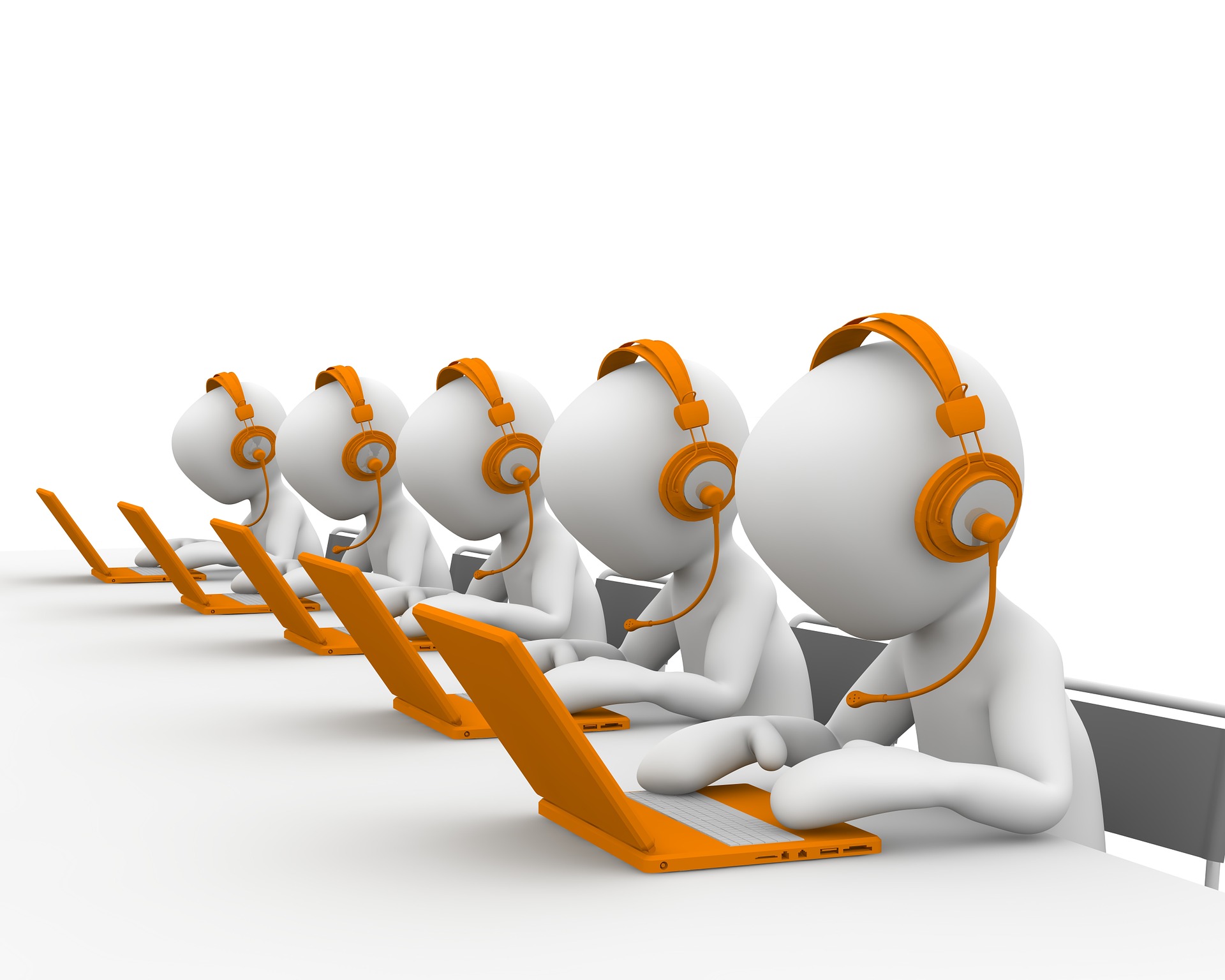 Customers are the lifeblood of every business. Attending to their concerns and inquiries are crucial because unsatisfied customers can ruin a business' reputation in various levels. Customers who are given the right care and attention by businesses are more likely to become loyal customers.
"It can cost up to 30 times as much to get a new customer as it does to keep an existing one. It pays to stay very close to your customers, so you know their exact needs, today and tomorrow. Your aim is to be irreplaceable as their supplier," says Mike Johnston, The Chartered Institute of Marketing.
According to the research of Econsultancy, 70% of the respondents (900 companies and agencies) say that "it is cheaper to retain than acquire a customer."
With these facts in mind, inbound customer service plays a vital role in keeping customers. It is the first step in the customer engagement process and it can make or break your company's integrity and reputation. Inbound customer service representatives are your customers' first touch of contact to your company so it is more than necessary to have the best people to handle this kind of transaction.
Outsourcing to the Philippines
The Philippines is the top choice for outsourcing inbound customer service. Filipino customer service agents are well-trained in meeting customer service standards and providing engaging customer transactions. The Philippine call centers like Magellan Solutions has the infrastructure and technology that can deliver efficient operations.
Here are some of the inbound customer services you can outsource to the Philippines:
Mobile App Customer Support
Appointment and Schedules Management
Billing Inquiry
Claims Processing
Customer Service (Product)
Dispatch Services
Inbound Sales
Inquiry Handling
Interactive Voice Response Support (IVR)
Email Response
Live Chat
Live Answering
Order-taking
Overflow and After-hours Support
Technical Support
Reservations and Bookings
Do you want these services to be customized according to your business needs? Inquire at Magellan Solutions today.