Accounts Receivable Services
We provide high-quality accounts receivable services for SMEs, delivering innovative solutions to streamline your financial processes. Our services include prompt invoice generation, statement generation, and efficient reconciliation of customer accounts. By optimizing cash flow management, we help you reduce your Days Sales Outstanding (DSO) and enhance efficiency in financial management. Let us assist you in meeting your financial needs and driving better results.
Why Do You Need Accounts Receivable Outsourcing Services?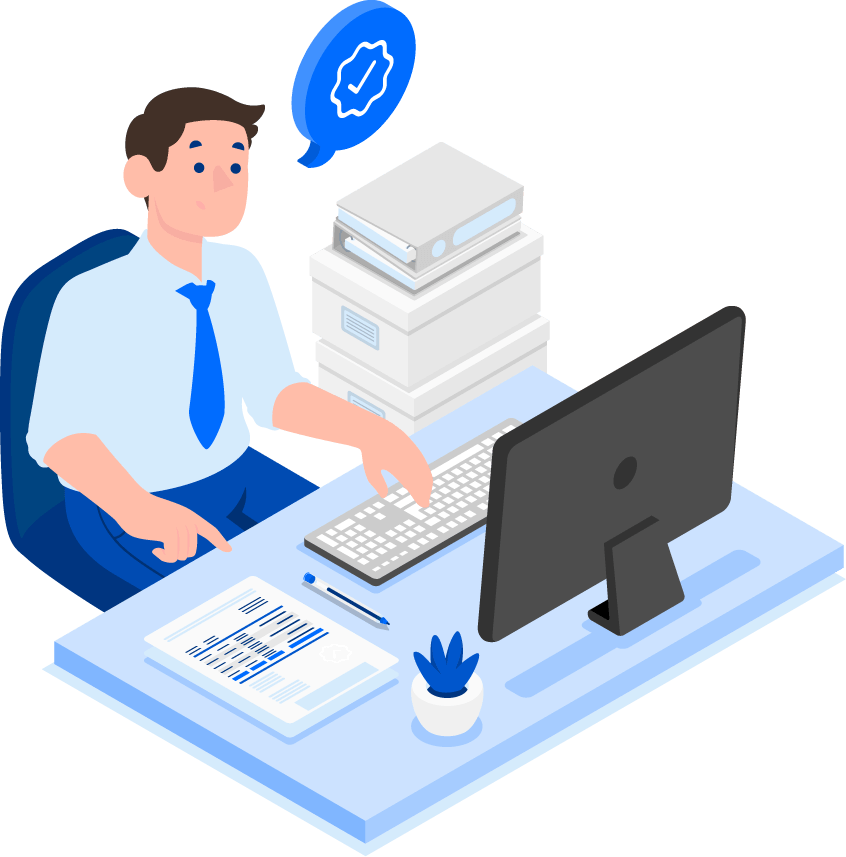 Outsourcing accounts receivable management enables you to streamline crucial AR processes, including invoice creation, statement generation, and customer account management.
By leveraging outsourced receivable accounts, your business gains valuable support in handling the time-consuming tasks associated with generating financial documents and information. This allows your local finance team to focus on more complex and analytical responsibilities directly impacting your business.
Implementing accounts receivable solutions accurately assesses overdue invoices and enhances your financial standing, contributing to a healthy and predictable cash flow.
Our team customizes accounts receivable solutions using industry best practices, delivering systematic analysis, automation, reporting, improved communication, and flexibility tailored to your business needs.
Gain the support you require and ensure meticulous accounting for every transaction. Achieve this through our accounts receivable management services, designed specifically for SMEs!
Partner with a first-class SME-focused Accounts Receivable Business Process Outsourcing Provider in the Philippines for your accounts receivable management today!
Our Current Benchmarks For Accounts Payable Services
United States, Australia, Europe, and Asia
Accounts Payable Options To Choose From
Purchase Order Payments, Blanket Purchase Orders, Check Requests, Travel Advances, Travel Expense Vouchers, Petty Cash, Freight Bills, and Fellowship Payments
Flexible Pricing Option for SMEs
We accept packaged, results-based, and other business models
Our Approach To Accounts Receivable Outsourcing Services
Let our accounts receivable solutions help your business run more efficiently. Let us enhance your cash collections processes, error-free guaranteed!
AP AR is two sides of a health cash flow management coin. Our outsource receivable services are here to ensure you can get highly skilled staff, and the best practices to monitor receivables. As well as nudge customers whenever they need it and improve your overall business collections. On top of flexible costings, we provide the following value propositions:
We got highly skilled accounting professionals to handle the services you may need, we also capitalize on their industry experience that serves various businesses across industries
We use the best tools and software that enable us to handle multiple accounts for proper monitoring, this ensures everything is accounted for and processed as it should
We maintain and monitor the quality of our AP AR services through KPIs and benchmarks that we make sure to fulfill all the time
Let our outsourcing accounts receivable management provide you with the best support your local finance team may need. We customize AP AR solutions that suit SMEs!
Invoice And Receipts Processing
Make sure your needed invoices and receipts are duly processed for bookkeeping and financial monitoring. Get a focused and dedicated team for this purpose to ensure everything is recorded and monitored.
Our services can help you streamline your invoice factoring, factoring receivables, accounts receivable financing, invoice data entry, and accounts receivable loan processing.
Accounts Receivable Reports Processing
Depending on your needs, we can provide excellent services to ensure reports are based on analytics such as accounts receivable by age, business segment, and customer, among others.
AR Aging Reports Processing
We make sure everything is accounted for by connecting to your customers to ensure they pay on time. We are here to help you reduce your outstanding dues, and days sales outstanding and boost your working capital.
Reduce Your DSO And Make Sure Payments Are Collected On Time. Free Yourself Of The Burden Just To Get A Healthy Cash Flow. Get The Best Outsource Receivable Services, Only Here!
We have the best business development managers to ensure our accounts receivable management services are custom-fit solutions perfect for you. We deliver performance with the best staff and infrastructure for top-quality AR services.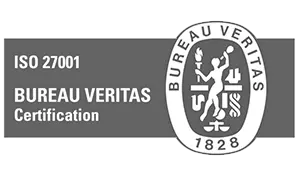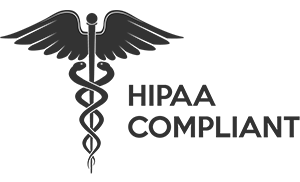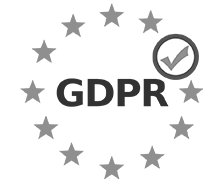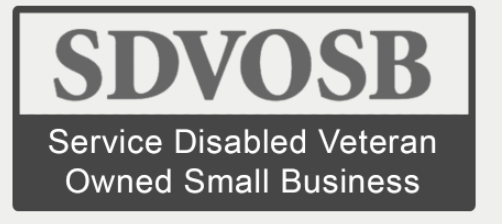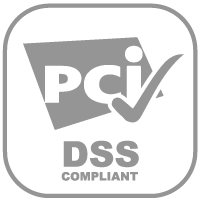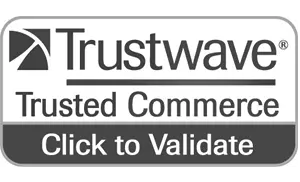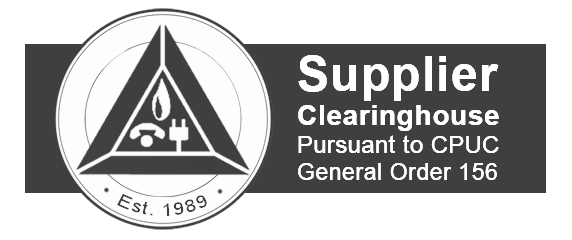 Call us for a FREE CONSULTATION
Toll Free: 1 800 371 6224        US: +1 650 204 3191        UK: +44 8082 803 175,        AU: +61 1800 247 724
Call us for a FREE CONSULTATION
Toll Free: 1 800 371 6224        US: +1 650 204 3191       
UK: +44 8082 803 175,        AU: +61 1800 247 724
September 13, 2022
Traditional debt collection practices such as frequent phone calls, emails, text messages, and house-to-house visits connote negative customer experience and often result in lending losses.
[…]
September 9, 2022
The Problem with Accounting AI and the Role of BPOs Over 70% of leaders in finance and accounting, advisory, and tax services think that Artificial
[…]
June 28, 2022
Yes, you can outsource your Receivables Management! Excellent financial service keeps the business going. Right? As business owners, you know that a solid financial system
[…]
Contact us today for a free 60-min consultation
Thinking about outsourcing? Send us a message for a free 60-min consultation.
We'll read it and set up a call ASAP!