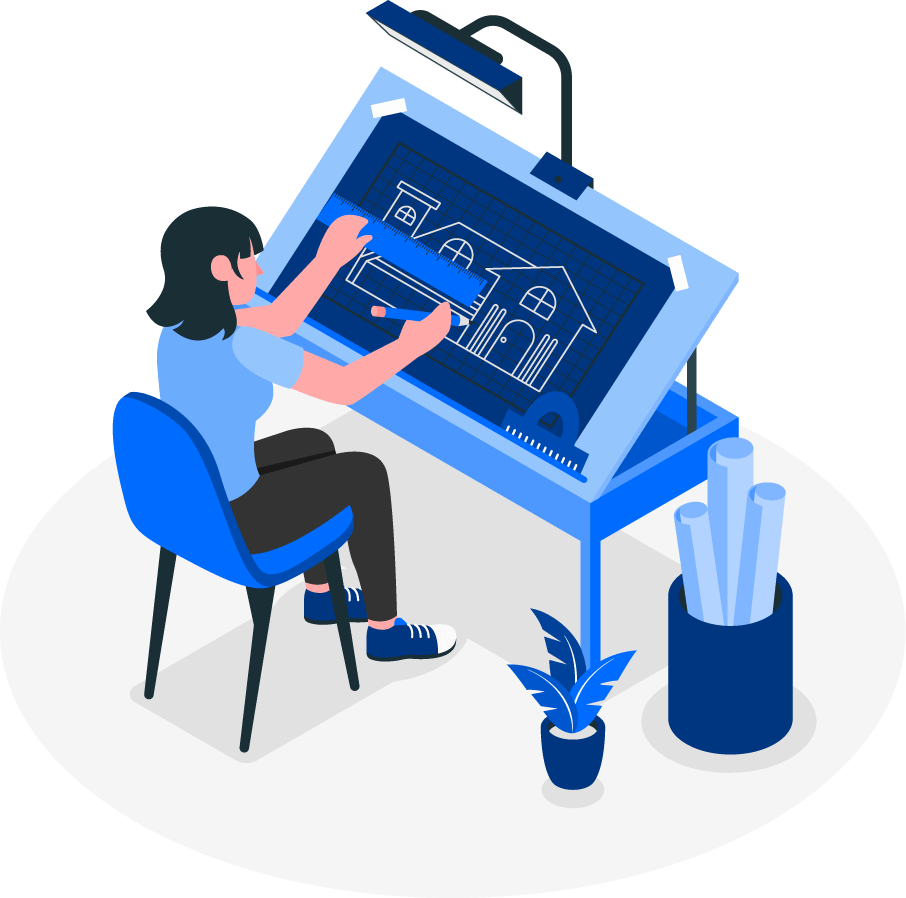 3D modeling is fast becoming one of the most needed services by various industries. The demand for the skill is going higher and higher as we speak.
Despite having 3D modeling software available for anyone out there to peruse, it takes people with imagination, creativity, talent, skill, and experience to be able to make something that is really great and worth all the time and money. Sure, there may be free 3D models out there for various things but are you sure you would like to make do with all those free ones that everyone else has? You would want something that is uniquely your own and you need the right people working on 3D modeling for you.
Getting the right people to do 3D modeling for you can be too much on the pocket especially if you are going to hire them and have them as your company's employees. Think of all the expenses that you would incur for each person that you hire. All expenses would include their monthly salaries, the equipment, the software, and all that you would need to shell out to keep an employee happy and doing his job well.
This is why Magellan Solutions is offering 3D modeling services for you. This BPO company based in the Philippines has already scoured the country for the best people to do the job. They have already gone through the proper training and have the skills to boot. Having these people on your team would be the best decision that you could ever make to help your business get more revenue and, at the same time, get the quality services that you would need. Yes, you can now outsource 3D modeling services to Magellan Solutions and you can be sure that all of your projects that need such services would be properly attended to and all output would be finished with quality weaved in it.
You can be sure that you will be satisfied with the services that you will be getting from Magellan Solutions and its 3D modeling services.
If you need to have a 3D house model (or any 3D model for that matter) done, you can easily go to these people and have them work on the project that you have in mind. These people know how important their job is and with their skills and experience in this type of work, you can be sure that they would be able to accomplish the task that has been set right in front of them and they can do that efficiently and effectively. This accounts for the excellent services that you would be able to find once you outsource such jobs here. After all, the people doing everything here are the best in their respective fields and they have years of experience working on such tasks.
For those of you who may have the need for regular updates to be able to report to the higher-ups or to have a grasp on how things are going, you can rely on Magellan Solutions to be able to provide you with regular updates regarding the project that you have sent over to them. The company knows how difficult it is not to be able to see things happening first hand and so it makes sure that you would not be kept in the dark regarding any developments that have been done. You would be able to learn how things are going and you would be able to see just how far the job has been done. This is to ensure that you know how far the team has accomplished and if they are on the right track.
By sending regular updates, you can easily check and see if they are doing it according to what you would want them to do or if changes are needed. Once there is a need for any kind of change, you can simply contact them to have revisions done.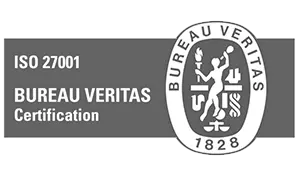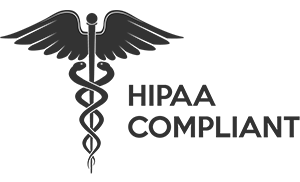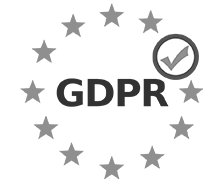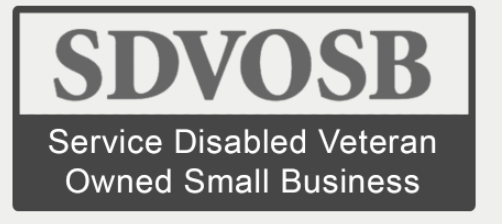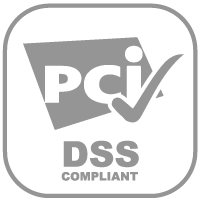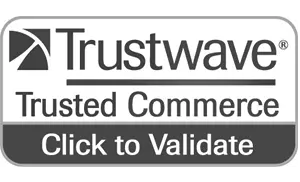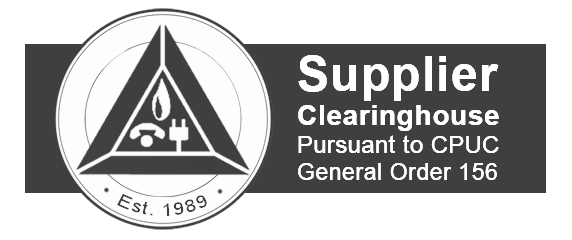 Call us for a FREE CONSULTATION
Toll Free: 1 800 371 6224        US: +1 650 204 3191        UK: +44 8082 803 175,        AU: +61 1800 247 724
Call us for a FREE CONSULTATION
Toll Free: 1 800 371 6224        US: +1 650 204 3191       
UK: +44 8082 803 175,        AU: +61 1800 247 724
December 5, 2023
Are you one of those who think technology can be complicated? Well, not all of it! Take "live chat," for example, which is precisely
[…]
November 16, 2023
Have you ever thought about how a business would thrive without customer service? If you're a start-up, having dedicated customer support may pose challenges with
[…]
November 10, 2023
When one searches for "outsourcing countries" on the internet, Outsourcing Philippines vs India stands out.  Intrigued why? Because these two countries offer outsourced services that
[…]
Contact us today for a free 60-min consultation
Thinking about outsourcing? Send us a message for a free 60-min consultation.
We'll read it and set up a call ASAP!
Join Magellan and Make a Difference!