Architectural Design Services
The development of the business industry is happening really fast. One day, you would see blank lots and small business centers. The next day, you would most probably see new structures being built.
Every day, there is a businessman wanting to get his facilities rebuilt. There is someone wanting to see his building being put up in a prime location. Every day, the construction of buildings is happening.
This is why a lot of individuals have ventured into offering help to those who need help with architecture. Not everyone has a knack for architecture, thus they would go and get help from a professional who would do the job well. With that, they would go and find some business that provides the best designs when it comes to architecture. The only problem that these businesses face is finding the right professionals to do architectural designs. Hiring licensed architects can be too heavy on the pocket as they can charge an arm and a leg for the work that they do. Going with the non-licensed ones may not be a good idea.
Magellan Solutions knows the woes that these businesses have and thus they are offering their support by providing architectural design services.
This BPO company in the Philippines has a team of trained, professional, and licensed architects working under their roof and willing to help you out with your cause. They can create architectural designs for you without having to charge you too much. An architectural design can be worth someone's salary for a month if you in-house your architects. But by outsourcing, that would not be the situation.
Ready to start the ball rolling
When you choose to outsource architectural design services to Magellan Solutions, you can be sure that the whole process of setting everything up will be done smoothly and quickly. See, all the equipment needed to get the work done is already in place and the people who are going to do the job are already trained and just waiting for tasks to be sent to them. Once you approve the terms and the pricing, Magellan Solutions will start setting up everything and installing any programs or tools that you may prefer. After that, the ball starts rolling.
How many weeks or months would it take you to find just one person to do this job? It should probably take you a month at the very least to find just one person who knows even the most basic architecture and design that would fit the job description. However, when you outsource, that would not be a problem for you anymore. The company has already searched for the right people to do the job so everything would be all set. The work can be done as soon as everything is set up and you would not have to waste too much time just searching for that one person, which can make an honestly decent house design.
Some business owners hate not knowing what is happening with the project that they have sent over to outsource. In all fairness, that can be quite correct as these owners do not really see what is happening and so they have no clue regarding the task at hand. This is why Magellan Solutions makes sure that all of its employees who are handling outsourced tasks send regular reports to the clients that they are working with. This would ensure that clients are updated regularly so they know the progress and development of the project that they have sent out. So if you may have sent over modern house designs to be done, you can expect to receive regular updates regarding that. If you wish to get daily updates, weekly updates, or monthly updates, that would be your choice. But you will always get those reports that you would need. Or you can check in with them from time to time to see how things are going.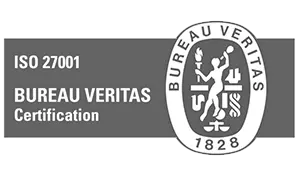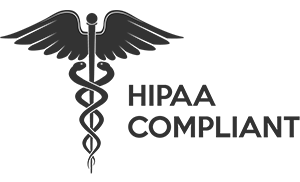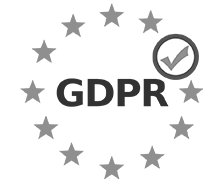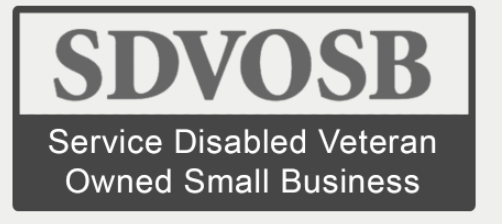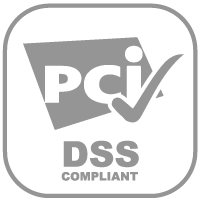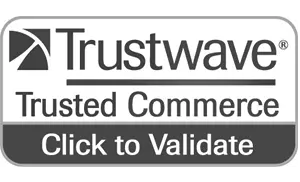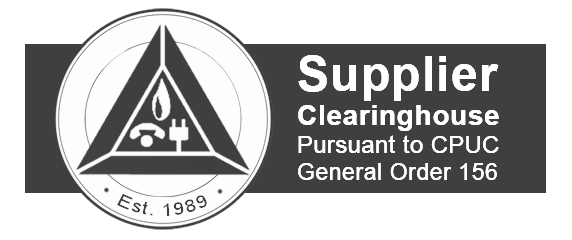 Call us for a FREE CONSULTATION
Toll Free: 1 800 371 6224        US: +1 650 204 3191        UK: +44 8082 803 175,        AU: +61 1800 247 724
Call us for a FREE CONSULTATION
Toll Free: 1 800 371 6224        US: +1 650 204 3191       
UK: +44 8082 803 175,        AU: +61 1800 247 724
September 27, 2023
Understanding your customers is the secret sauce to keeping them coming back for more. 56% of customers say they would instead transact with businesses that
[…]
September 19, 2023
Customer support is essential to building customer loyalty and enhancing customer experience. In fact, 84% of businesses that give importance to customer service tend
[…]
August 5, 2023
Why do people get insurance back office support? Simple. Staff and insurance firms can find it hard to keep clients happy. And outsourcing can help
[…]
Contact us today for a free 60-min consultation
Thinking about outsourcing? Send us a message for a free 60-min consultation.
We'll read it and set up a call ASAP!