Architectural Drafting and Design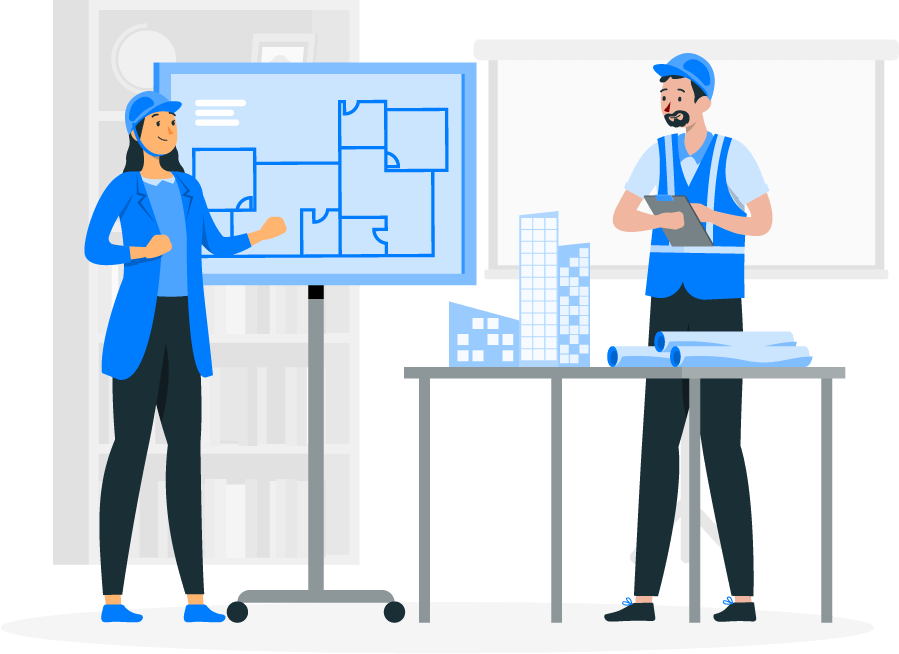 Hiring an architect and having him (or her) work under your roof can cost you a lot.
This does not only pertain to the monthly salary which can be pretty high since you are hiring a professional – someone with a license. This also pertains to the time that you would spend finding the right person to hire and then having that person go through company training. You would also be spending money on equipment and office materials that your architect would need to do his (or her) job.
Magellan Solutions understands your need for an architect and how much you will be sending out just for that. This is why this company has decided to help you save on time and on your business's financial resources. It offers architectural drafting and design services so this means that the need for such services can now be outsourced and that would be a lot better for your business' pocket.
You would be spending a lot less.
As compared to having your architect work in-house, outsourcing architectural drafting and design services to Magellan Solutions would prove to be quite the best move yet for your business. You would not need to shell out too much on the salary that you would have to give to your employees. Of course, you cannot give it a really low salary because you are dealing with a licensed professional here. That comes with a price – and a hefty one at that!
However, if you do outsource to Magellan Solutions, you would be getting the services that you need for a fraction of that cost. There is no need to feel bad though as you can be sure that you would be getting quality services each and every time.
You would be working with professionals too.
If you are thinking that you may be spending on outsourcing and the people doing the services are not professionals, you may have to think again. Magellan Solutions does not hire just about anyone. This company has very strict standards and they make sure that they get the best people to do the job that you need them to do. These people can pretty much do architectural drafting and design and can do that really well. Companies that have outsourced their need for architectural designs to Magellan Solutions have been more than happy with the results that they have continued to stick with the company.
You would be getting regular updates
For some companies, it is all about being able to provide the right output. However, not all people who outsource feel good when they do not receive any kind of notice from the other end. Magellan Solutions understands that. That is why the company makes sure that you would be getting regular updates regarding the process and the development of the work that is being done. It may be a drafting design or a simple landscape architecture that is in the works but you would be receiving regular updates to make sure that you understand where things currently are. If you wish to add something to the whole thing, you can easily do so as communication is highly encouraged here.
When you decide that Magellan Solutions is the best way to go when it comes to architectural drafting and design services, you can expect the company to start preparing for all that would be needed so that work would start the soon time possible. The basic company training has already been accomplished and office equipment is already in place. All the needed tools would be set up and any specific instructions from you would be given to the agents so they can learn what you want them to do so they can get ready for the projects that you would be sending them.
Learn more about this service. Talk to us for details.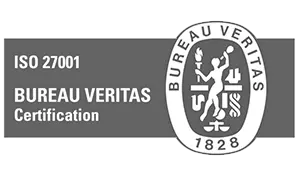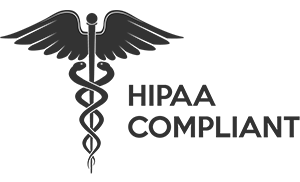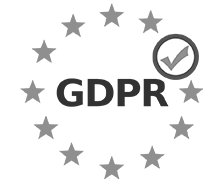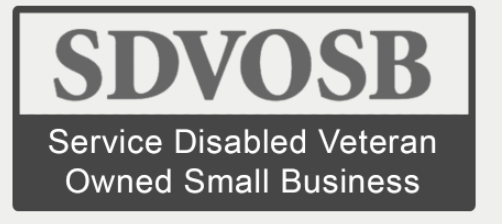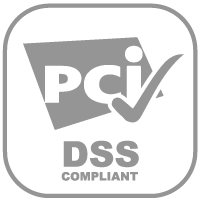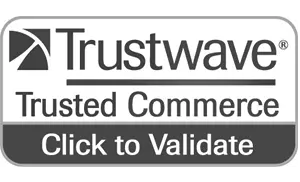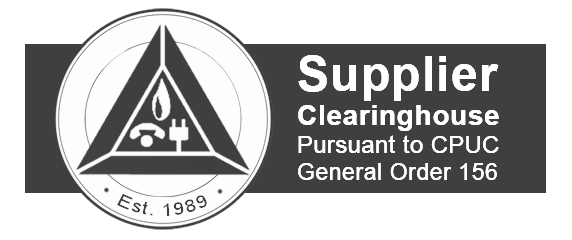 Call us for a FREE CONSULTATION
Toll Free: 1 800 371 6224        US: +1 650 204 3191        UK: +44 8082 803 175,        AU: +61 1800 247 724
Call us for a FREE CONSULTATION
Toll Free: 1 800 371 6224        US: +1 650 204 3191       
UK: +44 8082 803 175,        AU: +61 1800 247 724
September 19, 2023
Customer support is essential to building customer loyalty and enhancing customer experience. In fact, 84% of businesses that give importance to customer service tend
[…]
August 5, 2023
Why do people get insurance back office support? Simple. Staff and insurance firms can find it hard to keep clients happy. And outsourcing can help
[…]
June 10, 2023
Why Outsource Your Bookkeeping Services, Anyway? One of the most popular questions asked by SMEs is "Why do they need to Outsource Bookkeeping services?"
[…]
Contact us today for a free 60-min consultation
Thinking about outsourcing? Send us a message for a free 60-min consultation.
We'll read it and set up a call ASAP!