Certificate Intelligent Document Processing
Unlock the potential of your document processing with our top-rated certificate intelligent document processing services for SMEs. Our stress-free and affordable solutions provide seamless data conversion and efficient processing of certificate documents. Experience a new level of productivity and accuracy with us.
Why You Need Certificate Intelligent Document Processing?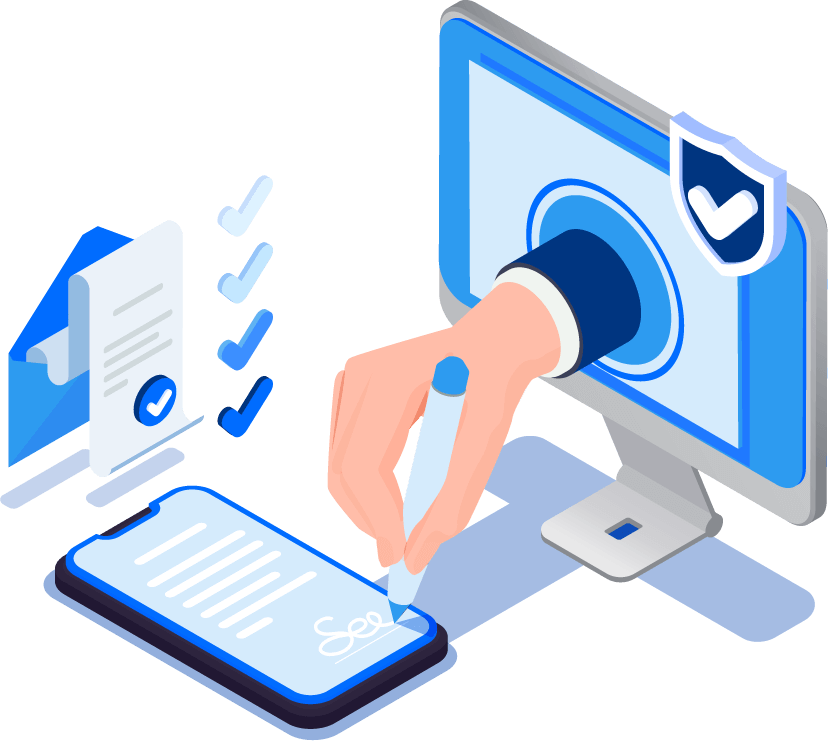 Streamline your certificate processing with our efficient Certificate Intelligent Document Processing services. As a small, growing company, we understand the challenges of managing document-intensive operations with limited resources. Our solution enables you to capture information swiftly and convert it into actionable data, certificates, or documents.
At Magellan Solutions, we provide easy, affordable, and professional support tailored to your document processing needs. By streamlining workflows, optimizing transactional documents, and implementing robust classification and categorization, we ensure high-quality results while minimizing costs and time.
Our flexible pricing options make our services accessible, and we prioritize security and compliance as an ISO 27001-certified, HIPAA-compliant, and GDPR-compliant company.
Boost productivity and efficiency by partnering with us. Get started today!
Contact us now to get in touch with a first-class Certificate Intelligent Doc
Our Current Benchmarks For Certificate Intelligent Document Processing
United States, Australia, Europe, and Asia
Document Processing Operation
Optimize efficiency with a round-the-clock business operation
Flexible Pricing Option for SMEs
We accept packaged, results-based, and other business models
Our Approach To Certificate Intelligent Document Processing
Work with a result-driven company who are dedicated to giving you the best certificate intelligent document processing result possible!
Before we talk about price, we want to share with you the benefits of picking us as your BPO partner. On top of our flexible pricing option:
We exhaust our resources to find the best agent to help you with your needs.
We make sure that all of your staff will have complete equipment, tools, and office space upon onboarding.
We have an in-house quality assurance team that can oversee the operation for you.
We guarantee that by outsourcing your Certificate Intelligent Document Processing service needs with us, you will look nowhere else anymore.
Our Certificate Intelligent Document Processing offers encryption and securitization of sensitive business and personal information.
24/7 Document Processing Operation
Never miss an opportunity with our dedicated team of skilled agents who can work for you in shifts, all around the clock.
With our cloud-based storage, administrators can customize access to documents. Admins can set how long documents can be viewed and manage their access via record logs.
All data are checked and validated as we start to process it. We use advanced technologies such as ATP to automate repeatable processes and huge volumes of information.
We allow flexible pricing options to any business in the industry. So whether you are a large or an SME company, you can still outsource your needs to us.
Improve Productivity And Efficiency By Embracing Smart Solutions
Give us a call and we will discuss with you how we can optimize productivity by combining technology, strategy, and skills. Our business development team is always ready to welcome you. Let us talk about your ideal KPIs and SLAs. And we will share with you our flexible pricing option, after.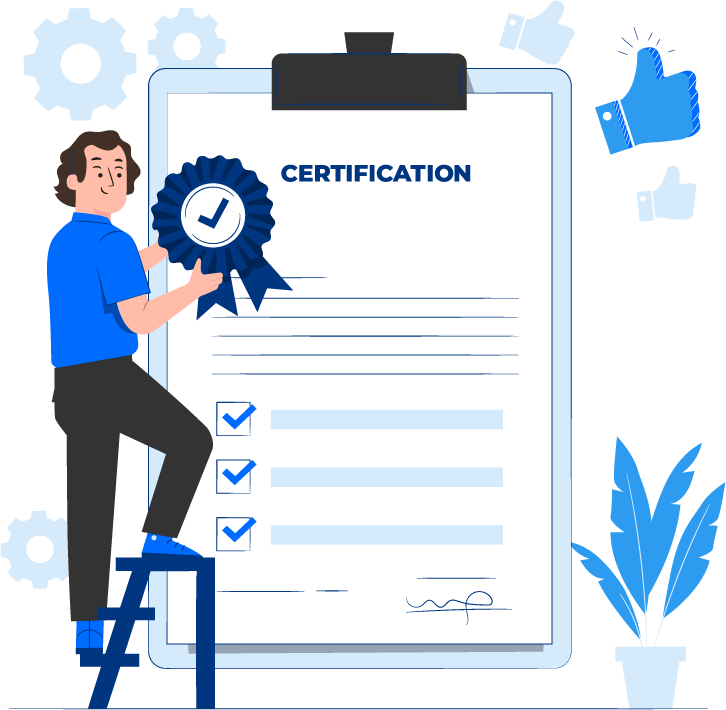 Commitment To Service Delivery
Experience error-free results in a fraction of the time with our high-quality Certificate Intelligent Document Processing service.
Around The Clock Services
Check your employees anytime with a 24/7 Certificate Intelligent Document Processing operation.
Outsource To The Philippines
Outsource your document processing needs with business process outsourcing capital in the world, the Philippines!
ISO-Certified Business Process Operations
Magellan Solutions complies with ISO 27001, PCI DSS, and HIPAA guidelines to ensure the security of your sensitive company data.
What Is Certificate Intelligent Document Processing?
Certificate Intelligent Document Processing is closely similar to what they call Intelligent Document Processing or IDP. IDP is a service wherein data coming from images, e-mails, and documents are converted into organized, usable information. Basically, the IDP solution automates tasks like data entry, information validation, and document sorting. The difference between Certificate Intelligent Document Processing and IDP is the former focuses mainly on certificates.
Although, certificates look like it's an easy thing to do making one actually requires meticulous checking and inspection.
For one, you must ensure that the business or person that will receive the certification earns it. You must check for their credentials and requirements. Creating the actual certificate takes a lot of time as well. All the information should be correct and all of the security features must be in place.
That is why it is important to hire a Certificate Intelligent Document Processing team to help you with your needs. By outsourcing them to a specialized BPO company, like Magellan Solutions, you are allowing yourself to decrease the heavy workload and improve work efficiency almost instantly.
Why Should you Outsource your Certificate Intelligent Document Processing Services?
Outsourcing can bring you limitless possibilities with your business process. Here are some of the well-known benefits of outsourcing your services:
Allows more time to focus on core tasks
Lower costs
Promote growth
Maintain operational control
Offer staffing flexibility
Provide continuity and risk management
Develop internal staff
What Certificate Intelligent Document Processing credentials you should look for?
As you can see, there are too many indicators you can check. It can be the company's size or its capacity. But the best way to quickly know if the company is trustworthy is to look at its credentials.
A good company will qualify for high-quality certifications such as HIPAA Compliance Certification, ISO certification, and GDRP.
HIPAA stands for Health Insurance Portability and Accountability Act. U.S. federal law enacted it in 1996. The intention of HIPAA is to reform the healthcare industry by simplifying processes and improving the privacy and security of information.
ISO stands for International Organization for Standardization. It is an independent nongovernmental organization and the largest developer of voluntary international standards in the world. Look for companies that are ISO/IEC 27001:2013 certified because that means they have a systematic way to protect data.
GDPR stands for General Data Protection Regulation. The European Parliament adopted the GDPR in April 2016, replacing an outdated data protection directive from 1995. It is also the most strict credential to pass.
How much does Certificate Intelligent Document Processing cost?
There is no fixed amount on how much Certificate Intelligent Document Processing costs. It all depends on what type of service you will get and the number of people you want. Usually, the set performance benchmark affects the pricing as well.
Launch Your Certificate Intelligent Document Processing With Us
Do you need to decrease your workload? Do you want to expand your resources? Do you need to increase the quality of your business? Our Certificate in Intelligent Document Processing can help you with all of it.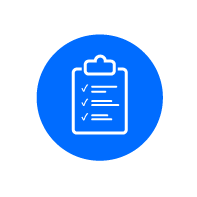 Let's talk objectively about KPIs
Tell us what is your target and KPIs, and let us work together to achieve it.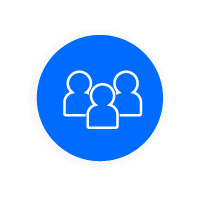 Let us talk about the people you will need
You tell us what is your ideal team, and we will source them for you.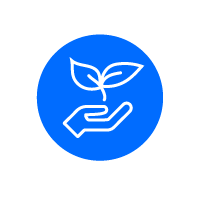 Let us move forward together
Not only we can do Certificate Intelligent Document Processing for you, but we can do a myriad of services as well. If you ever need help with your sales or customer service, you can reach out to us to expand our partnership further.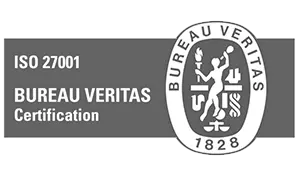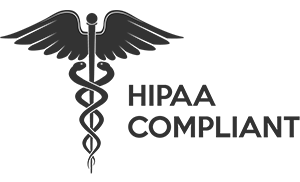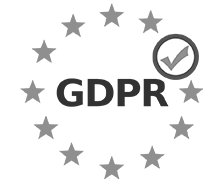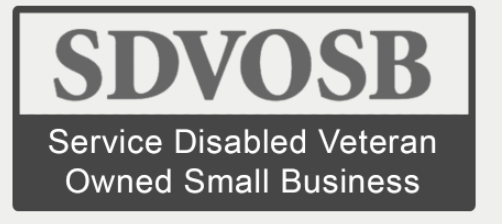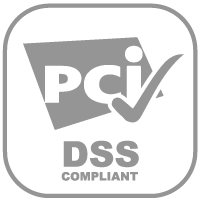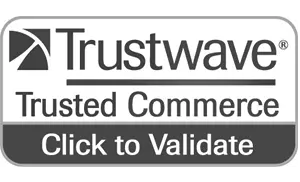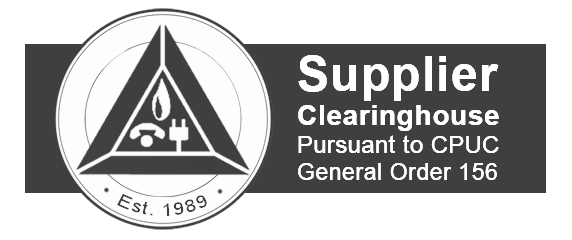 Call us for a FREE CONSULTATION
Toll Free: 1 800 371 6224        US: +1 650 204 3191        UK: +44 8082 803 175        AU: +61 1800 247 724
Call us for a FREE CONSULTATION
Toll Free: 1 800 371 6224        US: +1 650 204 3191       
UK: +44 8082 803 175,        AU: +61 1800 247 724
August 5, 2023
Why do people get insurance back office support? Simple. Staff and insurance firms can find it hard to keep clients happy. And outsourcing can help
[…]
June 22, 2023
Data mining is one of the most potent tools every business needs today. It is the process of computing and analyzing large data sets to
[…]
June 10, 2023
Why Outsource Your Bookkeeping Services, Anyway? One of the most popular questions asked by SMEs is "Why do they need to Outsource Bookkeeping
[…]
Contact us today for a free 60-min consultation
Thinking about outsourcing? Send us a message for a free 60-min consultation.
We'll read it and set up a call ASAP!
For businesses that do need to process myriads and myriads of certificate requests, the whole thing may seem quite simple but it can also be quite difficult to do. When you only have one or two requests to finish, it would definitely be fine. However, there will be times when the requests come rushing in and there seems to be no room to breathe. See, certificate processing is one of the latest outsourcing services that Magellan Solutions is offering business, and this is because the company has seen the really tedious process that one has to go through before going ahead and approving that request for a certificate.