Data Entry Services
*Better business decisions starts with accurate data. Outsource data entry services for better data management
Data entry in various platforms (e.g. XML, Excel, Images).
Partner with one of the best data entry outsourcing companies in Philippines. ISO27001 and HIPAA certified.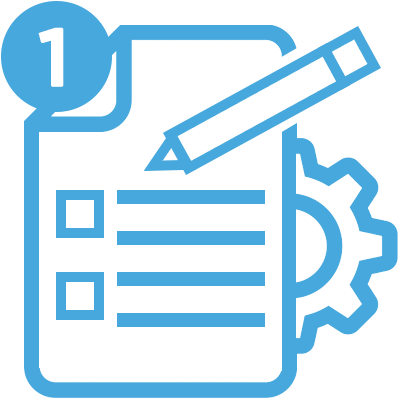 Requirements Setting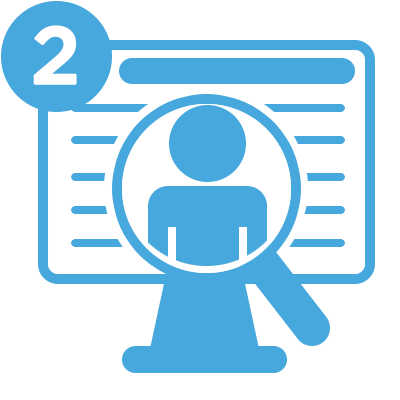 Recruitment
Agent Training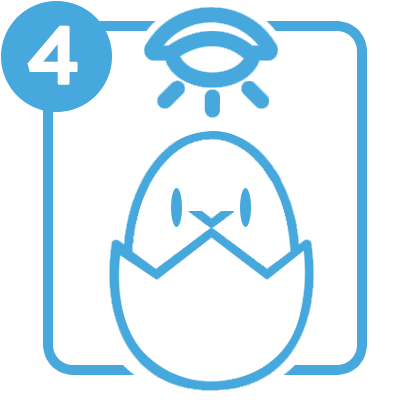 Campaign Incubation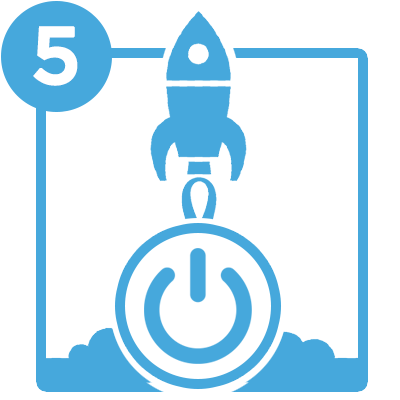 Campaign Go Live
Frequently Asked Questions
What are Data Entry Services?
It is a service wherein the process of inputting or transferring information, may it be in the form of words or numerical data, into a spreadsheet or database through the use of devices such as the computer, keyboard, scanner, voice, and many more. It can be done manually or using a software.. Industries outsource data entry services to ensure efficient handling of data while maintaining its accuracy. It provides companies with easy web access to files in various platforms such as XML, Excel, and images, among others.
Why Is Data Entry Important?
It enables you to keep and maintain essential business records. Outsourcing data entry projects An accurate data entry process can help you come up with better decisions for your business.
Is It Better To Outsource Data Entry Services?
Yes! It is better to get data entry outsourcing services. Here are the reasons why:
It reduces costs by removing the need to hire and train additional employees
No need to spend for another office space
It ensures data accuracy with faster turnaround time
It can help you enhance your overall productivity
You'll also have digital access anytime, anywhere
Does not compromise the security of important company records
Can I Trust A Data Entry Company?
There are many reliable data entry companies. To know if you can trust a company for data entry outsourcing, find out if it complies with international data security protocols. You can also check its track record and client attrition rate.
Where Can Get Data Entry Outsourcing Services At A Cheap Price?
Look for a country with low-cost labor market rate. The Philippines, for instance, offers competitive pricing. Its Special Economic Zone act also gives numerous incentives to BPO companies. At Magellan Solutions, we provide flexible pricing rates. Our cost effective data entry services count on trained and educated workers. We guarantee secure data processing as we comply to ISO and HIPAA.
If you're interested to get these benefits, click the button below. We will get back to you as soon as possible.