Outsource Check Processing Services
We are the top provider of check processing services for SMEs, ensuring smooth and accurate support for your business needs. When you outsource check printing and mailing to us, you can count on 100% accuracy and a hassle-free experience. Trust us to handle your check processing so you can focus on growing your business.
Why Do You Need Online Check Writing Services?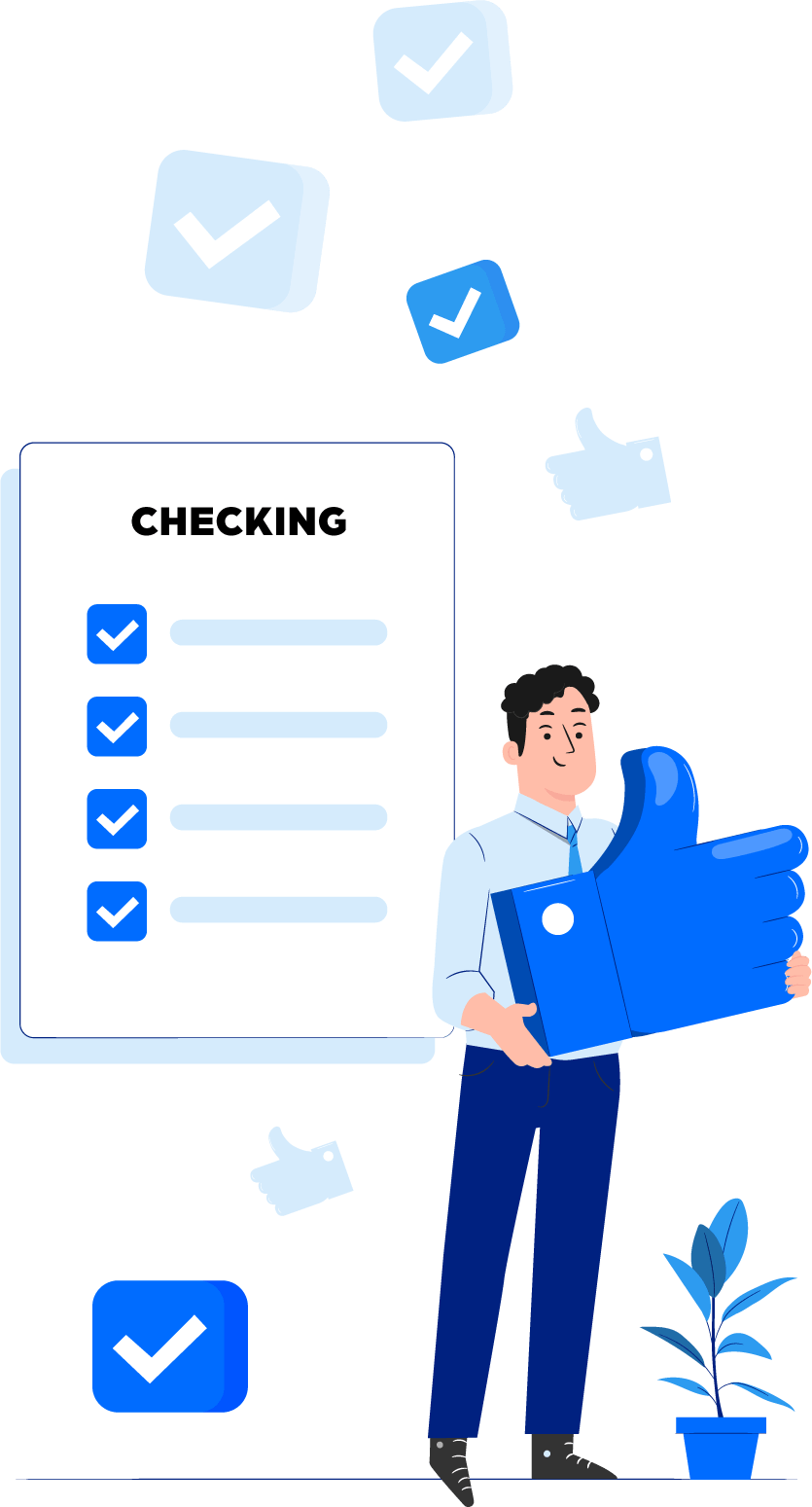 In today's fast-paced business environment, optimizing your check processing operations is crucial to maintain efficiency and accuracy. As a leading provider of check processing services, we understand the challenges and complexities involved in managing check payments. That's why we offer comprehensive outsourcing solutions for automatic check processing, automated check writing, and check printing mailing services.
By entrusting your check processing to us, you can streamline your operations and ensure precise and timely transactions. Our advanced technology and tools enable us to automate the check payment process, eliminating manual errors and reducing processing time. With our expertise and state-of-the-art systems, we guarantee a seamless and error-free check-processing experience.
Why burden your organization with the costs and resources required to set up and maintain in-house check printing and mailing services? Our outsourcing model provides a cost-effective alternative, allowing you to focus on your core business activities while leaving the intricate details of check processing to us. Whether you need check printing, check mailing, or both, we have the capabilities and flexibility to meet your specific requirements.
Our team of dedicated professionals specializes in check processing and is well-versed in industry best practices. We work diligently to ensure that every check is processed with utmost accuracy and precision. From validating payment details to printing and mailing checks, we handle the entire process efficiently and effectively. Rest assured, your check processing needs are in capable hands.
Moreover, we understand the importance of data security and confidentiality in the check processing domain. Our stringent security protocols and adherence to industry standards, such as ISO certifications, ensure the protection of sensitive information throughout the process. You can trust us to handle your data with the utmost care and maintain the highest level of data privacy.
Experience the convenience and benefits of outsourcing your check processing to us. Say goodbye to manual check handling, long processing times, and potential errors. Let our expertise and advanced technology take care of your check processing needs, allowing you to focus on strategic initiatives and business growth. Contact us today and discover why we are the preferred choice for SMEs seeking reliable and efficient check processing services.
Partner with a first-class SME-focused Check Processing Services Provider in the Philippines for your check requirements today!
Our Current Benchmarks For Outsource Form Processing Services
United States, Australia, Europe, and Asia
Automotive, Banking and Finance, Logistics, Education, Food and Beverage, Government Agencies, Non-profit Organizations, Healthcare, Hospitality, Insurance, Legal, Manufacturing, Media and communication, Real estate, Retail/E-commerce, Telecommunications, Transportation, and Travel
Flexible Pricing Option for SMEs
We accept packaged, results-based, and other business models
Our Approach To Check Processing As A Service
In check processing, precision and accuracy are the top priority. Let your business take advantage of these, only with us.
We can design business check processing solutions that will suit your business and requirements. We are familiar with typical and rare problems related to check processing services and we are here to address such problems for you. Aside from flexible pricing, we offer the following value proposition to our clients:
We hire check processing experts that can work seamlessly with automation tools for faster turnaround time
We provide exclusive solutions to your check processing problems with our human-technology integration
We have a quality assurance system and managers in place to safeguard quality, ensure target KPIs and benchmarks are met
See the difference once you outsource check printing and mailing services from us. Our check processing teams only have one goal in mind, to meet your requirements.
Our business development team can create a solutions package for your required check printing services. We can offer multiple check processing services and assign dedicated teams to deliver just what you need.
Online Check Writing Service
We can deliver check-related solutions to your business with speed and accuracy. We stay updated with the current technology and tools to ensure we can process your checks with precision.
Check Processing Services
We know there is no universal process but we can create one just for your business. We can promise one thing, deliver your desired output.
FISERV Credit Processing Services
We understand your dire need to look for good end-to-end credit processing solutions. We employ only the best personnel with in-depth knowledge of the financial discipline. We use the latest software and tools with airtight security in place. Security is guaranteed when you outsource with us as we are ISO 27001-certified, GDPR, and PCI DSS compliant. We are here to protect your information, the same we protect ours. Rest assured.
Outsource Payment Services
Processing tons of payments is quite tedious and you wouldn't want your valuable team to drown from that. Let them focus on their core competencies while you are assured of no disparity on the financial side of your business.
Precision. Security. Accuracy. We Do Check Processing Services With These In Mind. No Room For Errors. Always.
Once you avail of our services, you will notice what makes us different. We don't offer proposals just to do business with you. We offer solutions to your longstanding check processing problems.
Skilled Forms Processing Specialists
We continuously train our skilled forms processing specialists to stay updated with tools and processes for a faster turnaround time while maintaining quality results.
To achieve the best results out of our partnership, we develop customized forms processes that fit your requirements. We start it with you and we do it fast.
Industry-Grade Tools And Technology
We make sure we only use the best and latest technologies when it comes to form processing. We make sure our specialists are trained and can work in sync with the latest innovations.
Constant Process Improvements
In our efforts to give you quality service, we improve our processes and ensure our specialists are motivated, skilled, and trained. We do this to show our dedication to providing only the best services you can think of.
What Is Check Processing Services
The check payment process is a time-consuming task for both small and huge companies. But someone still needs to do this to ensure proper automated check writing. That someone could be us with our excellent automatic check processing solutions. Improve your company's efficiency and minimize your costs by getting the help of our detail-oriented check processing specialists.
We pledge to deliver satisfactory check printing mailing services in sync with our check processing specialists and the tools we use. We assure your check printing services are protected and we think of its security as one of our top priorities.
What are Outsource Check Processing Services?
Outsourcing your form processing is cost-effective and time-saving. Different outsourcing companies also offer tailor-made services to fit your needs. However, looking for a BPO company that offers quality service is challenging. Make sure that you select the best provider that can guarantee you accurate forms and fast turnaround times.
How Does Automated Check Writing Work?
Check writing is an important task but quite tedious. Manually doing so is counter-intuitive and wastes resources such as manpower and assets. There are tons of software to automate check writing but this poses another challenge for SMEs as you need to train or hire staff that are familiar with such software. Outsourcing this particular service frees your business from such problems. All the while you have assured your outsourced staff is knowledgeable to do these specific tasks for your advantage.
What is the Check Payment Process?
Checks are proofed, encoded, read or captured, sorted, and batched. This is the same process whether you outsource it or not. For SMEs with limited manpower, this could be challenging as accuracy is of utmost priority. A simple error in checks can result in dire consequences, not to mention, legal repercussions. BPO companies that offer this specific service have experience and use automation tools to eliminate such occurrences.
What are Outsource Payment Services?
This is the process of contracting your payment services to a third-party provider. Such a provider employs talent with a financial degree or experience who understands its processes and discipline. Also, they utilize tools to automate processes and have the infrastructure to ensure the system is working to deliver excellent payment services.
Outsource Form Processing Services With Us
Is it a pain to draw conclusive reports from unorganized data and information? Is it tedious to digitize paper documents? Lack the ability to hire additional in-house help to create a comprehensive database for your business? Look no more as we can address all your pain points, even those that are not mentioned!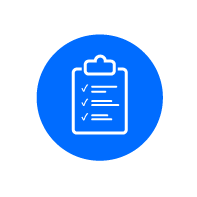 Let's talk about your form processing services.
Let us know the issues you want to address within your business. Got no idea what kind of services to solve such issues? We can design solutions that will surely address them. All with your guidance and proper input. This is a two-way communication and we value your guidance.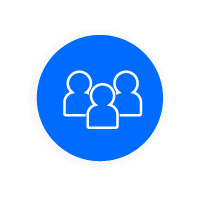 Tell us the ideal form processing teams you have in mind.
We mainly hire based on the ability to enable results. We have an in-house training and quality assurance department that can measure that ability to ensure your requirements are satisfactorily met.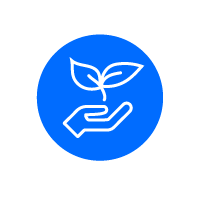 After we helped scale your business, let's explore further.
We dedicate our best manpower and resources to our clients, every single time. As you improve your overall business processes and performance through our support, let's explore even more services we can serve you. Think ahead and utilize our best services to your advantage.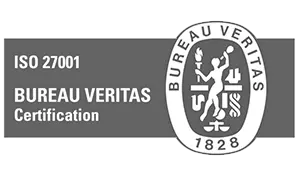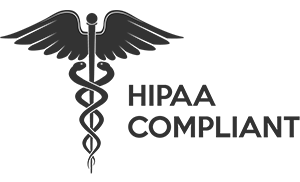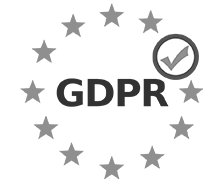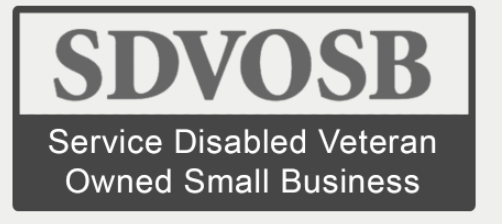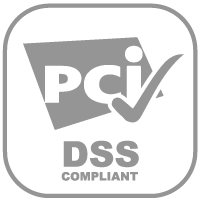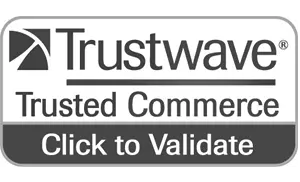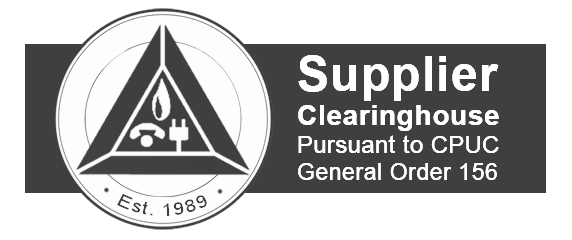 Call us for a FREE CONSULTATION
Toll Free: 1 800 371 6224        US: +1 650 204 3191        UK: +44 8082 803 175,        AU: +61 1800 247 724
Call us for a FREE CONSULTATION
Toll Free: 1 800 371 6224        US: +1 650 204 3191       
UK: +44 8082 803 175,        AU: +61 1800 247 724
August 5, 2023
Why do people get insurance back office support? Simple. Staff and insurance firms can find it hard to keep clients happy. And outsourcing can help
[…]
June 22, 2023
Data mining is one of the most potent tools every business needs today. It is the process of computing and analyzing large data sets to
[…]
June 10, 2023
Why Outsource Your Bookkeeping Services, Anyway? One of the most popular questions asked by SMEs is "Why do they need to Outsource Bookkeeping
[…]
Contact us today for a free 60-min consultation
Thinking about outsourcing? Send us a message for a free 60-min consultation.
We'll read it and set up a call ASAP!
Any organization that processes a huge number of forms daily can make use of form processing services. Some examples are hospitals, financial institutions, government agencies, schools, e-commerce businesses, and many more.