Magellan Solutions is committed to the development of its call center professionals, providing them with the right skills necessary to succeed. We combine the best industry practices with new approaches to achieve great results, with self-assurance and confidence-building as instructional objectives.
Training is – and has always been – at the core of our service. New hires are oriented on the call center's work environment, and its corporate practices, policies, and procedures. It conducts a two-week, in-house, core foundation call center training program conducted by in-house trainers. The core foundation's training program includes:
Introduction to North American political and physical geography, modern history, and popular culture;
International skills and etiquette for telephone, e-mail, and Web-based communications;
Sales skills;
Advanced customer service skills; and
Information technology systems training, focusing on CRM system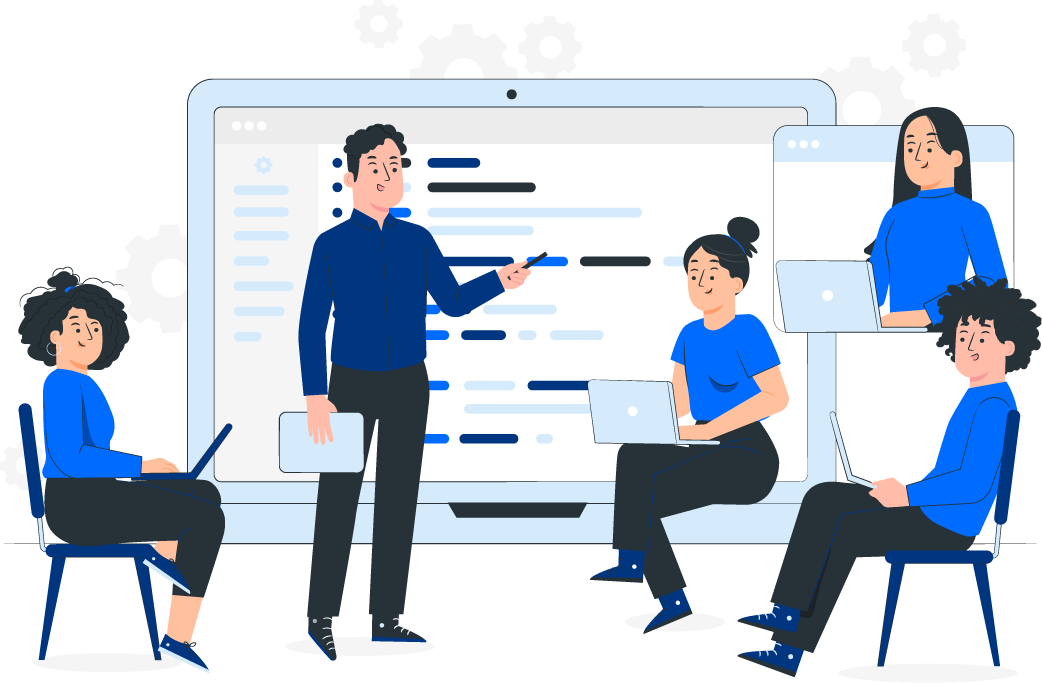 Upon completion of the core foundations training program, the contact center agents will undergo client-specific training that will educate contact center agents on how to handle specific accounts as required by the client. The specific content and duration of the client-specific training program would vary depending on the requirements of each client.
Training and Development policy
Magellan believes in investing in the growth of its employees. We believe that one should never stop learning. All team members hone their tactical skills that they can utilize at work by attending regular training programs and external sessions. Hands-on tools, new methods, action plans, and benchmarks enable participants to quickly apply to their team. New and advanced programs focus on comprehensive skills and knowledge to jumpstart the team's improvement initiatives.
Our call center and BPO training program ensure:
Increased service performance
Improved service experience for all customers
Magellan assures that every client has the best and most equipped team to manage calls. Call us today for more information about our services.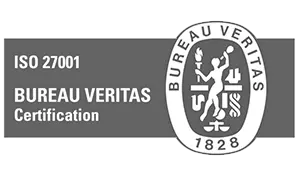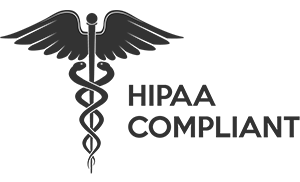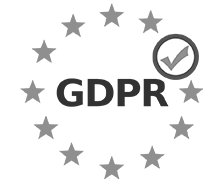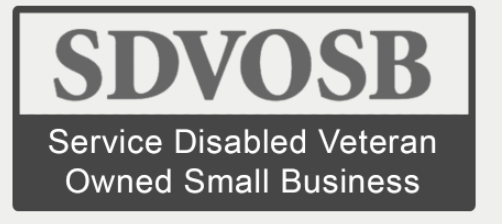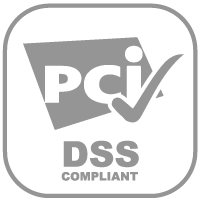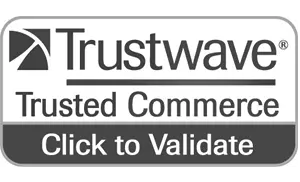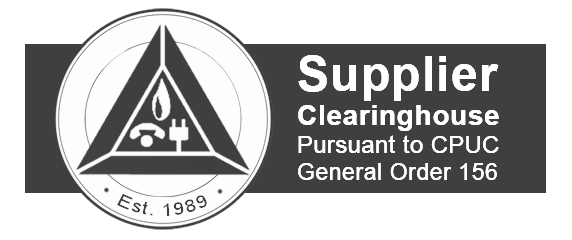 Call us for a FREE CONSULTATION
Toll Free: 1 800 371 6224        US: +1 650 204 3191        UK: +44 8082 803 175,        AU: +61 1800 247 724
Call us for a FREE CONSULTATION
Toll Free: 1 800 371 6224        US: +1 650 204 3191       
UK: +44 8082 803 175,        AU: +61 1800 247 724
September 27, 2023
Understanding your customers is the secret sauce to keeping them coming back for more. 56% of customers say they would instead transact with businesses that
[…]
July 27, 2023
81% of companies that deliver strong customer service outperform their competition. Whether you work in the HVAC industry, the medical industry, the plumbing industry, or
[…]
July 24, 2023
Why getting your HR outsourcing services from the Philippines is cost-effective for SMEs Hiring executives passionate about repetitive and tedious human resources tasks is often
[…]
Contact us today for a free 60-min consultation
Thinking about outsourcing? Send us a message for a free 60-min consultation.
We'll read it and set up a call ASAP!