Answering Service for Dispatch Services
---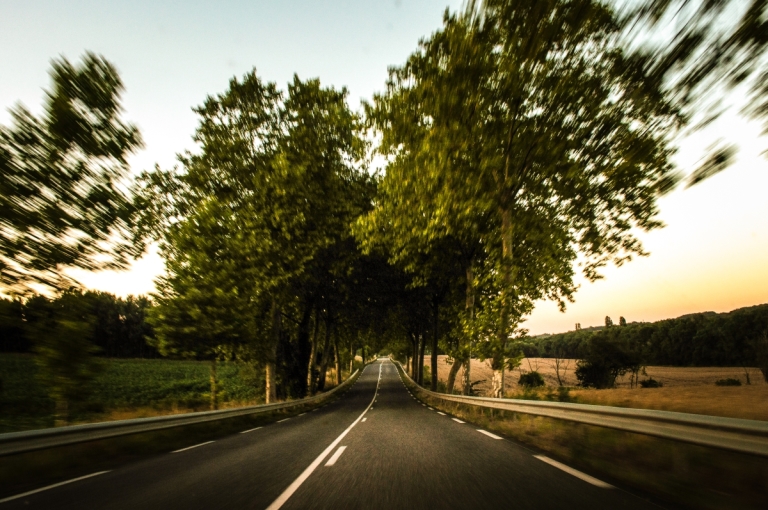 Finding the right company to trust when it comes to dispatch services can be quite daunting. Trucking services may be your business and you would want customer and clients to come to you. However, with the wrong dispatch service to help you out as your partner, your business can go down the drain and that is something that you would not want to happen to your lifeblood.
Magellan Solutions understands where your are coming from and knows just how important it is for you to find the right team to work on your dispatch services. This is why it offers services that your business would need even right from the start. Shipping companies have been working with Magellan Solutions for years already and have been continuing their partnership with us up to present. Our team of emergency answering service agents are quite skilled and professional. Hence, you can trust us to make sure that everything will run smoothly.

We cater to the following
---
Electricians
Towing
Locksmiths
Snow Plowing
Auto Mechanics
Plumbers
Benefits of having a 24/7 Dispatch Services
---
Booking is done swiftly.
With other companies offering dispatch services, you may have a headache after seeing that there are double bookings on your trucks. Sometimes, there may even be no bookings at all. This can be quite a problem especially in the business that you are in. You have tons of jobs to do and customers depends on you as well. Magellan Solutions is fully equipped to help you get out from these unwanted business scenarios. The team will handle everything from booking and dispatching service. There will be booking made so that you would not have to worry about that part. Even if your are on the road, rest assured that jobs will be coming in and everything will be scheduled accordingly.
Options are available for you
Other companies doesn't offer enough options for their clients, which is their way short-cut to dispatching service disaster. In Magellan Solutions, we make sure that you're able to have options when it comes to booking. You will have the final say on which ones to take and which ones you may want to avoid. You are our partner and so you will have control over the work that we do for you. Rates will be flexible so that you can find which service and schedule will work best with you and your business.
Invoices are properly dealt with
Ever worked with a dispatch service that only dealt with the dispatch side of things> Well, we understand that this kind of job can be quite tricky and can mean having to do various things. Invoices are very essential because it brings the money in. With the proper invoicing methods, you can be sure that your customers will be getting the right rates and the right information. Overcharging can be avoided and you would have happy customers who will stick with you and do even more business with you.
Regular reporting
You would definitely want to know what is happening to all the dispatch bookings that have been done and you would definitely want to know how things are going. This is why you can be sure that when you choose Magellan Solutions as your partner, you would be getting regular reports so that you would have an idea about how things are working. You can choose from daily reporting to weekly reporting to monthly reporting to whatever works for you so you would be in the know.
Interested in a 24/7 emergency answering service? Contact us today for more details.

Contact us today for more information
---