Telephone Answering Services for Small and Medium Businesses
---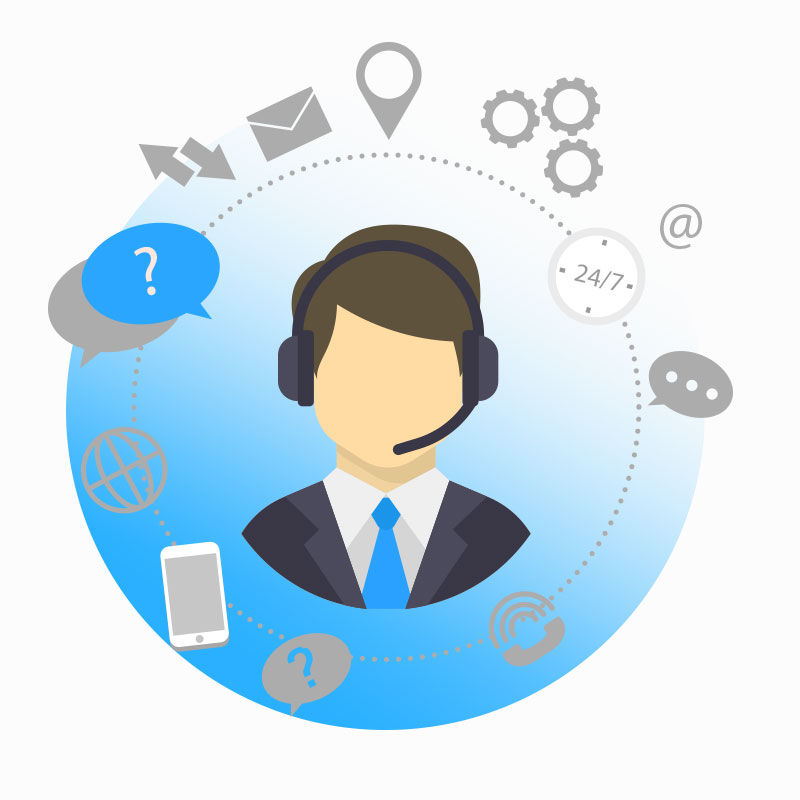 Does your business need a high-quality 24/7 phone answering service to take important calls? Let Magellan Solutions, a top Manila live answering services and appointment reminders company, take care of them today.
The answering service call center serves both dedicated and shared projects. This is our current pricing scheme:
Dedicated team – custom
Shared service – custom hourly rates
---
Business Answering Service
---
Our telemessaging call center solutions enable small and medium businesses like yours to enjoy a "big business" answering service system and helps you
Respond to calls quickly
Reduce overhead costs
Screen out calls
Focus on your core expertise
Magellan Solutions combines the latest communication technologies with professionally trained team of phone answering call center agents to deliver a highly personalized customer service. Customer service does not have to stop after business hours. Enjoy 24/7 coverage for your business today.
Specialized services:
Message Transcription
Virtual Receptionist
Unified Messaging – Voice Mail, Fax, Paging or SMS, E-mail
Appointment Reminders
Medical and Healthcare Appointment Service
Verticals and industries served by our answering call center:
Law Offices
Medical Clinics and Hospitals
Dental Clinics
Limousine and Car Rental
Accounting Firms and Banks
Insurance
Telecommunications
Hospitality
Media and Communications
Marketing and Advertising
Mobile
Contact our Business Development Manager for more information on how our answering services can help your business, or call our toll-free nos. +18003716224 (in the United States).
Request for cost estimate and other information today.

Contact us today for more information
---