Outsource Emergency Answering Services In The Philippines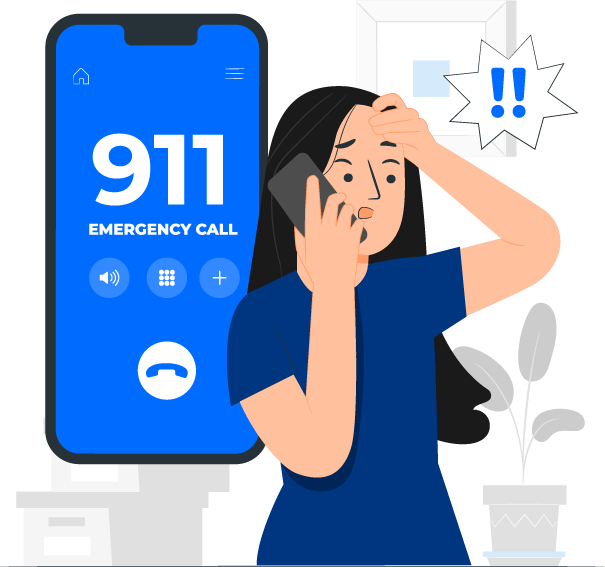 Emergency answering services are crucial, especially for a business that offers services – from towing, rescue, electrical problems, and plumbing, among others. With this emergency call answering service, making an error is not an option. Since it is an emergency call, it may mean that the situation is a matter of life and death case that mainly occurs at an unexpected time and day. This means that there must be someone from your end who should be readily available 24 hours a day, 7 days a week to take the calls and attend to the customer's concerns immediately.
What Does An Emergency Answering Service Mean?
Emergency answering service means that it can accommodate both inbound and outbound emergency communications. The emergency response answering service may include answering phone calls, email responses, SMS replies, and call transfers. Most of us think that emergency answering machine service only caters to phone calls, but actually, it does more than that.
Who Needs An Emergency Answering Service?
Most, if not all, businesses need an emergency answering machine. This is in response to the current trend where customers want their issues to be addressed immediately. When clients' concerns are not attended to the soon time possible, they become agitated, impatient, and angry, which leads them to look for another provider that can give them an immediate solution. If your business is providing services such as plumbing, healthcare, or security, you need to give an emergency answering machine that should be available even after business hours to offer fast solutions to the clients' concerns.
What Are The Advantages Of Having An Emergency Answering Hotline?
Having an emergency answering hotline has many advantages. It can save you money because your customers will not have time to jump ship when their calls are answered right away, thus keeping them loyal to your business. Hiring staff to answer calls does not guarantee that all calls will be entertained promptly, plus the staff will not be available after office hours – when most emergency happens during this time of the day. Another advantage is that the emergency answering hotline can dispatch your call to appropriate channels if necessary. Also, there is its constant availability, where operators are on standby 24/7 waiting to answer and respond to emergency calls, which will improve your brand's reputation of being dependable.
Why Should You Outsource To A Call Center?
It is a must to outsource to a call center because of its many benefits. One of the main reasons why you should outsource to a call center is to provide high-quality customer service to your clients. When your customers are satisfied, they will keep coming back for more, and you will gain more referrals. Outsourcing also eliminates the need to hire and train a new employee and pay for the required premiums, too. With a call center, you can assure your customers, and even new prospects, that there will be someone to attend to their concerns any time of the day - even on weekends, holidays, and after office hours.
Emergency Answering Service By Magellan Solutions
Magellan Solutions has been in the call center industry for over 17+ years. We have been providing outsourcing services to over 100 clients. We provide professional and highly competent staff to respond to your customers' needs and represent your business. We are proud to say that we are HIPAA and ISO-compliant; thus, we guarantee confidentiality about your business trades. We would be more than happy to answer your queries about the kind of outsourcing services we offer and the pricing.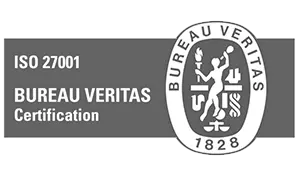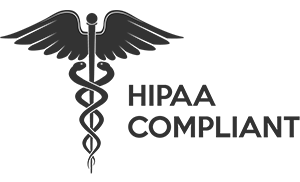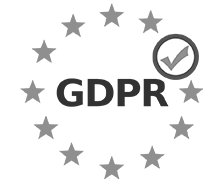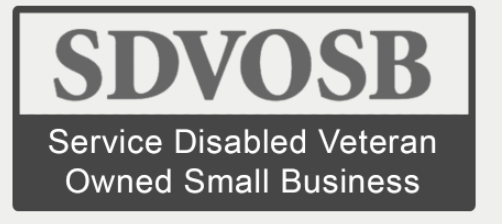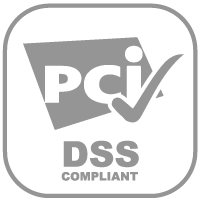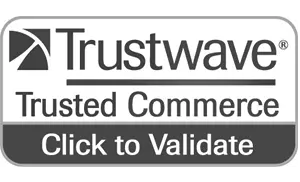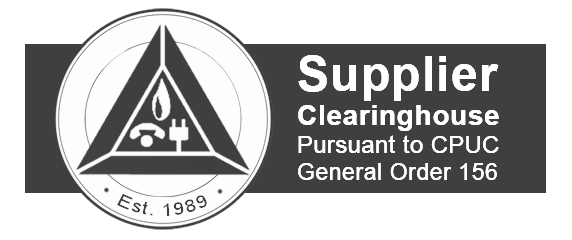 Call us for a FREE CONSULTATION
Toll Free: 1 800 371 6224        US: +1 650 204 3191        UK: +44 8082 803 175,        AU: +61 1800 247 724
Call us for a FREE CONSULTATION
Toll Free: 1 800 371 6224        US: +1 650 204 3191       
UK: +44 8082 803 175,        AU: +61 1800 247 724
August 17, 2023
Building loyalty is one of the most important arsenals to any business. If you continue providing efficient, value-oriented service, you will be surprised to know that these customers you have built along the way will continue coming back to make your cash registers ring.
July 27, 2023
81% of companies that deliver strong customer service outperform their competition. Whether you work in the HVAC industry, the medical industry, the plumbing industry, or
[…]
July 24, 2023
Why getting your HR outsourcing services from the Philippines is cost-effective for SMEs Hiring executives passionate about repetitive and tedious human resources tasks is often
[…]
Contact us today for a free 60-min consultation
Thinking about outsourcing? Send us a message for a free 60-min consultation.
We'll read it and set up a call ASAP!
Join Magellan and Make a Difference!