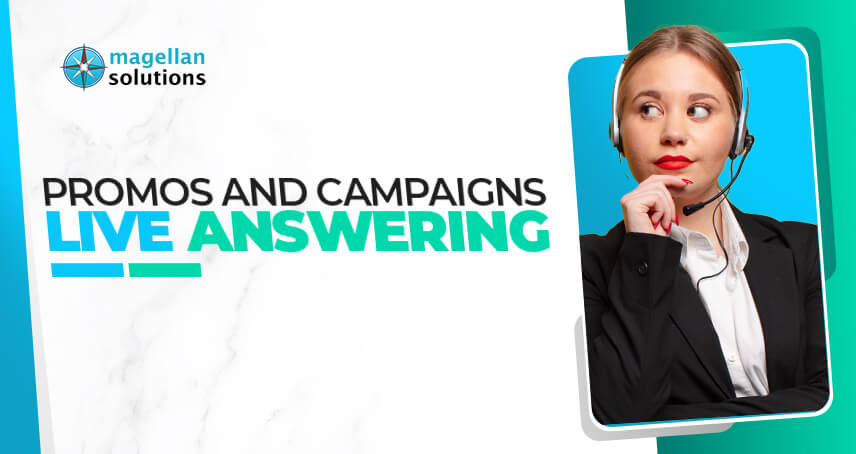 Promos and Campaigns Live Answering
During special marketing campaigns and promos for your business, customer service requirements tend to spike. This puts pressure on proper call-and-order handlers. Such a temporary increase in business volume should not lead to lower customer service ratings and more missed opportunities.
Fluctuations in call volume may be difficult to cope with throughout the year. If your company struggles to keep up with the ebb and flow of call volume, consider outsourcing campaign live-answering services. Magellan Solutions is more than willing to assist you in this regard.

Live Answering for your Campaigns helps you in:
---
• Call overflows
• Project-based needs
• Peak season
Campaign live answering comes in several forms. It may be rendered through a phone answering and message service, with an agent taking calls in your company's name and forwarding messages via phone, email, chat, or SMS. It may also be rendered through virtual reception, which goes the extra mile by identifying the recipient of the message and transferring the caller to the appropriate contact person. It is ideal for projects that require short-term telephone answering services.
Outsourcing Campaign Live Answering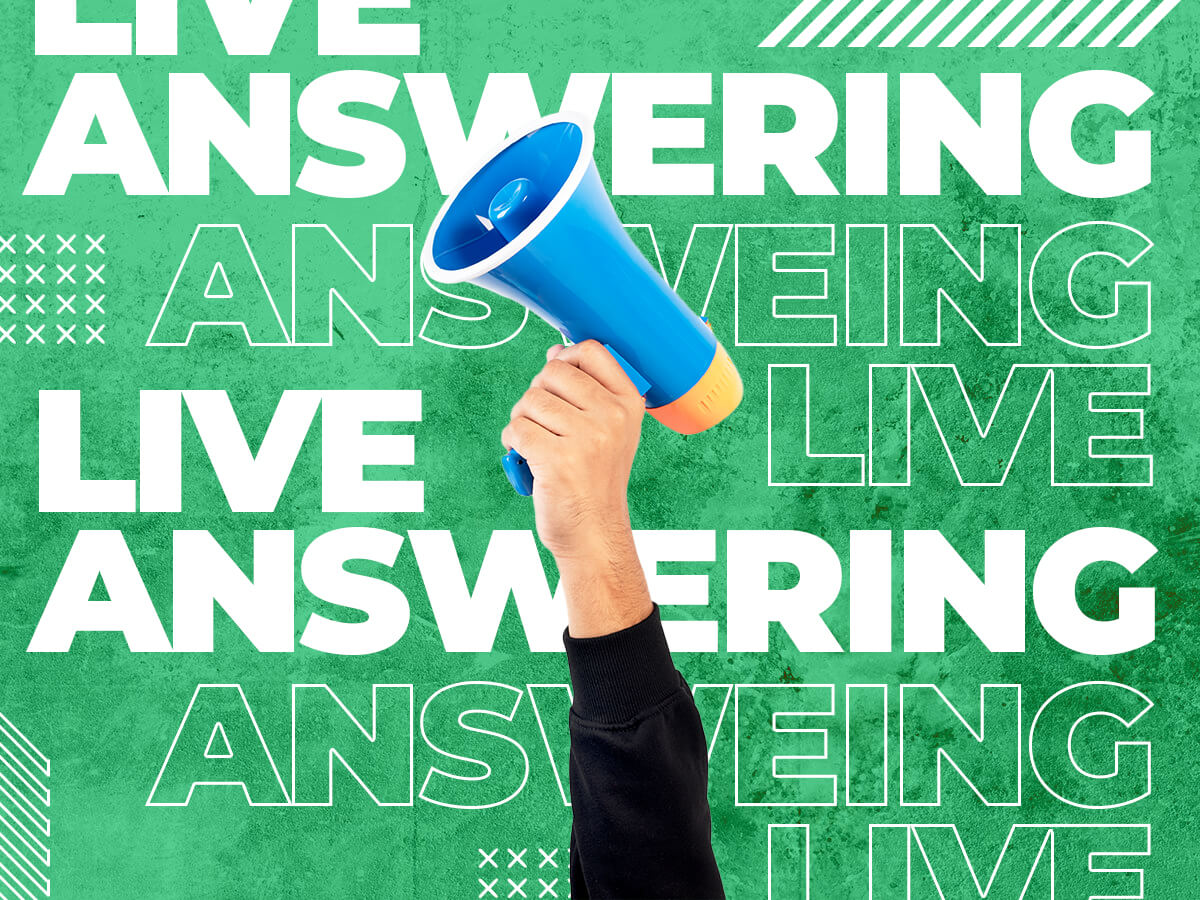 Transferring this function to a dependable service provider like Magellan Solutions will help you get the assistance you need for marketing campaigns. It will relieve your in-house staff during hectic cycles; this way, you can make sure that all calls get answered without having to hire additional staff or neglecting customer service. Outsourcing campaign lives answering will also help you make sure that an agent is taking messages outside of office hours and during work holidays.
Magellan Solutions operates 24/7 all year long. We adjust to your time zone to ensure seamless processes and uninterrupted live answering services. We also handle both dedicated and shared projects at custom rates. We offer competitive prices so that you can reduce costs and make the most out of your resources. We secure top talent and make use of the latest communication technologies available.

We can find the best operators for your campaigns. We give you access to a pool of skilled agents who can take and relay messages with utmost accuracy. This spares you from the tedious task of having to source and screen talent. Since we take charge of hiring and supervising operators on your behalf, your in-house staff will be free to focus on core functions and high-level decision-making.
Outsourcing to Magellan Solutions is a flexible option that lets you hire a single operator or an entire team of them, depending on call activity. This arrangement allows you to scale down and up as your business requirements evolve.
Contact our Business Development Manager for more information on how campaign live answering can help your business, or call our toll-free nos. +1-800-371-6224 (in the United States).