Outsourcing Legal Intake Call Center Services
You should always be ready for the hundreds of incoming calls in your law firm. Never miss a single call again, outsource legal intake services now! Leave us a message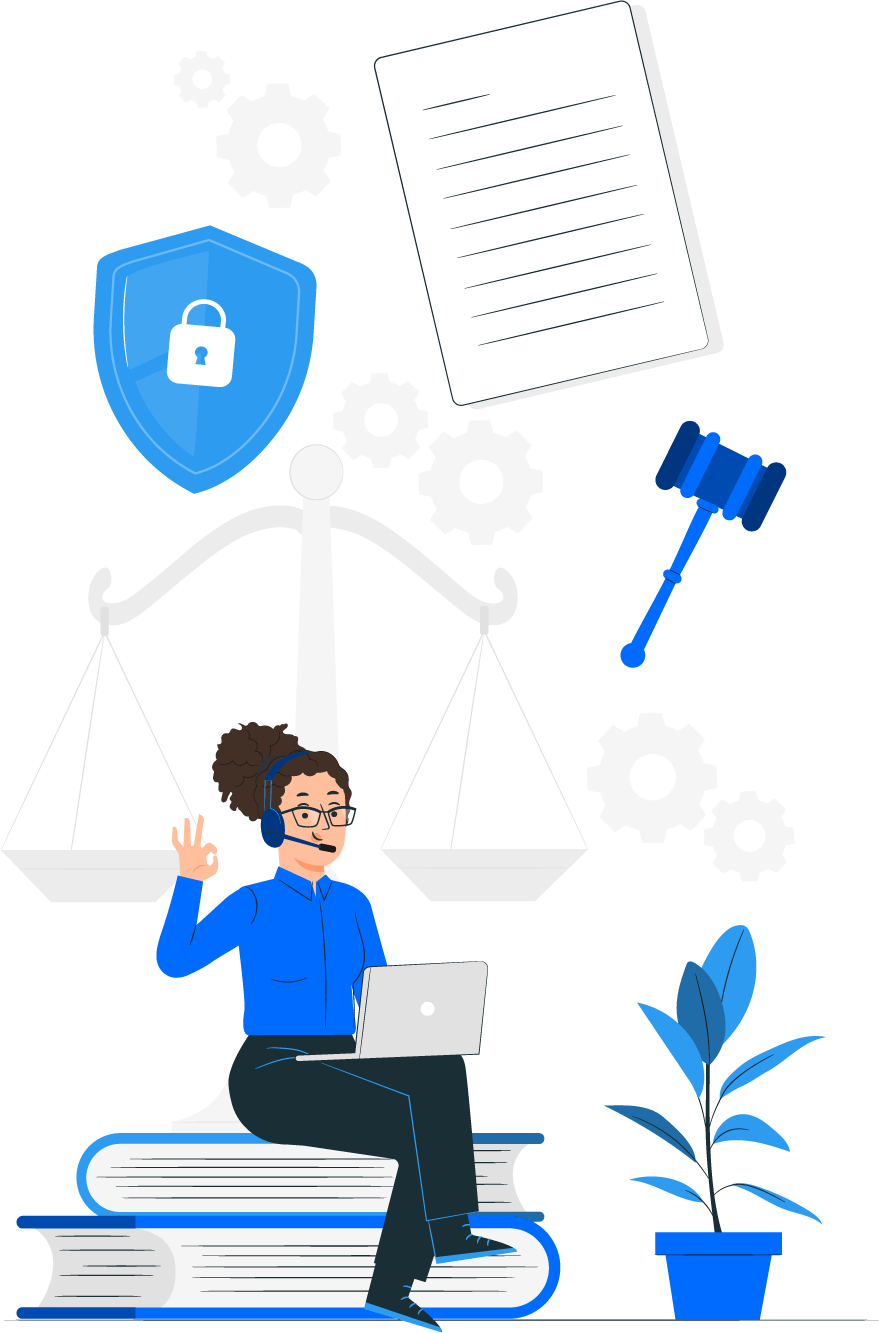 What Is A Legal Intake Answering Service?
Legal intake answering services are 24-hour services that specialize in receiving, answering, and handling calls directed to your law firm. Outsourcing this answering service is popular among law firms who are having a hard time coping with the number of incoming requests.
Outsourcing this service is tantamount to having an extension of your legal intake department. It decreases the tension and burden by redirecting the pressure brought about by the overwhelming number of calls.
Why Should Lawyers And Law Firms Outsource A Legal Intake Answering Service?
Outsourcing intake answering services will let you have access to these benefits:
Multilingual answering service to increase your client acquisition rate
Fast report turnover
24/7 answering service
Have access to expert agents who are keen on details and maintain complete professional records of all calls
Cheaper than hiring your own legal intake answering team
What To Look For In A Legal Intake Answering Service Provider?
Clean and competent track record
Cost-effectiveness; Quality of services is proportional to the bucks you pay
An all-Filipino company that has agents who specialize in legal intake
A company that stayed in this line of business for a long time
Outsource Answering Service For Lawyers
As lawyers, you should not be deprived of the focus and concentration that you need to properly solve the cases that fund your very firm. Here at Magellan Solutions, we understand the gravity of your work and reputation. Therefore, we offer not only the best of our agents but also the determination and promise that you will be satisfied with the services that we give you.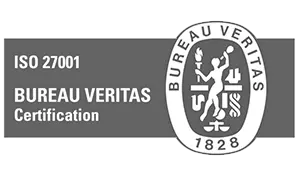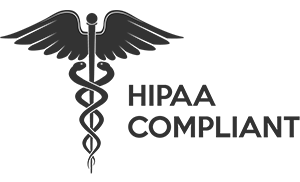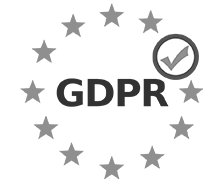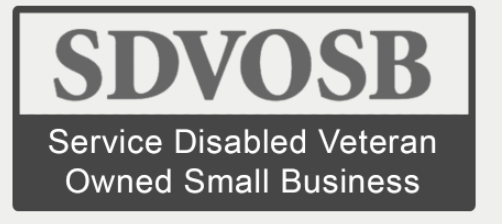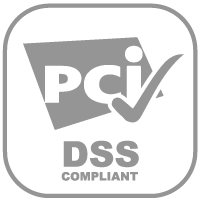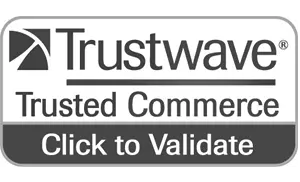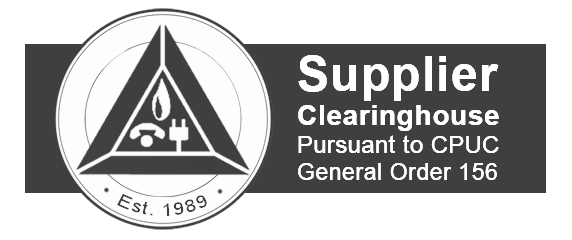 Call us for a FREE CONSULTATION
Toll Free: 1 800 371 6224        US: +1 650 204 3191        UK: +44 8082 803 175,        AU: +61 1800 247 724
Call us for a FREE CONSULTATION
Toll Free: 1 800 371 6224        US: +1 650 204 3191       
UK: +44 8082 803 175,        AU: +61 1800 247 724
August 17, 2023
Building loyalty is one of the most important arsenals to any business. If you continue providing efficient, value-oriented service, you will be surprised to know that these customers you have built along the way will continue coming back to make your cash registers ring.
July 27, 2023
81% of companies that deliver strong customer service outperform their competition. Whether you work in the HVAC industry, the medical industry, the plumbing industry, or
[…]
July 24, 2023
Why getting your HR outsourcing services from the Philippines is cost-effective for SMEs Hiring executives passionate about repetitive and tedious human resources tasks is often
[…]
Contact us today for a free 60-min consultation
Thinking about outsourcing? Send us a message for a free 60-min consultation.
We'll read it and set up a call ASAP!