Outbound Call Center Services
---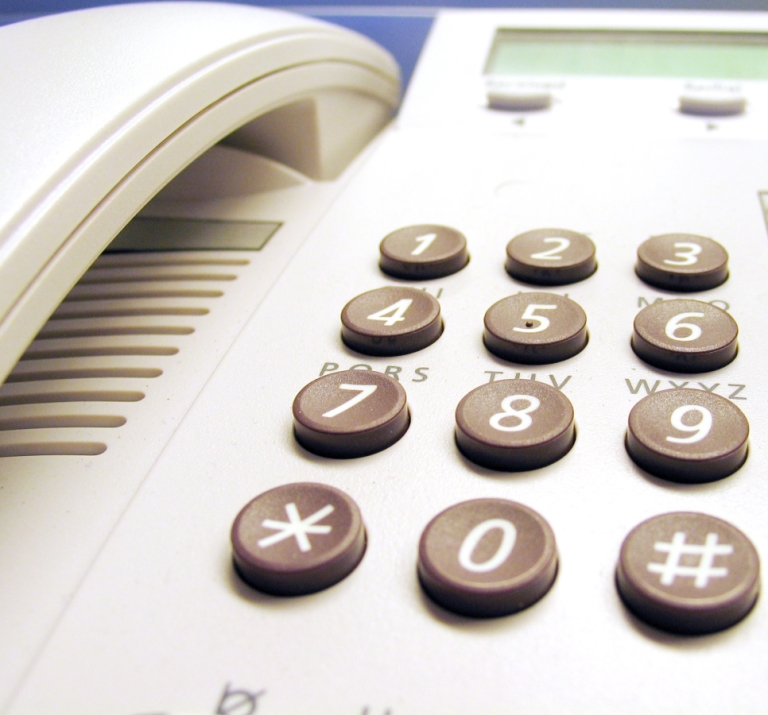 Magellan Solutions' outbound call center services help organizations to sell their products or reach out to new and existing customers with poise and professionalism. The company has been handling various direct marketing and outbound-related campaigns for 13 years, with existing clients from energy, education and retail industries at the helm. These years of experience in the outbound call center industry is backed by its latest technology infrastructure, rigorous training sessions, quality assurance monitoring and a highly trained call center team. The result is increased sales and improved ROI using the best outbound call center strategies.

Hiring only but the best sales performers
---
Magellan Solutions
frees you from the monotony of outgoing calls. Our agents are professionally skilled and have experience in cold calling and telemarketing. It hires the best and most qualified candidates who can deal with the demands of work and who are accountable for the campaign's overall success. Which explains why training your dedicated sales team is minimal. Your campaign can start right away.
–
Appointment setting
–
Telemarketing
–
Lead generation
–
Telesales
–
Marketing research and survey
The benefits of outsourcing to Magellan
---
– Increase selling time frame
– Spend less time on time-consuming calls
– Start your campaign immediately
Professionally trained outbound agents can navigate their way to the decision maker or the right contact person by eliminating
---
– Negotiations with the assistant or receptionist
– Getting voicemail messages
– Being put on hold
– Waiting for an answer
Achieving the Best Results for your Campaign
Magellan's QA teams carefully assess and monitor every call and document information, areas of improvement, summaries, and detailed statistical reports. Sales team leaders monitor the overall performance of team with the goal of meeting sales target. This is achieved by making sure that each agent contributes to the objective.
Consider Magellan Solutions for your outbound call center campaign. Contact us today for more information.

Contact us today for more information
---