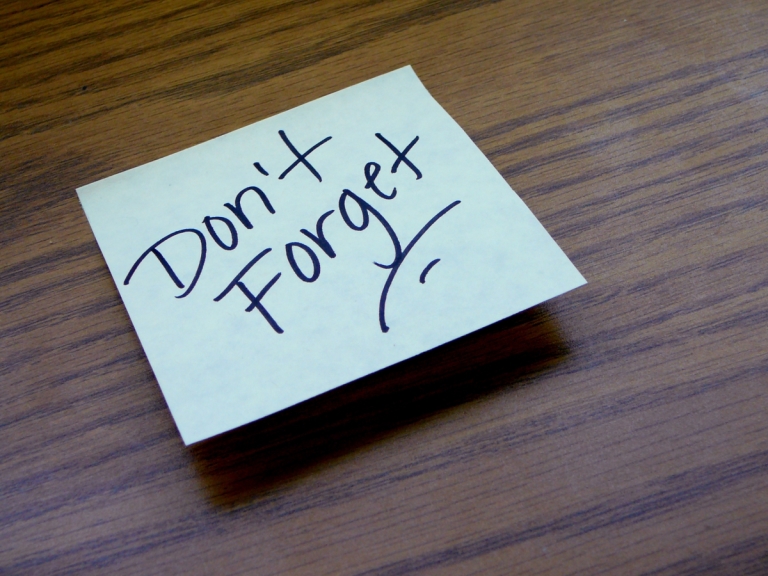 There will be occasions when the people who owe you and your business need a little reminding now and then to settle anything that they owe you. Not all customers will be responsible enough to pay you when the due dates come around. There will always be those people who will need to be reminded just so they could remember that they need to pay at certain dates. Debt collection is always a tricky thing and it is something that a lot of businesses need help with.
Magellan Solutions has a team of highly qualified and extremely skilled phone agents who are the best when it comes to providing collection reminders services. They have been doing this for a really long time now and are considered to be the best at what they do.
Armed with a good list of debt collection techniques and debt collection strategies, you can be sure that these agents will be doing the best that they could to be able to connect to those who owe you. By partnering with this outbound call center company in the Philippines, many businesses have definitely gotten the money that they are supposed to be getting each month. Indeed, outsourcing collection reminders services to the right people would help you focus on more important things that your business needs you to focus on.
By using top-notch equipment and call center technologies, you can be sure that all the work done by Magellan Solutions and its agents would be done well. They would not have to worry about a lousy internet connection or a faulty computer. These agents would only have to focus on making sure that they do their jobs right. With nothing else to bother them, you can expect them to accomplish a lot in a short amount of time.
There are plenty of collection reminders software out there that you can utilize. However, for this purpose, Magellan Solutions has decided on using the easiest and yet the most secure software so as to be able to help the agents do their job well without interfering on productivity. You can provide them the details and they can have the operation running in no time flat.
Subtle Yet Impactful Strategies
---
These agents know how to properly handle customers. They make use of subtle strategies that do deliver a very impactful message. Of course, you can choose the kind of technique that you would want them to use. If you want them to contact your customers through sending a collection letter, then they will definitely use the collection letter reminder technique. There will be a lot of debt collection strategies that you can choose from.
One of the top concerns that businesses have when it comes to outsourcing collection reminders services is the phone system. Magellan Solutions understands business owners' woes as they are always looking at making all information that are handled to be safe and secure. With that, this Philippine BPO company has invested in secure phone systems so that all agents would be able to easily contact customers without having to sacrifice customer information and the business' information.
Some customers may disregard any reminders given to them as there are a lot of companies that only focus on getting the message across and not really about appealing to these customers. Customers give more attention to any message sent to them if these are personalized. Our agents understand how important this is and make sure that each message sent out are personalized and are talking directly to the person receiving it.
Want to know how to implement your collection reminder service in your business? Call us today for more information.

Contact us today for more information
---