Thai Language Call Center Outsourcing in the Philippines
Magellan Solutions is the partner of choice for most companies that require multi-lingual customer service. We offer high-quality 24/7 Thai customer service, backed by our competent customer care call center representatives who can make a positive impact on your brand. They are properly trained and equipped with the skills and knowledge to handle customers and establish better relationships.
Best Customer Service for Multilingual Thai Customers
Thailand is a newly industrialized country and it means that it has a huge growth potential. With that, you have seen that your business could benefit a lot if you chose to expand to this Asian country. It sure would be nice to have a wonderful share of that market. After all, since it is still starting to develop and become a global mover, being in that market right now would be a good move to make. That step you take right now will help you reap a lot in the coming years. Of course, just because Thailand is a newly industrialized nation means that you should be complacent and just be relaxed about the whole venture. This is a common misconception. What you should do is to make sure that you are pushing to be the standard and pushing to help boost that economy which all of the businesses there would be benefitting from soon enough with the right hard work. Thus, it is best to make sure that you provide the best customer service that you can as it will be your first step towards building a really strong customer base.
Your customers are your lifeblood and it will be them who will make your business move. If you choose to ignore them and just treat them as people who come in and out of your business, then you can expect them to find some other business like yours. However, treat them like they are part of the royal family and you can be sure that they are converted into loyal and repeat customers. That is the kind of customer that you need in your business and Magellan Solutions can help you achieve that.
Magellan Solutions Call Center has been a partner of many businesses for years already as it has established itself as a multilingual call center for companies around the world. It offers multilingual services in different languages that help enterprises enter new markets without having to worry about language barriers. For many years, the company has been able to hone its staff and create better processes to serve customers better.
These services have helped a whole lot of businesses enter new markets including the dynamic Thai markets. Investing in Magellan Solutions Outsourcing would be a really good move for you and your business because you would not have to wait that long for things to be set up. Everything is already ready. The agents have been trained well and the facilities and other important pieces of equipment are just waiting to be utilized. Agents are fluent in Thai and have the skills and experience when it comes to providing remarkable customer service. These people are going to be your bridge in keeping all those Thai customers happy with your product or service and they will be your partners towards success.
If you are interested in learning more about Magellan Solutions Outsourcing Inc. and all the Thai BPO services it offers, please feel free to contact them by sending an email or giving them a call. The company has different packages that are made for different types of businesses. They would be more than happy to provide you with the answers that you need.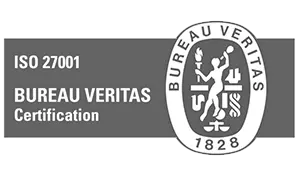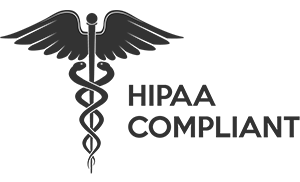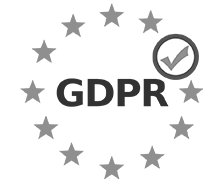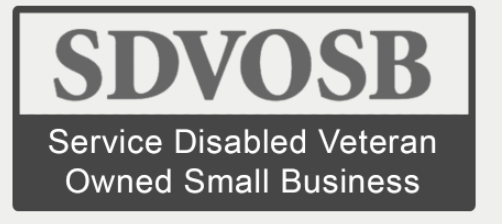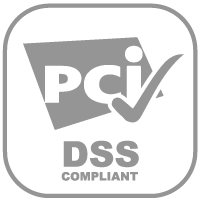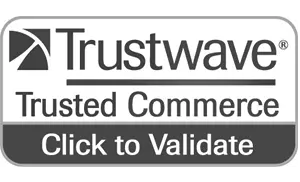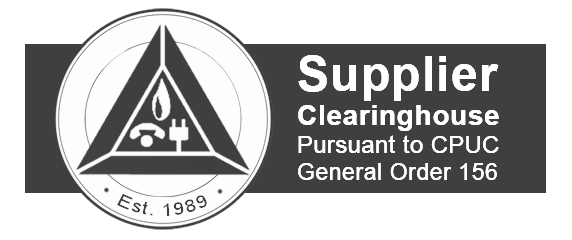 Call us for a FREE CONSULTATION
Toll Free: 1 800 371 6224        US: +1 650 204 3191        UK: +44 8082 803 175,        AU: +61 1800 247 724
Call us for a FREE CONSULTATION
Toll Free: 1 800 371 6224        US: +1 650 204 3191       
UK: +44 8082 803 175,        AU: +61 1800 247 724
November 7, 2023
Outsourcing is becoming a trend in the business world right now. Did you know that global spending on outsourcing is predicted to hit $731 billion
[…]
October 23, 2023
68% of marketers say outbound marketing generates the highest-quality leads for their sales force. Additionally, the same percentage of marketers proved that inbound marketing is
[…]
October 11, 2023
64% of business leaders affirm that customer satisfaction benefits business growth. Hence, there is a race to improve operations and customer service nowadays.  Businesses
[…]
Contact us today for a free 60-min consultation
Thinking about outsourcing? Send us a message for a free 60-min consultation.
We'll read it and set up a call ASAP!
Join Magellan and Make a Difference!