The Call Center Industry and Its People
A 2003 study by Colliers International found that labor costs comprise approximately 55.0% of the total operating costs at offshore contact centers and other offshore BPO solutions companies.- For non-core, English-language business processes that depend substantially on the human element, the Philippines offers a highly competitive offshore solution.
A recent study by Piton-Global Consulting, a network of leading American-owned offshore contact centers in the Philippines, American contact centers can realize a comprehensive labor- cost savings of up to 60% by offshoring to the Philippines, even factoring in the additional expenses commonly associated with offshoring, such as higher telecommunications and management expenses.

The table below compares the average annual compensation of employees of English-language BPO solutions companies in the United States, the Philippines, and other selected English-speaking countries. The figures presented include certain non-wage compensation, such as night-shift differential, various employer-provided services (including meals, shuttle transportation, and education-related benefits) and mandatory employer contributions to national social insurance programs. It shows that the call center industry and its people can offer value to businesses.
Average annual employee compensation* – English-language BPO solutions companies
| | | | | | | |
| --- | --- | --- | --- | --- | --- | --- |
|   | United States | Trinidad | Dominican Republic | Jamaica | India | Philippines |
| Entry-level | US$30,000 | US$8,800 | US$8,000 | US$6,000 | US$4,500 | US$3,600 |
| Experienced | $40,000 | N/A | N/A | N/A | US$6,000 | US$4,800 |
Sources: Philippine Board of Investments ( BoI ); Philippine Department of Labor;
A recent study by Towers Perrin found that companies that maintained employee attrition rates below 10.0% enjoyed a significantly greater customer retention rate than companies whose employee turnover is 15.0% or higher.

A recent study by U.S. Contact Decision Makers' Guide in 2016 found out that American contact centers' employee attrition rate ranges from 29-33%, with an average lifespan of just 3.3 years.

Average employee attrition rates at Philippine contact centers was approximately 70% but has decreased to 50%

Due to the Philippines' high structural unemployment rate, Philippine university graduates view employment at an offshore BPO solutions company or offshore contact center as a long-term, career-enhancing move, unlike American workers, who often view contact centers employment as a temporary employment solution or resume-filler.

In the Philippines, low employee attrition rates and positive employee attitudes have resulted in significant improvements in service metrics at contact centers and other offshore BPO solutions companies.
The Philippines is the world's 3rd-largest English-speaking country (after the United States and the United Kingdom). For offshore business solutions that depend substantially on English language competency, the Philippines offers significant quality and value.

The Philippines boasts an English literacy rate of approximately 72.0% and Filipino (Tagalog) literacy rate of approximately 96.6%.
A recent survey by META Group, Inc., a leading research and consulting firm, ranked the Philippines as one of world's ten best knowledge-worker economies.

Philippine universities produce approximately 500,000 graduates each year.

Approximately 100,000 graduates earn science and/or technology-related degrees.

Approximately 131,000 graduates from social and behavioral sciences, education degrees.

Approximately 185,000 graduates earn business administration and commerce degrees.

Approximately 70,000 graduates earn information technology and computer-science-related degrees.

Approximately 114,000 graduates earn engineering and architecture degrees.

Approximately 51,000 graduates from medical and natural sciences, allied fields.

In the North American contact center and BPO solutions outsourcing industries, employees are primarily high-school graduates with little education specialization or industry experience.

In the Philippine contact center and BPO solutions outsourcing industries, employees are primarily university graduates with degrees from the Philippines' leading universities and often with specialization in accounting, business and commerce, engineering, law, medicine, etc. – as appropriate.
Unlike India and all other major offshoring markets, t he Philippines was an American territory for nearly 50 years and the host of American air and naval installations until 1991.

Many international business and leisure visitors are surprised at the Western orientation of the Philippines' urban centers.

The Philippines follows Western business practices and is one of the easier places to do business in Asia.

Filipinos display an unrivaled affinity for popular American culture – Filipinos love their cars, pass the time drinking coffee at Starbucks and relish American entertainment, especially American music and Hollywood movies.

Ultimately, a country like the Philippines, with its numerous cultural similarities to America, is a better location for an offshore BPO solutions center serving primarily American clients.
The Philippine population is approximately at 106 million as of April 2018. Meanwhile, the employment rate is at 94.4 percent in 2017.

The Philippine unemployment rate was estimated at 5.6% in 2017 and with approximately 500,000 new university graduates, near-term unemployment conditions should remain generally favorable for employers.

To a certain extent, Philippine unemployment has been alleviated by net Filipino immigration, primarily to the United States, and by Filipino guest worker programs in a number of countries around the world, primarily in East Asia and the Middle East.

Given the opportunity of a relatively high-paying contact or BPO center job at home, however, most Filipinos probably would prefer to remain in the Philippines.

Accordingly, as the offshore BPO solutions industry continues to develop in the Philippines , we expect that the size of the qualified labor pool will increase.
June 21, 2023
Advanced modern technology has paved the way to harness the maximum power of artificial intelligence (AI). Don't underrate the Importance of AI-driven outsourcing
[…]
June 19, 2023
AI is upon us and is now disrupting many industries, including outsourcing. Education, healthcare, human resources, and even the legal industry are being disrupted by
[…]
June 14, 2023
Disruptive innovation is crucial for businesses, enabling them to challenge existing market norms, create new opportunities, and gain a competitive edge. You can transform
[…]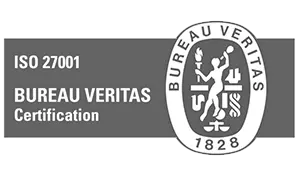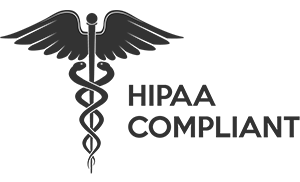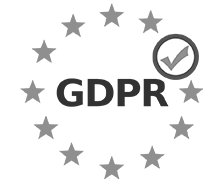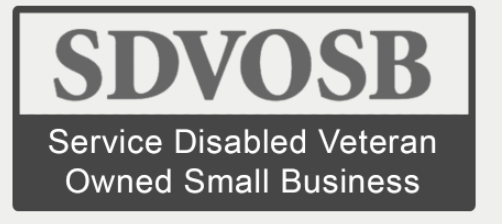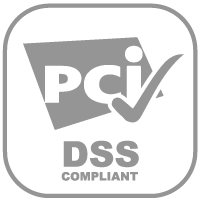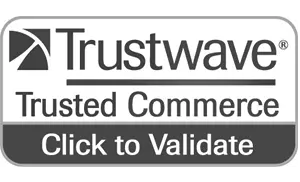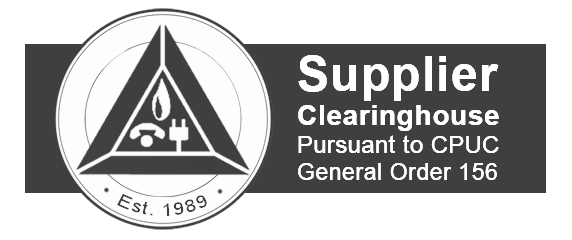 Call us for a FREE CONSULTATION
Toll Free: 1 800 371 6224        US: +1 650 204 3191        UK: +44 8082 803 175,        AU: +61 1800 247 724
Call us for a FREE CONSULTATION
Toll Free: 1 800 371 6224        US: +1 650 204 3191       
UK: +44 8082 803 175,        AU: +61 1800 247 724
Contact us today for a free 60-min consultation
Thinking about outsourcing? Send us a message for a free 60-min consultation.
We'll read it and set up a call ASAP!