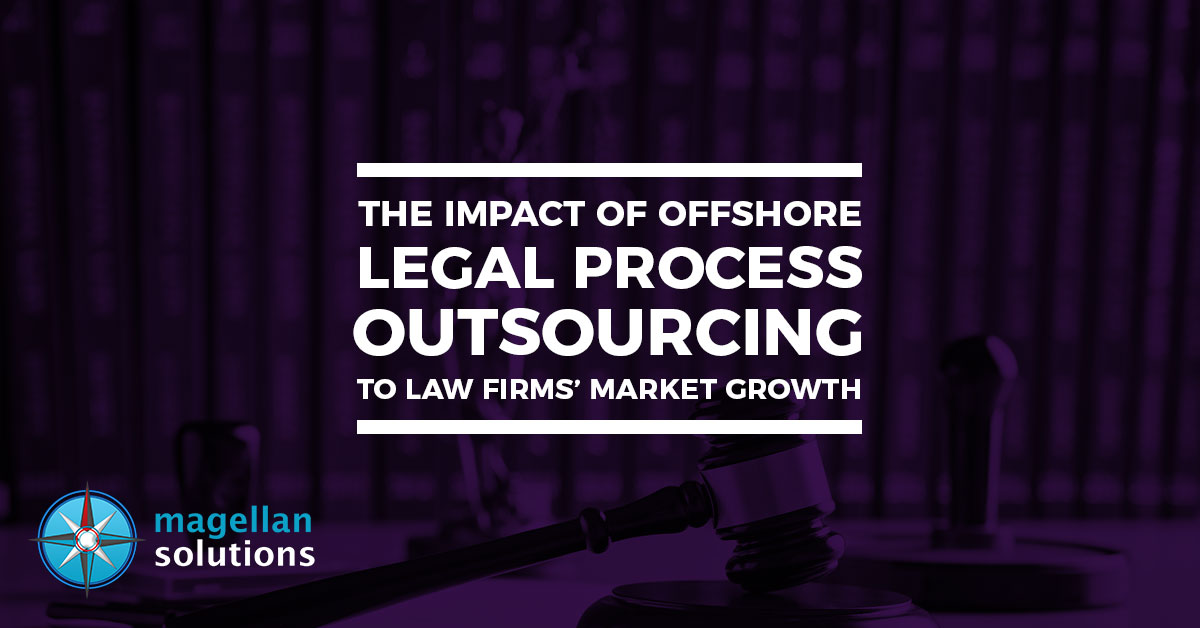 The Impact Of Offshore Legal Process Outsourcing
Should small-to-medium businesses do offshoring?
Large firms pride themselves on having the experience and expertise offshoring customer service operations – and they are getting positive results—small companies, though representing 99.7% of employer firms. At the same time, 45% of the total private payroll in the United States has yet to catch up in gaining similar exposure.
Even though they control over 70% of US call center seats, they are still not used in the offshore contact center industry. This is because there are problems with sending operations overseas.
"Today, offshore customer service for small-sized businesses is a viable business strategy," said Fred Chua, CEO of Magellan Solutions Outsourcing Inc., an expanding Philippines-based contact center with a 100-strong workforce.
"We have made it easy for them to appreciate its benefits in their business and enjoy the same expertise mostly offered by large providers."
According to Chua, Magellan Solutions is "well-diversified to perform a wide range of offshore contact center services such as order taking, telephone answering services, customer service, and technical support." On the outbound side, it can do lead generation, appointment setting, and direct telemarketing programs.
Magellan is ready to add more jobs in areas like sales and customer service.
It's not enough for Chua to get paid and do a good job. When you work with clients, you and they both grow.
Partner with Magellan Solutions
Magellan has done a great job since its inception.
Most especially in finding and keeping the best people. Like most companies that use their resources well, Magellan sees people as one of its most important assets. And it will continue to work to build a sense of community between management and team members.
All these elements combined, Chua hopes to see more small businesses availing of customer service offshoring services. "It's focused, responsive, and results-oriented. Magellan is equipped to address their needs and ensure that they get the best quality service possible."
TALK TO US!
Contact us today for more information.