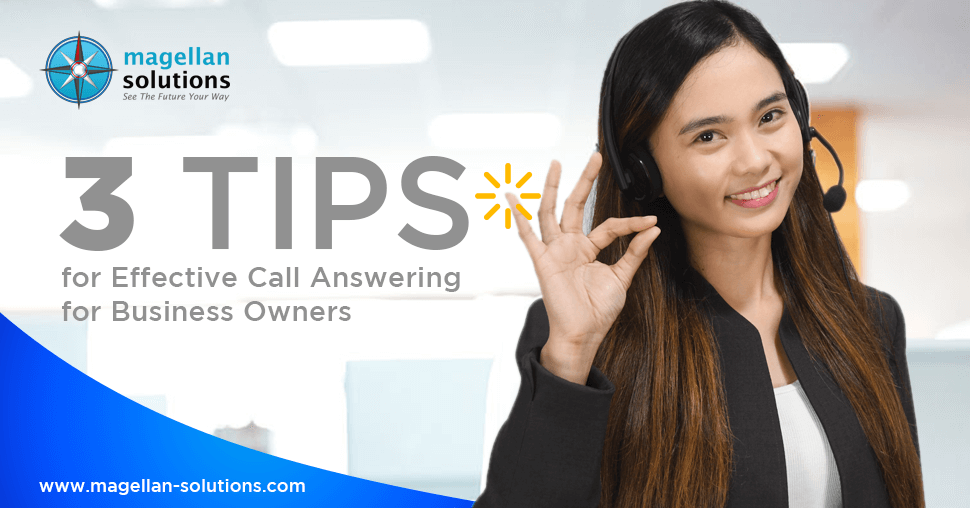 Outsourcing your calls to a call center can be a smart financial move for any small or medium sized business. However, it's critical that your business benefits from this switch, not suffer. Customer care is the most important part of your success, and to be effective the key component is listening.  There are a number of tactics you can utilize to ensure that all your customers are getting the best possible support.
"… In one of our recent studies about the impact of poor Customer Service Call Centers, we discovered that two-thirds 
(66%) of professionals rated their recent Customer Service Call Centre experiences as negative or neutral. Only 34% report positive experiences with Customer Service Call Centers."  – CustomerServiceManager.com
Flexible Script
Unfortunately, it's easy to set up your call center representatives with a simple script that maps out the phone call. While this may be set in place to avoid confusion or incorrect information, it can also keep the call from going where it should. According to InsideCRM.com, telesales expert Flyn Penoyer said, "The biggest error in scripts is actually first the writing, and second the formatting." Follow three rules of thumb to avoid this.
•  Start with a script, but be sure that employees are phasing them out as their knowledge of the company, products and service improve.
•  Have employees use personal experience and knowledge as much as possible.
•  Avoid speeches or long blocks of text – the script should be a guide, not read verbatim.
Avoid Over-Selling
Customer service representatives are there to hear your customers, solve their problem, and amend any issues. While up-selling is ideal, not every phone call should be treated as an opportunity to make more money. To avoid making an angry customer angrier, be sure that the problem is solved before taking a sales opportunity.
•  Listen to the customer first
•  Assess their needs and wants
•  Then offer other products that would add value
Keep Constant Communication
While most people your agents will talk to are one-time callers, it's important to keep clear records for better communication. To do this, you want to invest in call center software that allows you to keep detailed records of every customer and phone call.
This will make the interactions more effective, and avoid repetitive questions, giving your agents the chance to actually listen. When choosing your software, consider the following features:
•  Social: Purchase software that integrates social interactions, such as those on Facebook and Twitter. This allows you to refer back to previous conversations even if they weren't over the phone.
•  Cross channel: Your software should integrate conversations that have happened via email, chat and phone.
•  Software integration: When you integrate your call center software with other programs, agents can get more information in a fast and efficient manner that leaves no lag time for the customer.
Utilizing a call center to route phone calls can be a strategic financial move for any business. However, you want to be sure you aren't harming your customer service in the process. Be sure that your first line of defense is listening, and then worry about up-selling or following a script. Customer service should always come first; call center or no call center.
Bio: Jessica Sanders is an avid small business writer touching on topics that range from social media to business management. She is a professional blogger and web content writer for ResourceNation.com