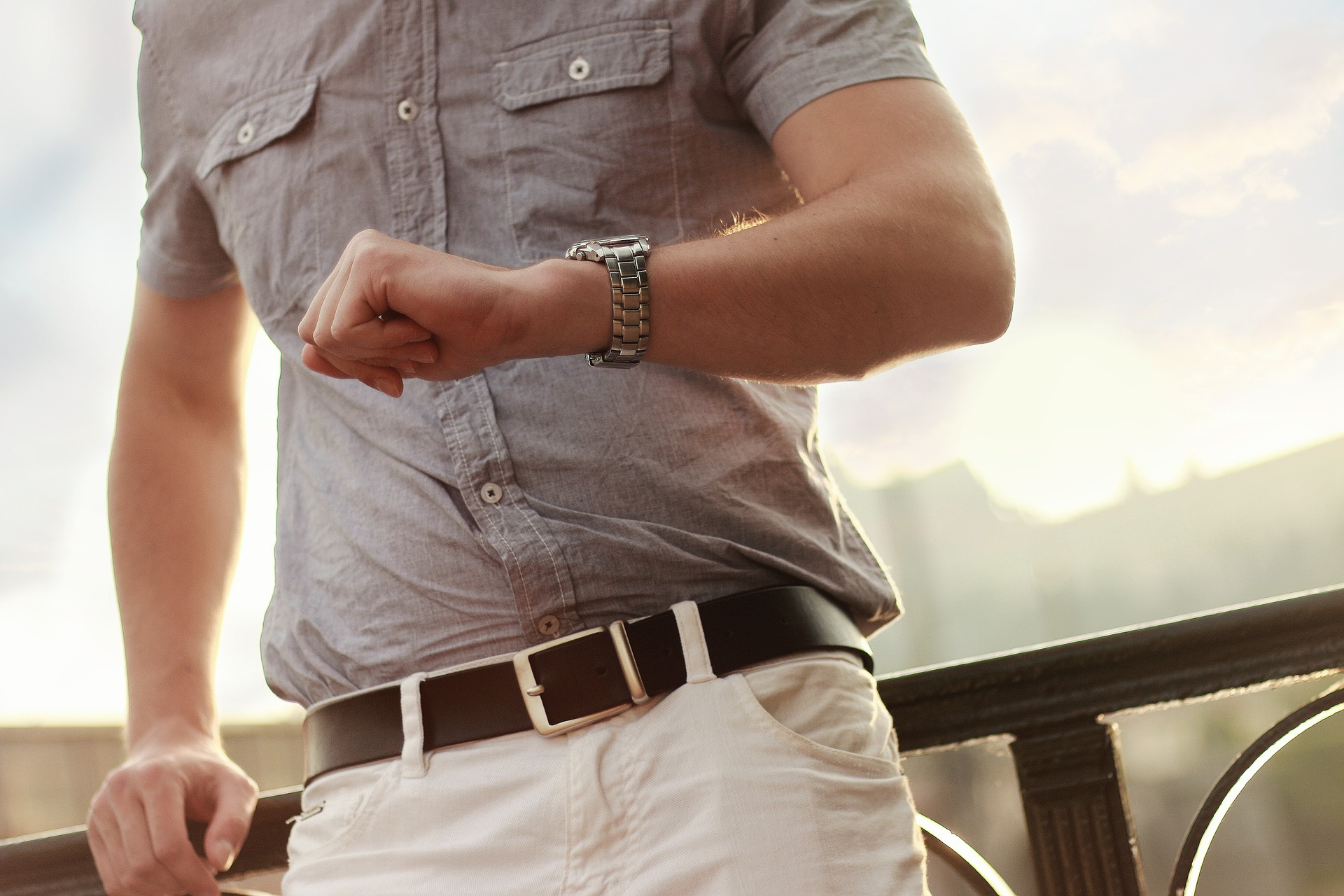 New to outsourcing? Still wondering if it's the next step for your business? Here are 7 reasons why call center outsourcing services can work for your business.
1. It increases efficiencies within your business
Philippine call centers have decades of experience under its belt, which means its workforce can foresee and respond to every imaginable situation when it comes to business answering services and other call center services. This translates to improved customer support and, by extension, increased customer satisfaction.
Philippine call centers' expertise increases efficiencies within your business. You'll no longer have to invest in, train, and deal with an in-house call center team (and all the other equipment investment, HR, and accounting work that goes with hiring in-house staff). With an outsourced call center team, you can make sure that your call center agents are efficiently working because of performance metrics agreed upon by you and your service provider. It helps your business stay on track and it makes operations run more smoothly.
2. It lets you focus on what you do best
With the service provider handling calls and managing the offshore team on your behalf, you can spend more time on core business tasks. You and your in-house team can devote more mental energy to high level decision making as well as specialized tasks.
3. It unlocks your strengths  
When you spend more time on core business tasks, you'll be able to play up your company's strengths and work steadily towards your business goals. With a reliable service provider on your side, you can go full force when it comes to creating the results you want to see in your business.
4. It gives you access to offshore talent
Outsourcing lets you tap into offshore talent that you may not be able to find or develop in-house. As an offshore destination, the Philippines is home to a large pool of skilled customer service representatives. If you have a difficult time scouting and retaining effective live agents, then outsourcing is for you. Moreover, the service provider will screen, train, and manage the agents on your behalf.
5. It helps you expand operations
Outsourcing puts you on the fast track to expansion. It lets you absorb the service provider's strengths and competencies. With a dependable telephone answering outsourcing partner, you'll be able to grow your operations, whether you intend to offer customer support 24/7/365 or give your in-house staff other tasks that contribute to other aspects of the business.
6. It helps you achieve your business goals
With increased efficiency; reduced costs; and streamlined operations, you can look forward to a boost in overall productivity and brighter prospects for business success. You'll be able to meet, if not exceed, targets on a consistent basis. Let a competent service provider handle all your call center needs so that you and your in-house staff can make better use of your time and attention.
Outsourcing to a Philippine call center lets you reap numerous benefits. Just be sure to choose the best service provider within your reach.

---
Outsourcing has brought a lot of benefits to businesses of all sizes. Why don't you give it a shot? Talk to us.