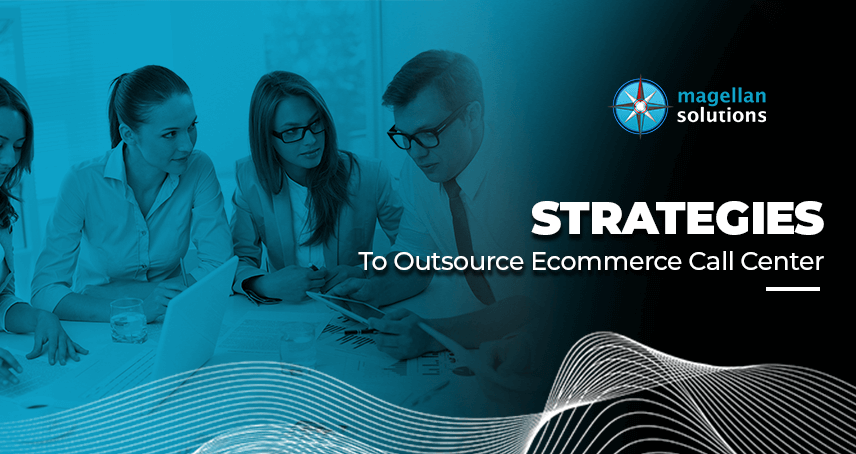 Strategies To Outsource Ecommerce Call Center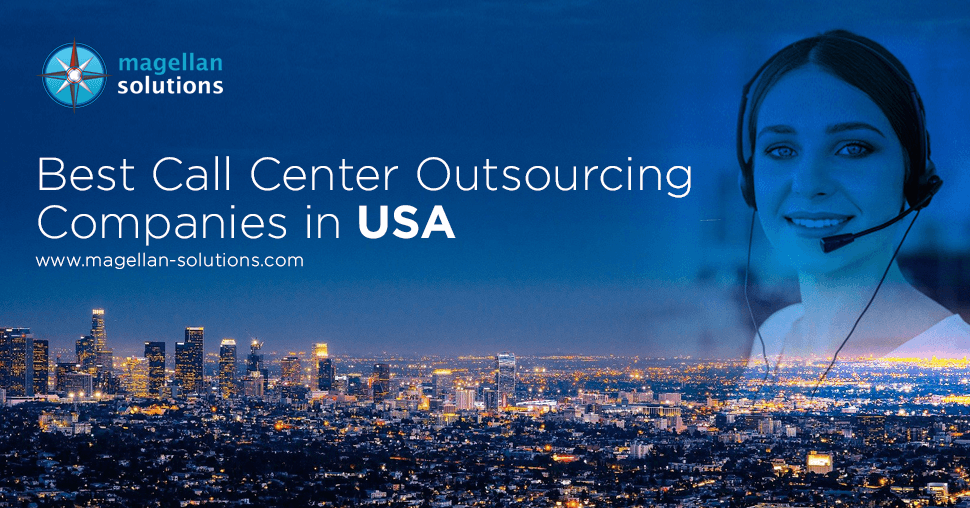 Best Call Center Outsourcing Companies in USA
When done correctly, Legal Outsourcing can do you wonders.
It can potentially increase your income, customer trust, and efficiency. It can even let you expand and save money. But outsourcing service comes with risks that you must consider first.
Business jumps into hiring a legal outsourcing partner without considering all aspects of it. Such as its compatibility with the overall procedure and relevance to the goal and vision of the firm. That is only one of the many mistakes people make before getting a BPO partner.
In this article, we will discuss the different blunders and miscalculations businesses are making. We will also provide solutions and tips on how to overcome them.
What is LPO or Legal Process Outsourcing?
Legal process outsourcing or LPO is a well-known business strategy. It is a small but growing segment of the global legal industry.
With LPO, you are hiring a third party to handle some tasks for your firm. And these tasks are exclusive to legal practices.
Although, not all services outsourced by a legal firm are LPO. For example, they can get a customer service BPO. But that is not automatically part of the legal process of outsourcing services. Not unless you hired a team of agents that will transcribe court recordings for you.
LPO is the answer to the growing cost of operation and shortage of skilled labor. Even more so, many firms agree that working with one provider for legal resources improves efficiency and reliability, allowing them to make deep cuts in their overhead.
Types of LPO
The significant advantages it has in allowing firms to develop their in-house capabilities and overcome problems connected with alternative forms of delivering legal services might be credited to the tremendous increase in legal outsourcing.
It's one of the world's fastest-growing businesses, with tremendous potential for the coming years, and its popularity among corporate legal departments and law firms is expanding by the day.
Here are the different types of LPO:
Secretarial services, including presentations
Drafting and reviewing contracts
Legal publishing services
Market and business research
Reviewing documents, including e-discovery
Form completion and information population like tax forms
Administrative services like billing and accounting
Litigation support
Pros of Getting a Legal Process Outsourcing
Before anything else, let us discuss the importance of recognizing the difference between outsourcing and insourcing. 
In simpler terms,  insourcing means employing local lawyers to handle specific tasks, such as documentation and court appearance. Outsourcing, on the other hand, means hiring affordable overseas labor to complete tasks remotely.
Usually, insourcing involves the firm assigning a project to a person within the company instead of hiring an outside employee. It also means utilizing developed resources within the organization to perform some tasks or to achieve a goal.
Moreover, outsourcing uses the developed workforce of an outside organization to perform the work given to them. Legal practitioner avail of their services because of the following reasons:
Affordable

Increased business network

Flexibility

Access to a talented workforce

Faster in-hand dates

Safe and secure data protection

Better client relation

Allows interaction despite the Covid-19 restriction
It is vital to know about these approaches before getting an LPO partner to assess which strategy works better for you. 
Ask yourself, do you want to save money and hire an outside employee? Or do you trust your people enough to create a new line of work? These are the things you need to ponder.
What is the Difference between BPO, KPO, and LPO?
With all these terms, it can get a little confusing. What is the service you should get? 
Here is a run-through of these three different kinds of outsourcing.
Business Process Outsourcing or BPO
It is a strategy that involves contracting part of the operation and the business responsibilities to a third-party service provider.
BPO caters to almost any business model and industry. Some even consider it an umbrella term for all types of outsourcing.
Here are some of the services other businesses outsource:
| | | | |
| --- | --- | --- | --- |
| Inbound | Outbound | Data Services | Other Services |
| Call Center | Telemarketing | Data Mining | Virtual Assistant |
| Technical Support | Lead Generation | Data Entry | E-Commerce Services |
| | Surveys | Data Cleansing | Marketing and Online Marketing |
| Order Taking and Order Processing | | Data Management | 3D Animation |
| Reservation and Booking | | | Website Development |
| Webform Management | | | Software Development |
| Live Chat | | | Helpdesk and Remote IT Services |
Knowledge Process Outsourcing or KPO
KPO is more targeted and specific. Knowledge Process Outsourcing deals with information-related functions. Unlike BPO, it aims to take on the core tasks of a business.
The following categories are under KPO:
Market Research 

Data Management

Data Analytics

Performance Management
Since this type of outsourcing is highly specialized, not everyone can do it. Individuals who perform KPO services tend to have advanced degrees in specific fields.
Legal Process Outsourcing or LPO
We already established what LPO means. In a nutshell, it is a kind of outsourcing made for the legal industry exclusively.
Here are the most common services under LPO:
Some LPO services may also fall under BPO or KPO. For example, a legal intake answering service is both a BPO and LPO service. And legal research or e-discovery is also a KPO service.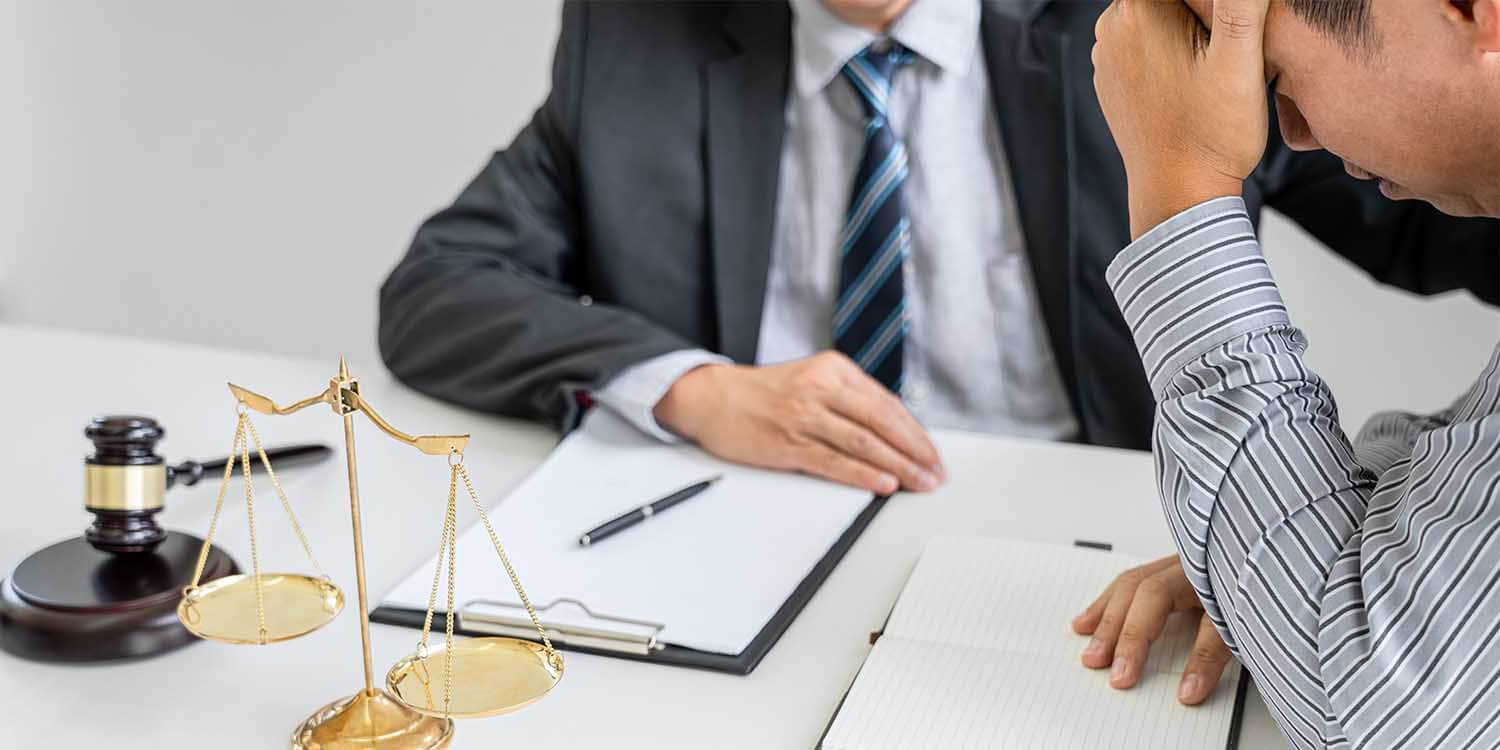 6 Legal Process Outsourcing Mistakes Businesses are Making
We already know what LPO means and how it deviates from other outsourcing services. We will now discuss why people fail in utilizing their full potential.
Legal Process Outsourcing is a powerful tool. But businesses make miscalculations before getting it. So here are six common Legal Process Outsourcing mistakes and some quick tips on how to overcome them.
MISTAKES
WHY?
HOW TO FIX IT? 

1. Not evaluating the quality and reliability of the company. 

An unreliable LPO partner may cause more harm to your company. 

Just imagine them blundering and misleading your top clients. If they are not trustworthy enough to take calls, why do you even need to hire them?

A good outsourcing firm must have a good track record. 

Check for their credentials and certificates. If a company is ISO 27001:2013-certified and HIPAA-compliant, it is a good sign that they can give you what you wanted and more.

2. Ignoring the hiring and training policies

Ignoring how your LPO partner conducts training and hiring is a mistake that big and small companies often make. 

It is because your agents are your front liners. If they fail, you fail as a business as well. 

The best way to fix this is to overlook their training. 

You can also test them from time to time. Or you can set a KPI to measure what is the acceptable performance benchmark.

3. Disregarding the LPO's Financial Health

LPO is not a band-aid solution. 

To utilize its full potential, you must commit to it in the long term. 

That is why you must consider the company's financial health. If it is not doing well, how can it help you in the long run?

Get a firm that has been in the industry for a long time. 

Also, look for firms like Magellan Solutions that will give you a free 60-minute consultation that you can use to check the company out. 

It is an easy and fast way to assess the financial health of your outsourcing partner. 

4. Not outsourcing to the Philippines some

e businesses do not even consider where they are outsourcing. 

What they do not know is that most clients prefer neutral accents, professionals, and Filipinos. 

The Philippines is one of the best LPO centers all over the world.

Filipinos pride themselves as flexible, literate, and fluent individuals that can help you achieve your business goals.

Plus, it helps you save money as well since outsourcing in the country is affordable.

5. Getting an unrecognizable LPO firm

Why settle for businesses that people are not familiar with? 

It will only spell trouble as searchability is essential in establishing trust with your client. 

If they cannot ascertain that your partner is legit, they might lose confidence in your law firm.

An easy fix is not to think twice about getting a well-known LPO firm.

By searching "legal process outsourcing" or "legal outsourcing services los" you will get the best BPO and LPO firms out there. 

6. Disregarding LPO's flexibility flexibility

 refers to the ways you can serve your clients.

Some businesses can cater to inquiries 24/7, while others offer a wide array of services. 

That is why disregarding your partner's flexibility is a huge mistake as it takes away opportunities for growth. 

Choose a LPO partner that can  give you the flexibility you need.

A good LPO can offer all kinds of services from after-hours services to lead generation.

Flexibility allows you to level the playing field with larger companies. So it is a must to utilize it as much as you can.
The Best LPO in the Philippines
Magellan Solutions has a proven track record, with over 17 years of industry experience in Legal Process Outsourcing. Our company is ISO 27001:2013-certified and HIPAA-compliant, so we guarantee high-quality service and expertise.
At Magellan Solutions, we make sure that our agents have the necessary tools, equipment, and knowledge to serve clients efficiently.
Get in touch with us now, and we shall discuss how our company can help your business. 
Complete the contact form below and get your 60-minute free business consultation with us today!
TALK TO US!
Contact us today for more information.