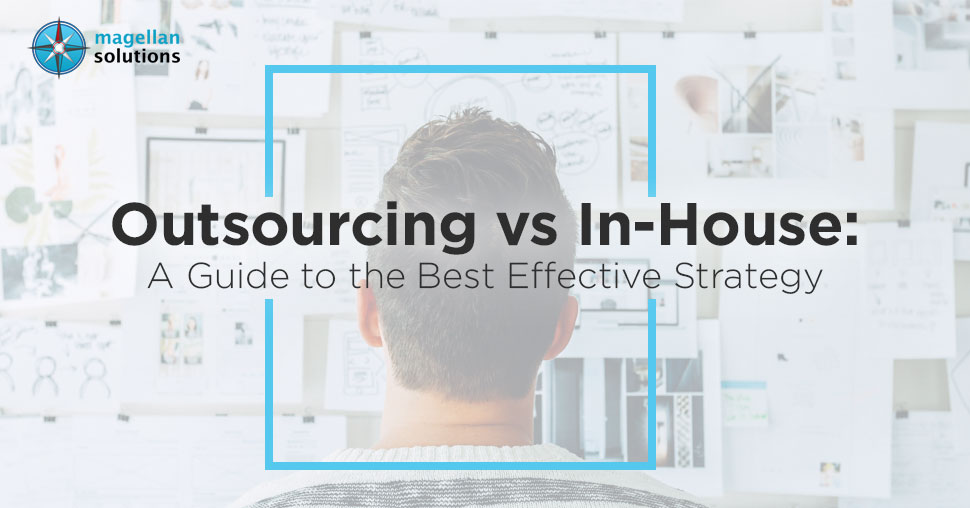 Outsourcing vs Hiring In-House: A Guide to the Best Strategy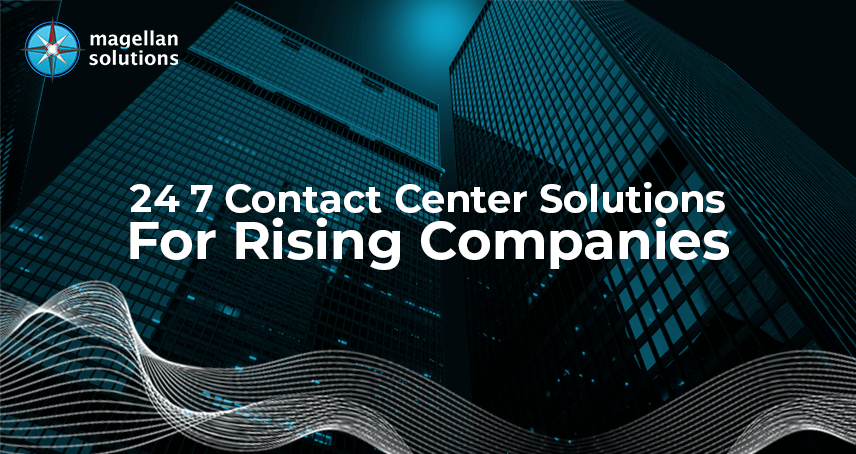 24/7 Contact Center Solutions For Rising Companies
You have a business and want to get a call center to help you. The problem is you are clueless about what to look for in getting a Dental Answering Service BPO.
As the name suggests, a dental answering service responds to dental calls. Its job is to help you accommodate customers and their requests. They assist you in booking appointments and replying to inquiries. These are some of the many things it can do.
If you have not heard of it yet, around 25-32% of calls get unanswered in dental offices. Each percentage represents the patients and revenue an office can lose. We can say that a missed call is a missed opportunity for you and your business. And we do not want that for sure.
What we want is to take in as many prospects as possible. But to do that, we need to have a high-functioning team.
That is where a business process outsourcing (or BPO) company comes in. Finding talented people right away to do jobs for you can be arduous. It is also a challenge to pay every one of them.
A BPO helps you pool the best people for your business needs. They are usually composed of experienced and high-performing agents.
Because of the high demand for a dental answering BPO, companies recklessly hire a call center. 
Lucky for you, we compile the areas you should consider before getting a dental phone answering Contact center.
Areas to Check Before Getting a Dental Phone Answering Service BPO
Before partnering with a BPO, you must ensure that everything is in its proper place.
Below are what you should consider before getting a dental answering contact center:
People – You are hiring a call center because you need people. It is only logical to check first how the BPO company trains and treats its employees. Before committing to a call center, ensure their preparedness. They should be knowledgeable and professional if they will talk to your patients.

Cost

– The BPO you hire should make you feel like your every dollar counts. Also, consider that you are paying for the service that you want. And the company's technological capabilities and infrastructure. If unsatisfied in these areas, you are burning your hard-earned cash.

Experience – You want a company that already has a good track record. Companies prefer BPO companies that are already part of the industry. It is because they tend to perform better because of familiarity. They already know how to train people and handle the job you want.

Feedback – The best way to ensure you hire the best dental answering BPO is from feedback. Ask around if you want to ensure you are partnering with the best BPO company. There is nothing wrong with asking.

Credentials – You must ensure your dental answering call center partner is legit. That is why most companies check for certifications. Businesses prefer accreditations from certain bureaus or departments. Some good examples of this are ISO and HIPAA certificates.

Future – Businesses take this for granted, but the BPO company's future should concern you. Look for a contact center that wants to grow with you. A good BPO company will always find ways to innovate ways to serve patients.
The Best Dental Answering Service BPO in the Philippines
Here at Magellan Solutions, we only want the best for you.
We can help you with your business needs. We are a global leader in delivering a stellar customer experience.
We are the Philippines' leading inbound call center and BPO solutions provider.
Magellan Solutions has more than 14 years of experience in the industry. We are proud to say that we are both ISO 27001:2013 and HIPAA certified.
Contact us today and get a FREE 60-minute consultation. Please fill out the contact form below.
TALK TO US!
Contact us today for more information.